Thank you!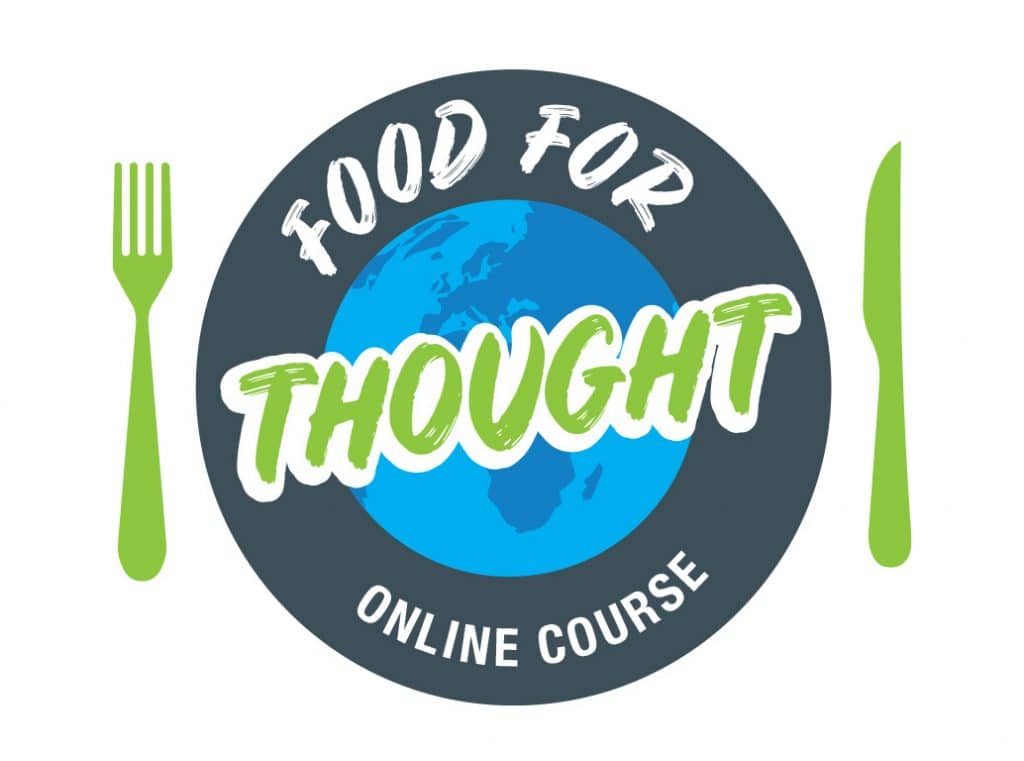 Thanks so much for signing up for Self Help Africa's Food for Thought course. 
You can catch up on Week 1
here
. Then, keep an eye on your inbox at lunchtime each Thursday for more Food for Thought!
Please share the
sign up link
for anyone you know who may be interested.
See you soon,
Self Help Africa team