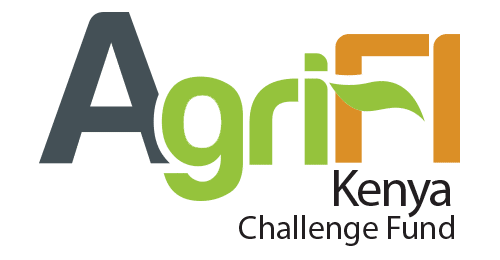 The AgriFI Kenya Challenge Fund
The AgriFI Kenya Challenge Fund is a European Union initiative to support productive and market-integrated smallholder agriculture through the provision of financial support worth EUR 18,000,000 to agri– enterprises. AgriFI aims to improve the capacity of smallholder farmers/pastoralists to practise environmentally sustainable and climate-smart agriculture as a business in inclusive value chains.
Visit the Agrifi site
---
---
---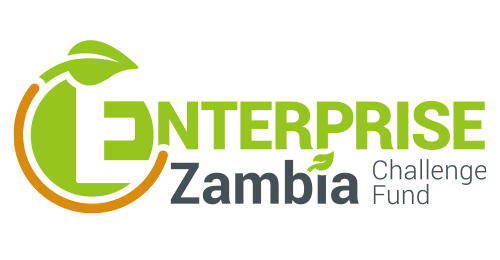 ENTERPRISE ZAMBIA CHALLENGE FUND
The project is part of the European Union Zambia's ABSO programme to support increased participation of smallholder farmers in market-integrated, nutrition-sensitive value chains and improved access to finance, services and inputs as well as investment opportunities.
Visit the Enterprise Zambia site