OUR Schools Programme
---
---
Nearly 100 secondary schools across Ireland are involved with our development education programme.
Self Help Africa has been working in post-primary schools in Ireland for more than a decade. We conduct workshops and school presentations, support teachers with resources and information, and assist teenagers to become socially aware and engaged global citizens.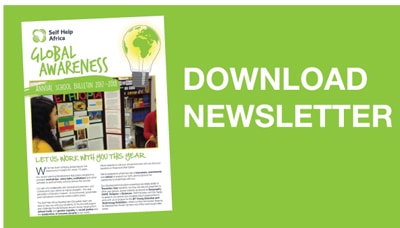 Hosting workshops, events, and participating in a broad range of activities to raise awareness and improve understanding of the challenges facing people of the developing world.
We support students and teachers with projects developed for the annual Young Social Innovators (YSI) programme, the BT Young Scientist Exhibition, and in other events and activities allowing young people to become engaged and involved in issues of social justice global citizenship.
The programme also develops classroom resources, and assists schools to access materials they might need to implement development education activities in the classroom.
Check out our toolkit designed to assist teachers in delivering development education in their classrooms.
To find out more about the programme or how to get involved, contact us on: 01-6778880 or dorothy.jacob@selfhelpafrica.org.
Development Education
Understanding the developing world
Development education promotes an understanding of the links between individuals and communities and the wider world around them.
It encourages critical examination of global issues, such as international development and climate change, and promotes awareness of the impact that individuals can have on these.
---
---
Programmes
---
School visits & Workshops
---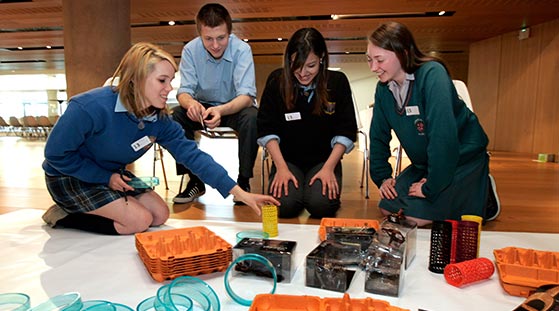 Our team want to educate, inspire, encourage and facilitate the students of today to be the informed global citizens of tomorrow.
Self Help Africa works with a network of teachers and school facilitators who visit Irish post-primary schools and deliver presentations, facilitate workshops and undertake other school-based development education activities in the classroom.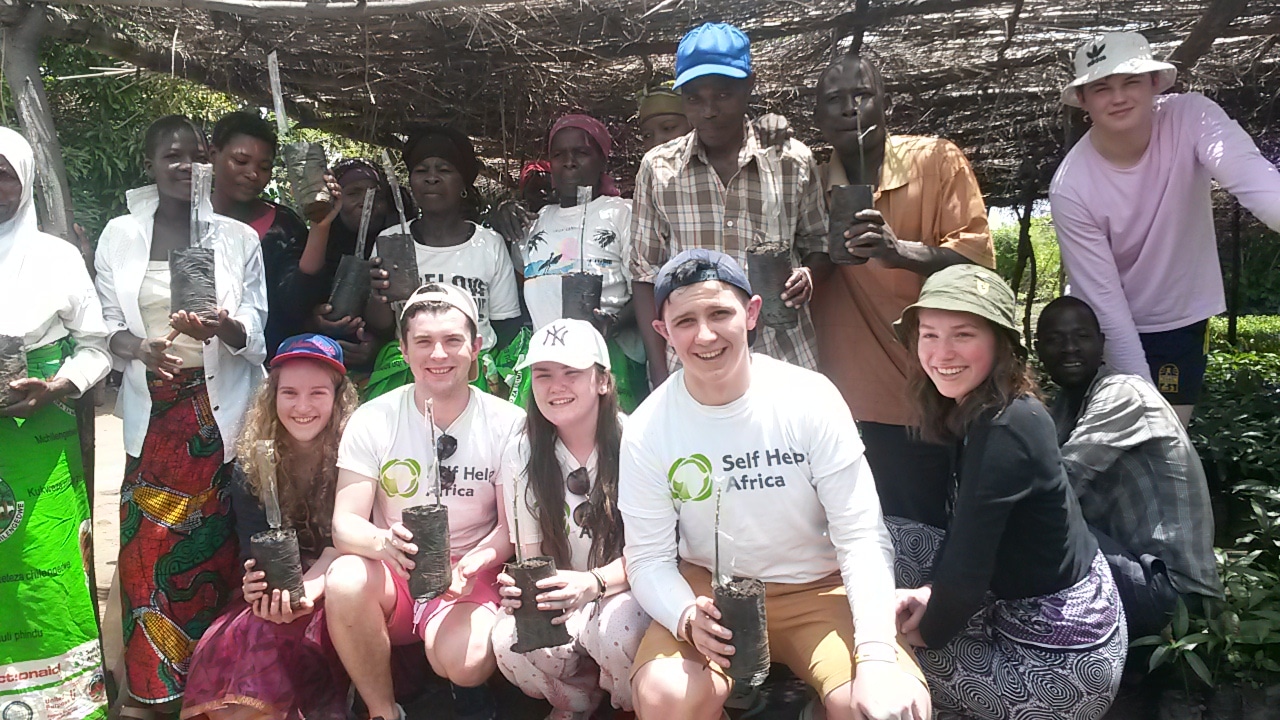 Scores of students and teachers from dozens of secondary schools across Ireland have travelled to Africa on fact-finding field visits organised by Self Help Africa.
Supporting schools have been travelling with us for the past decade, and in the last three years have visited our programmes in Zambia, Ethiopia, Burkina Faso and Malawi. If you are interested in finding out more about how your school can become involved, or want some more details about our school visit programme, just get in touch.
Science for Development
BT Young Scientist Award
Self Help Africa has been running the 'Science for Development' award at the BT Young Scientists event, in collaboration with Irish Aid for over a decade.
The prize encourages students across a broad range of science subjects to consider the challenges affecting people in the developing world, and present potential scientific solutions to these issues.
The 'Science for Development' award presents a €5,000 travel bursary at the annual BT Young Scientists Exhibition to the winning student project. Funded by Irish Aid and implemented by Self Help Africa, the award is adjudicated entirely independently by the judges at the annual BT Young Scientists Exhibition.
Previous winners of the award have included Tara McGrath from Kilkenny, whose subsequent visit to Ethiopia to test her cooking stove was the subject of an RTE television documentary "My Big Idea", and Richie O'Shea, the 18 year old Cork student who also won the overall national BT Young Scientist of the Year award in 2010.
Timothy McGrath, from Killorglin Community College in Co.Kerry, received the 2018 Science for development Award. Using genetic engineering to purify cholera-infected water, his project sought to develop a micro-organism that feeds on the cholera bacteria.
Read about the 2018 award winner here
Download Science for Development Info Brochure here
---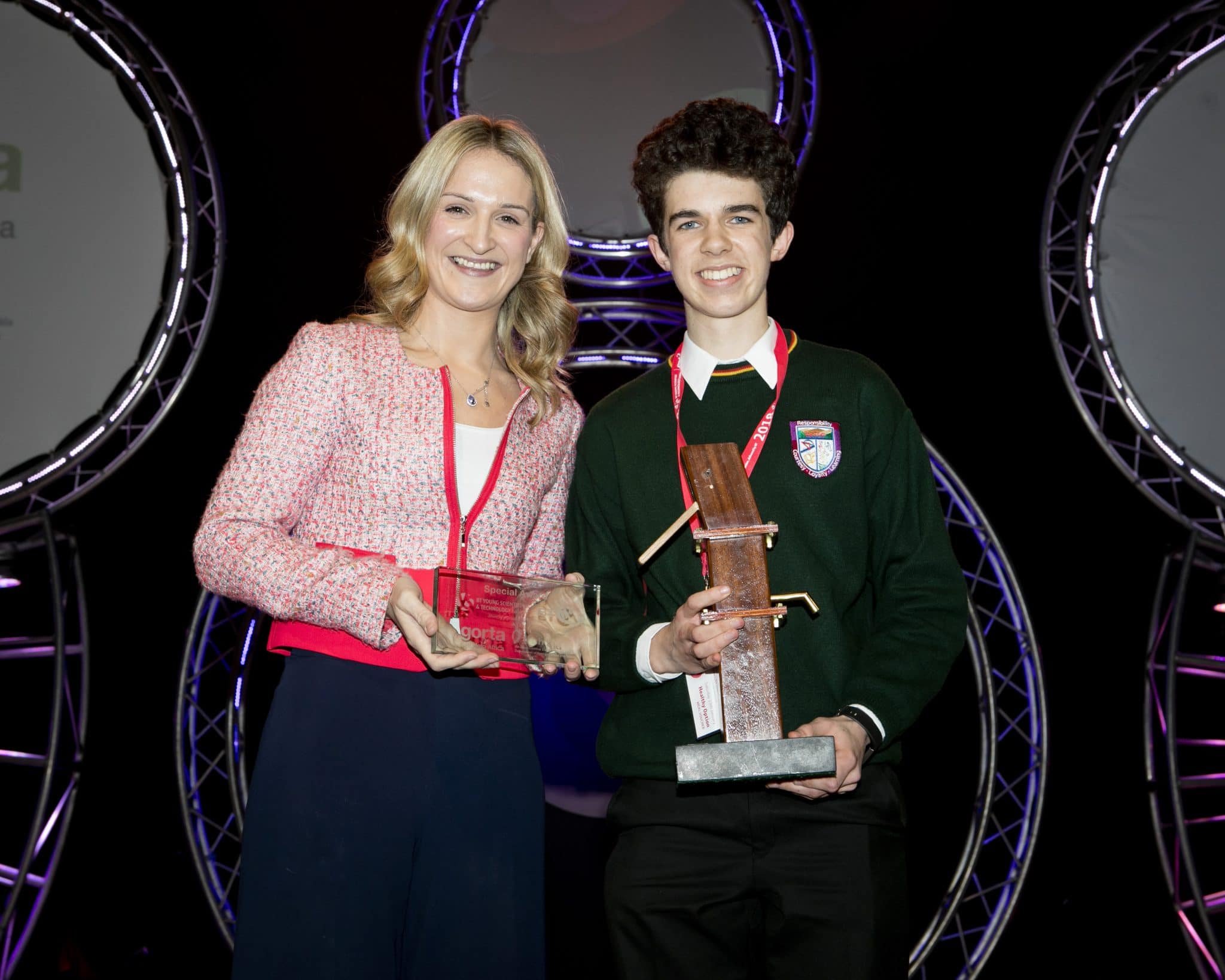 Self Help Africa is committed to safeguarding the wellbeing of children while they are participating in events run by or on behalf of Self Help Africa. Self Help Africa adheres to the requirements of the Children First Act 2015 ("CFA") and the National Guidance for the Protection and Welfare of Children, 2017 ("Children First Guidance, 2017") developed by the Department of Children and Youth Affairs and also requires those who run events on its behalf to do so.
CHILD SAFEGUARDING STATEMENT