Closure Announcement
Due to Level 5 restrictions, our network of charity shops in Ireland are closed.
Opening details for each of our Self Help Africa shops is included below.
We take the health of our customers, staff and volunteers seriously, and have put into place a range of measures to ensure that your visit to a Self Help Africa charity shop is, first and foremost, safe. 
Should you have unwanted goods that you would be prepared to recycle to a new home through our shops, we would love to hear from you.
grab a bargain and support our work
---
---
---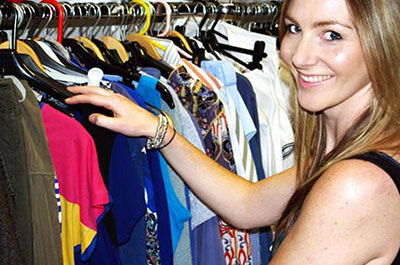 Volunteer
---
If you have a couple of hours a week to spare, why not volunteer some to help out and meet great new friends in the process. Get involved by giving your local shop a call on the number below or just popping by and saying hello.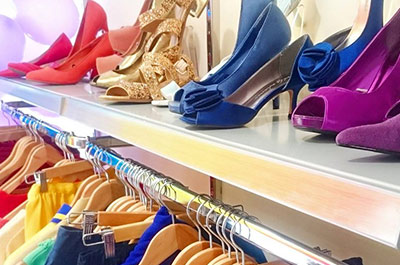 Donate to the shops
---
We all have items taking up space at home, why not bag them up and drop them in to your local shop. You'll be freeing up space in your own life and helping raise funds that can potentially change a life in Africa for ever.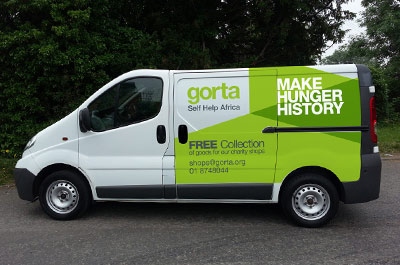 Van Collection
---
If we don't have a shop located near you, then avail of our collection service and let us collect your donations straight from your doorstep for free. This service is currently available to those living in Cork and Dublin. Call us on 01 8748044 to organise your pick up.
Munster Shops
Formerly Gorta
---
---
Cork North Main Street
90 North Main Street,
Cork
021 425 4608
Mon-Sat 9.30am-5pm
e-mail us
Bandon
16 Bridge Street,
Bandon, Co.Cork
023 884 1444
Mon-Sat 10am-5pm
e-mail us
Mallow
Ballally Lane,
Mallow,
Co.Cork
022 43700
Mon-Sat 10am-5pm
e-mail us
Macroom
Cork South Square,
Macroom
Mon-Sat 10am-5pm
026 42188
e-mail us
Skibbereen
Market Street,
Skibbereen,
Co.Cork
Mon-Sat 10am-5pm
028 22744
Limerick City
23 High Street,
Limerick City,
Co.Limerick
Mon-Sat 9.30am-5pm
061 310 833
e-mail us
Tipperary Town
17- 19 Main Street,
Tipperary Town,
Co. Tipperary
Mon-Sat 10am-5pm
062 80 566
Clonakilty
17 Ashe Street,
Clonakilty,
Co. Cork
Mon-Sat 10am-5pm
877933504
e-mail us
Leinster Shops
Formerly Gorta
---
---
Ulster Shops
Formerly War on Want NI
---
---
127a Andersonstown Road,
Belfast,
Mon-Sat 9am-5pm
9062 2513
370-374 Upp. Newtownards Rd,
Belfast,
Mon-Sat 10:30am-4.30pm
9067 3350
5b Main Street,
Ballynahinch,
Mon-Sat 10am-4pm
9756 3929
2 Abbey Street,
Bangor,
Mon-Sat 10am-4pm
9127 1282
24 Botanic Avenue,
Belfast,
Mon-Sat 10am-5pm
9024 7773
79 Cregagh Road,
Belfast,
Mon-Sat 10am-4pm
9045 4061
145 Kingsway,
Dunmurry,
Mon-Fri 10am-4pm
Sat 10am-1
9061 7910
65 High Street,
Holywood,
Mon-Sat 10am-5pm
9042 5545
9 Bon Accord Terrace,
Lisburn,
Mon-Tues; Thurs-Sat 10am-4pm
9267 7645