Global Students
---
Shaping Our World
---
Each day, our actions have an impact on others; we live in an interdependent and unequal globalised world. Consider where the food you have eaten today came from, who made the clothes you are wearing, even the device you are reading this on - every choice we make bears influence on how the future will be shaped, and we can make a positive impact by reflecting on and changing our behaviour to create a world based on equality, justice and sustainability.
Our Development Education team wants to inform, encourage and inspire young people to understand the global challenges facing all citizens today so here we share content for you to engage with. Find suggestions of what you can do below. Please send any recommendations that could be featured on this page to [email protected] for us to share with other Global Students.
---
Watch
---
---
---
Get inspired by how people are standing up to injustices to people and the planet by viewing these videos.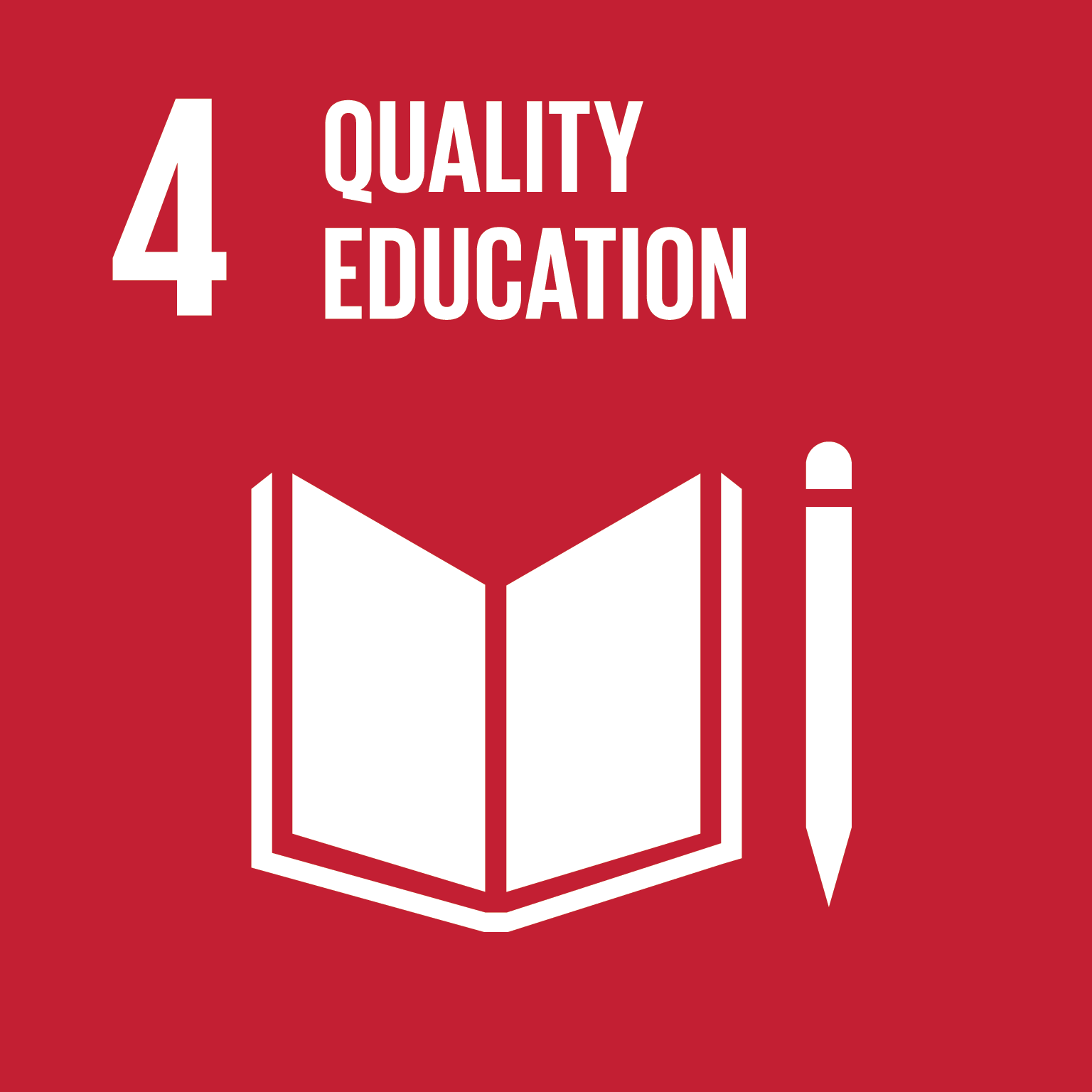 Chimamanda Ngozi Adichie | TedGlobal | The danger of a single story
Our lives, our cultures, are composed of many overlapping stories. Novelist Chimamanda Adichie tells the story of how she found her authentic cultural voice - and warns that if we hear only a single story about another person or country, we risk a critical misunderstanding.
---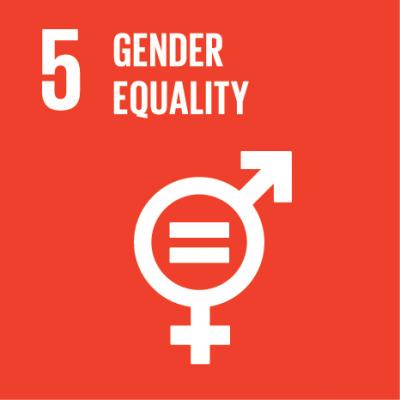 Kimberlé Crenshaw | TEDWomen | The Urgency of Intersectionality
Intersectionality is a term describing how characteristics like race, gender, sexuality, education level and more can "intersect". It aims to understand how different people's experiences are shaped where multiple forms of oppression interact.
---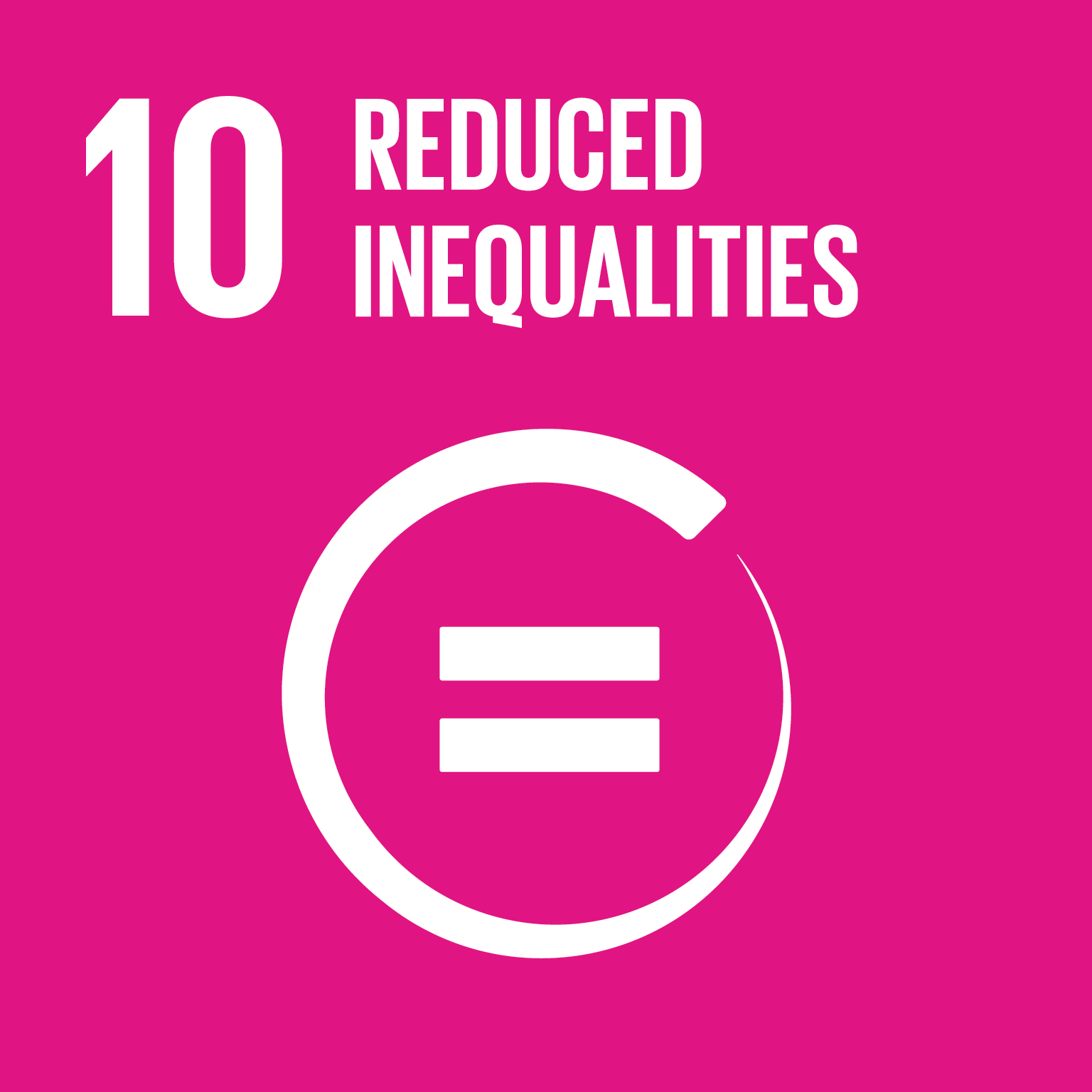 ENDEVER | The True Cost: Who Pays the Real Price for YOUR Clothes
The price of clothing has been decreasing for decades, while the human and environmental costs have grown dramatically. This documentary was made following the collapse of Rana Plaza in 2013 and invites us into the lives of the many people and places behind our clothes.
---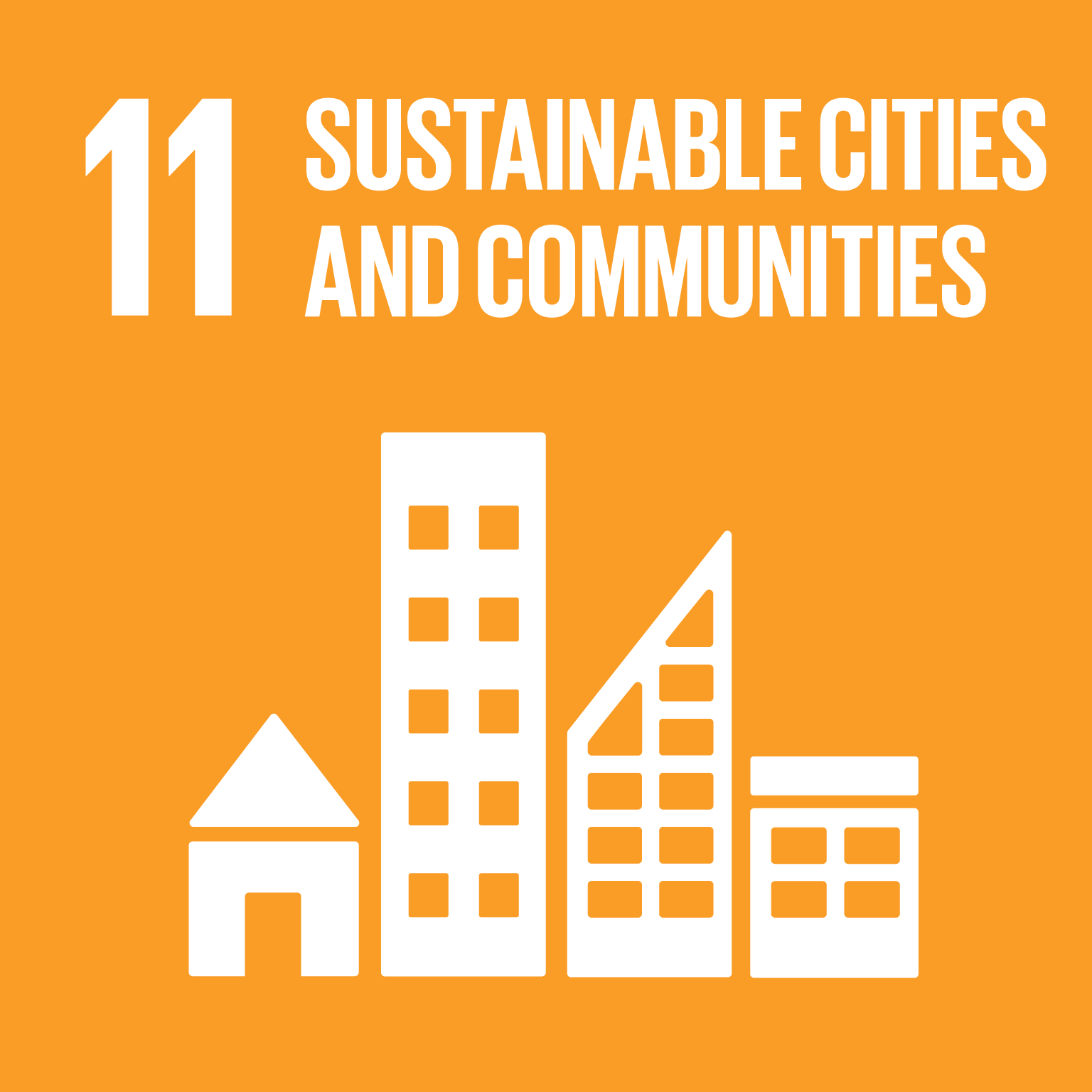 Brendan Smith | TEDxGalway | Characteristics of a Future City – Wilderness, Farms & Smart Devices
Using Galway as an example, Brendan Smith makes the case that, as well as relying on smart technologies, cities have to be characterised by organic farms, community gardens, waterways, outdoor classrooms, Greenways and local community stakeholders.
---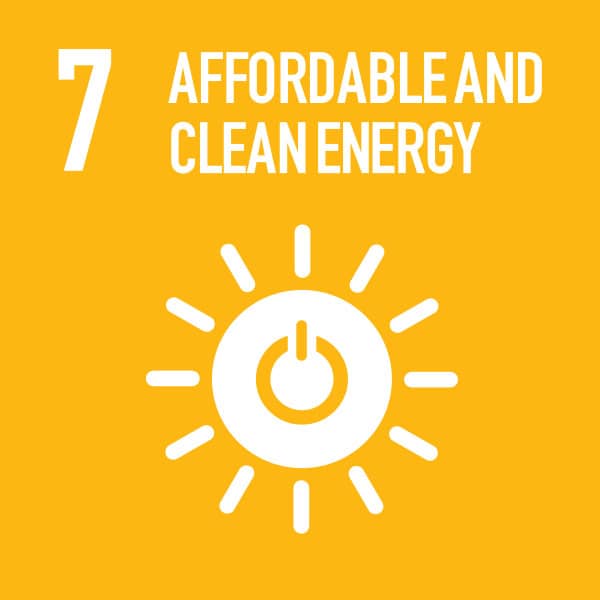 Deutsche Welle Planet A | This is what's REALLY holding back wind and solar
Building solar farms and wind parks is one thing. Plugging them into the grid is another. How does our power system need to change to cope with more renewables? This channel Planet A explores the shift towards an eco-friendly world — and challenges our ideas about what dealing with climate change means.
---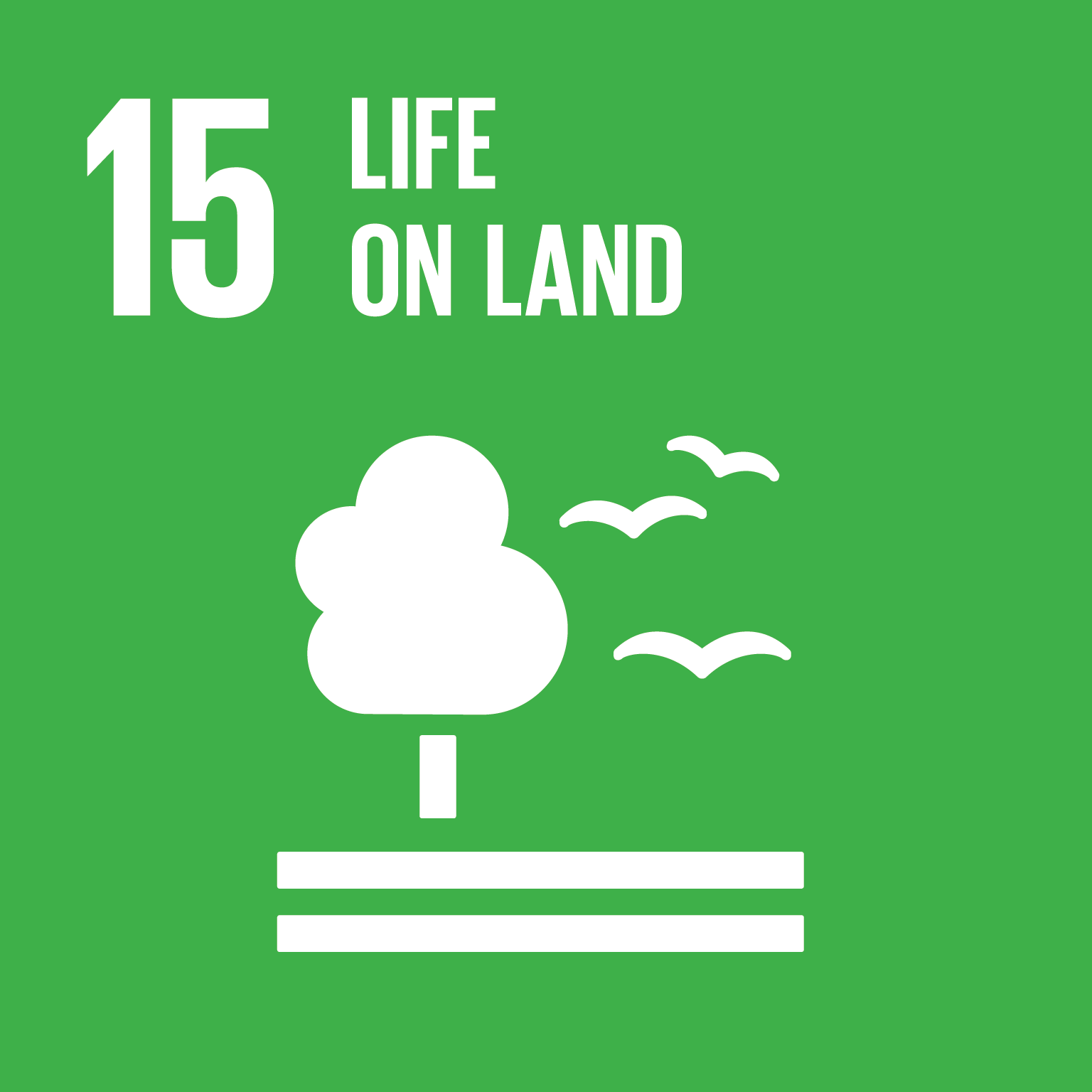 Happen Films | Living the Change: Inspiring Stories for a Sustainable Future
A feature-length documentary that explores solutions to the global crises we face today through inspiring stories of people pioneering change in their own lives and in their communities in order to live in a sustainable and regenerative way. From forest gardens to composting toilets, community supported agriculture to timebanking, Living the Change offers ways we can rethink our approach to how we live.
---
Listen
---
---
---
Tune into local and global discussions, interviews, poetry, and music.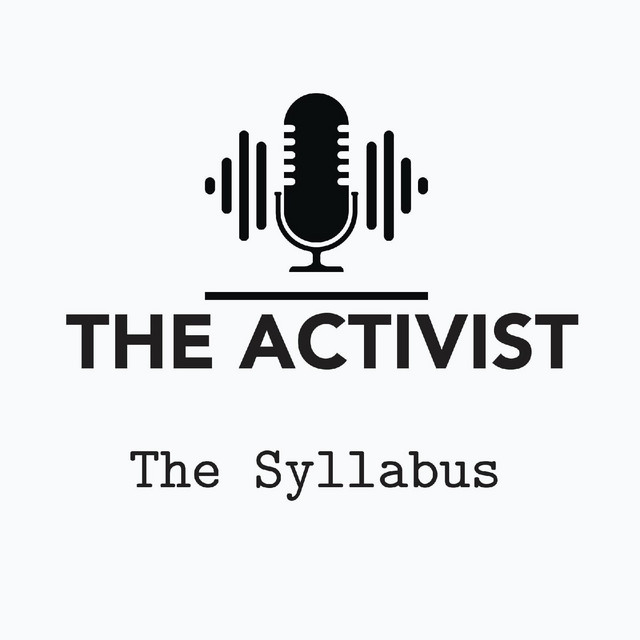 The Activist
A curated playlist of the best new podcasts on cutting edge topics such as climate justice, the refugee crisis or the future of democracy.
OPEN IN SPOTIFY
---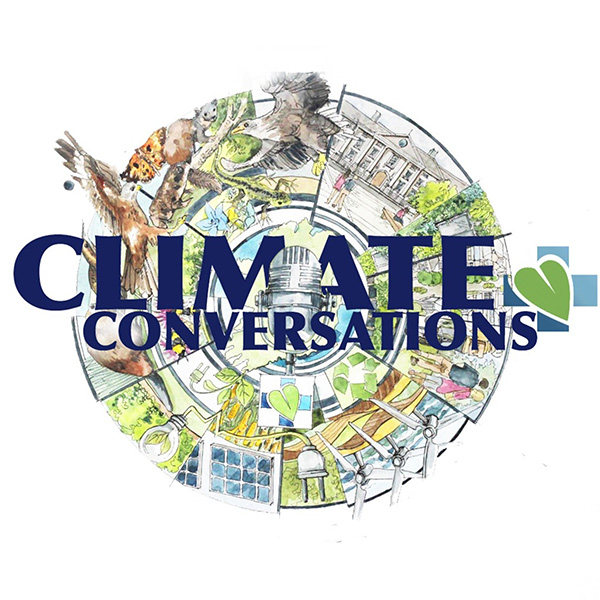 IDE | Climate Conversations
Learn how the solutions to the climate and biodiversity crises will create a healthier, happier and more equitable world.
OPEN IN SPOTIFY
---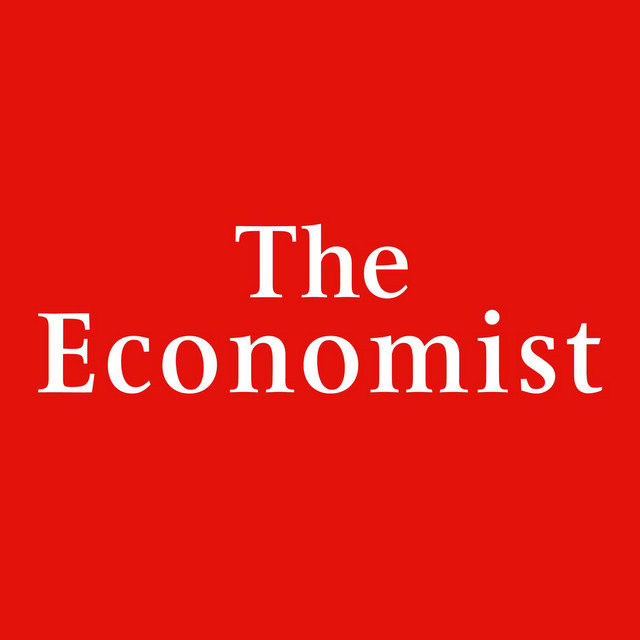 The Economist Podcasts
Correspondents make sense of the stories beneath the headlines. Current affairs, business and finance — as well as science and technology.
OPEN IN SPOTIFY
---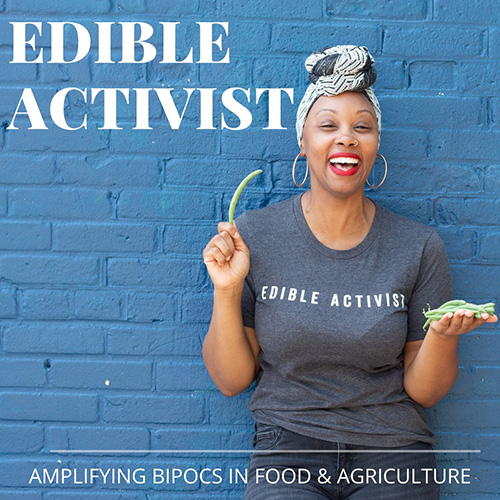 Edible Activist Podcast
Dynamic people of colour in the food and agriculture space share personal food journeys, stories, and perspectives that stem from the land.
OPEN IN SPOTIFY
---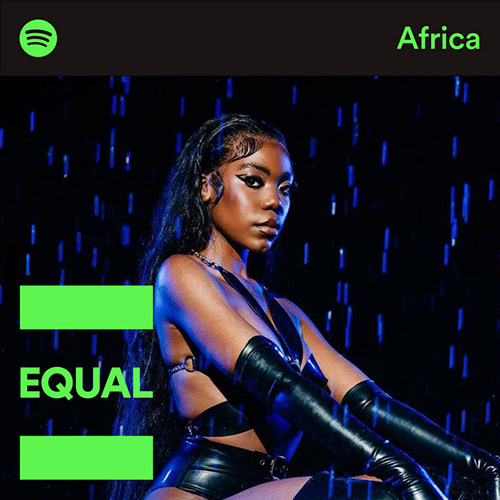 EQUAL Africa
The fiercest African women making waves.

OPEN IN SPOTIFY
---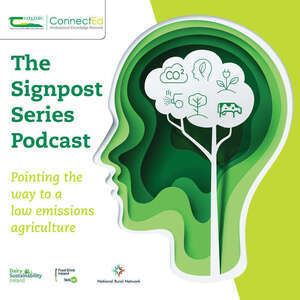 Teagasc | The Signpost Series
A series of weekly sustainable agriculture episodes aimed at the Irish agriculture industry, 'Pointing the way to a low emissions agriculture'.

OPEN IN SPOTIFY
---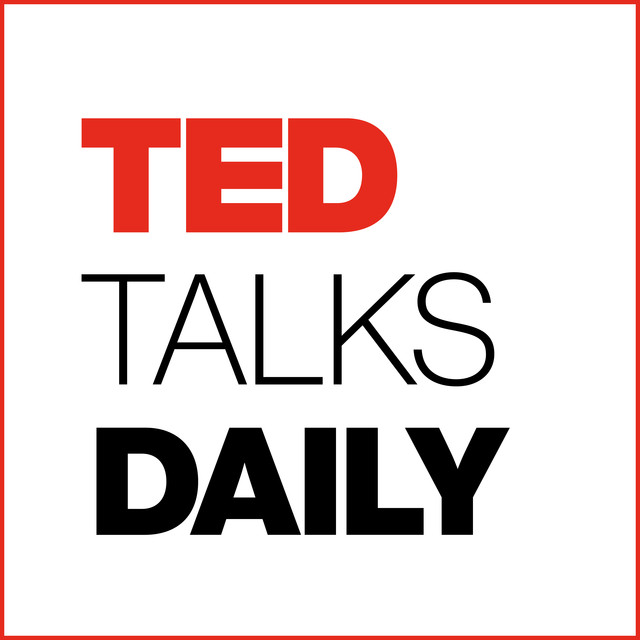 TED Talks Daily
Find some space in your day to change your perspectives, ignite your curiosity, and learn something new.

OPEN IN SPOTIFY
---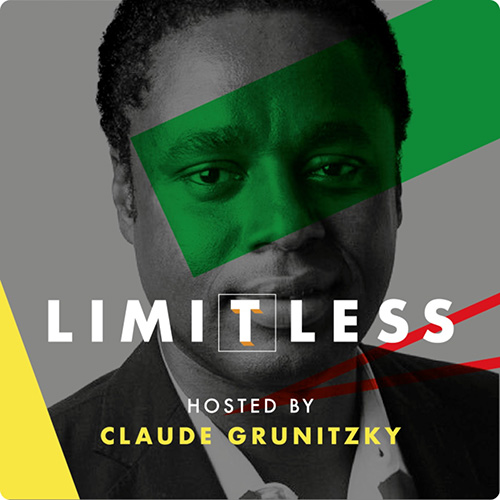 TRUE Africa | Limitless Africa
Just as Africa's potential is limitless, so are the possible solutions to any challenges the continent faces.
OPEN IN SPOTIFY
---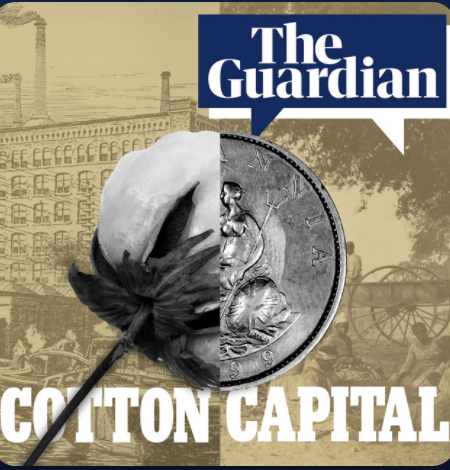 The Guardian | Cotton Capital
Explore the revelations that the Guardian's founding editor had links to slavery, principally through the textile industry.
OPEN IN SPOTIFY
---
Self Help Africa is not affiliated with these accounts or their content
Read
---
---
---
Media Spotlight - Current news articles that shine a light on critical issues.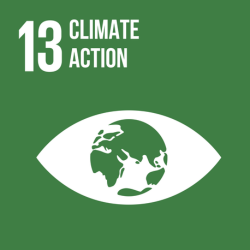 Six climate priorities, six months out from COP28The
Climate Group | 11th May 2023
"Crucially, all climate action from all levels of government and business needs to be credible. We need to have proper processes to demonstrate progress: to highlight where innovative work is happening and where we're falling short."
---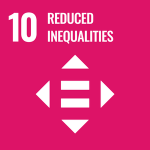 Qatar and the World Cup - The beautiful game, gone ugly
DevelopmentEducation.ie | 15th Nov 2022
"The term 'sportswashing' has gained increased attention in recent years – it describes the use of prestigious sports events by oppressive governments to legitimize their regimes and distract from their human rights abuses by polishing their public image on an international stage."
---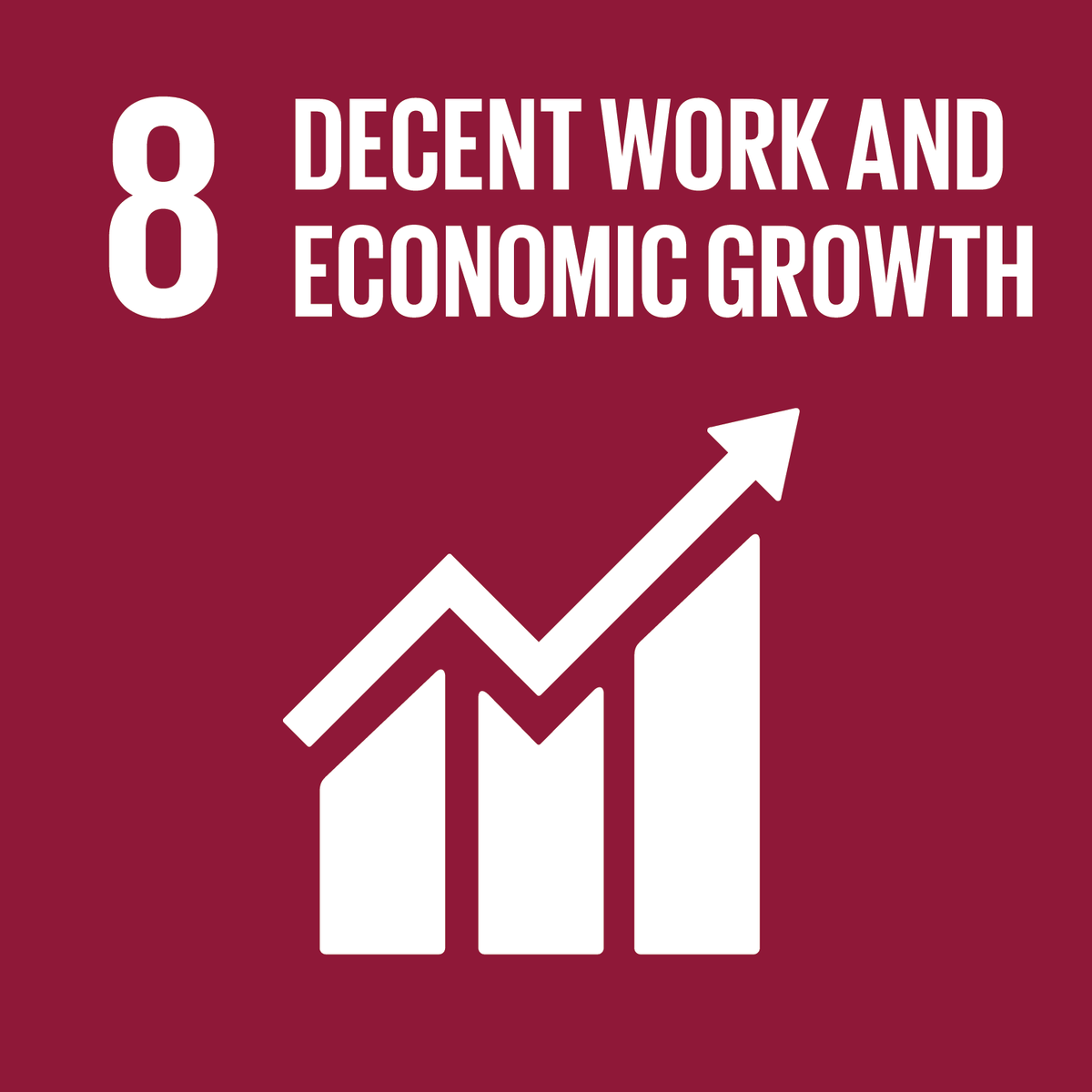 Adidas shock as CEO to step down despite contract to 2025
Irish Examiner | 22nd August 2022
"After three challenging years that were marked by the economic consequences of the Covid-19 pandemic and geo-political tensions, it is now the right time to initiate a CEO transition and pave the way for a restart"
---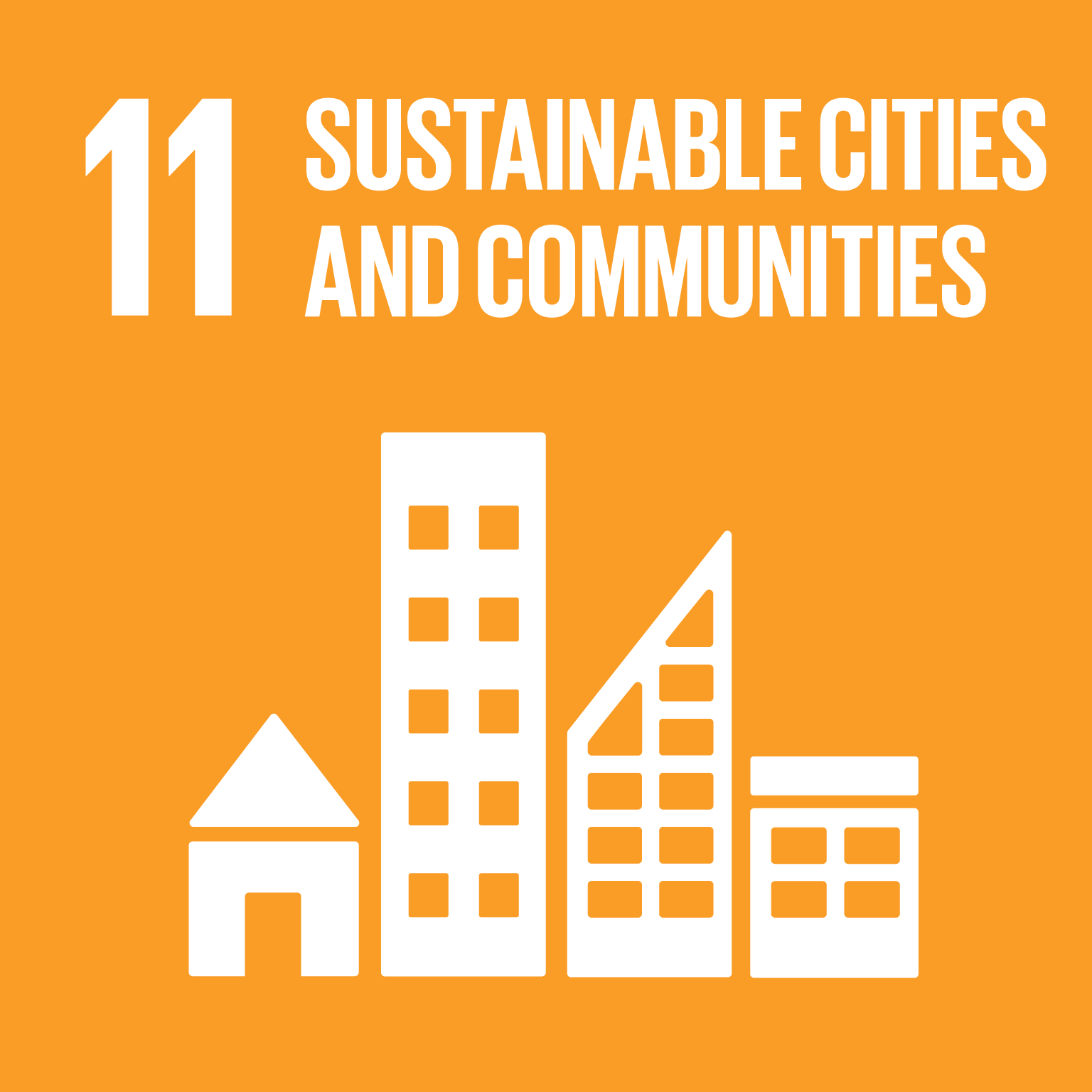 ---
Booklist - Books to add to your reading list or explore at a book club.
---
Purple Hibiscus | Chimamanda Ngozi Adichie
The limits of fifteen-year-old Kambili's world are defined by the high walls of her family estate and the dictates of her fanatically religious father. Her life is regulated by schedules: prayer, sleep, study, prayer.
---
This Changes Everything: Capitalism vs. the Climate | Naomi Klein
In her most provocative book yet, Naomi Klein, author of the global bestsellers The Shock Doctrine and No Logo, tackles the most profound threat humanity has ever faced: the war our economic model is waging against life on earth.
---
The Constant Gardener | John Le Carré
The novel tells the story of Justin Quayle, a British diplomat whose activist wife is murdered. Believing there is something behind the murder, he seeks to uncover the truth and finds an international conspiracy of corrupt bureaucracy and pharmaceutical money. The plot was based on a real-life case in Kano, Nigeria.
---
The Boy Who Harnessed the Wind: Picture Book Edition | William Kamkwamba, Bryan Mealer, Elizabeth Zunon (Illustrator)
When fourteen-year-old William Kamkwamba's Malawi village was hit by a drought, everyone's crops began to fail. Without enough money for food, let alone school, William spent his days in the library… and figured out how to bring electricity to his village. Persevering against the odds, William built a functioning windmill out of junkyard scraps, and thus became the local hero who harnessed the wind.
---
The Beekeeper of Aleppo | Christy Lefteri
The unforgettable love story of a mother blinded by loss and her husband who insists on their survival as they undertake the Syrian refugee trail to Europe.
---
One Plastic Bag: Isatou Ceesay and the Recycling Women of the Gambia | Miranda Paul
The inspiring true story of how one African woman began a movement to recycle the plastic bags that were polluting her community.
---
The Last Colony: A tale of exile, justice and Britain's colonial legacy | Philippe Sands
After the Second World War, new international rules heralded an age of human rights and self-determination. But how committed was Britain to end the scourge of colonialism? A tale about the making of modern international law and one woman's fight for justice, a courtroom drama and a personal journey that ends with a historic ruling.
Follow
---
---
---
Check out accounts with a global justice perspective to fill your social media feed with posts, tweets, and video content with a difference.
Self Help Africa
Self Help Africa is a leading international development charity with an expertise in small-scale farming and growing family-farm businesses. To hear more about our work, join us on:
TikTok  |  Instagram   |   YouTube   |   Twitter   |    Facebook    |     LinkedIn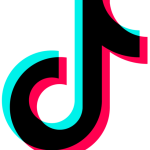 TikTok
Black Irish History @bonbonod14
Charity Ekezie @Charityekezie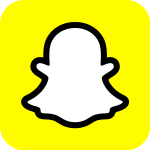 Snapchat
Sallia Goldstein @salliasnap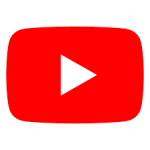 YouTube
Rollie Williams @ClimateTown
Now This Earth @NowThisEarth
Self Help Africa is not affiliated with these accounts or their content
Download
---
---
---
Try out any of these apps on your Smartphone and give your device a social conscience for the climate, trade, and sustainability.
Self Help Africa is not affiliated with these apps or their content

Buycott
Buycott's barcode scanner helps you learn about the products you buy
---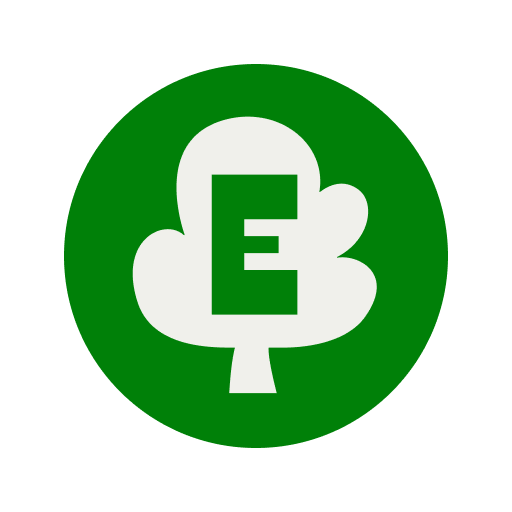 Ecosia
Search the web to plant trees and be climate active every day
---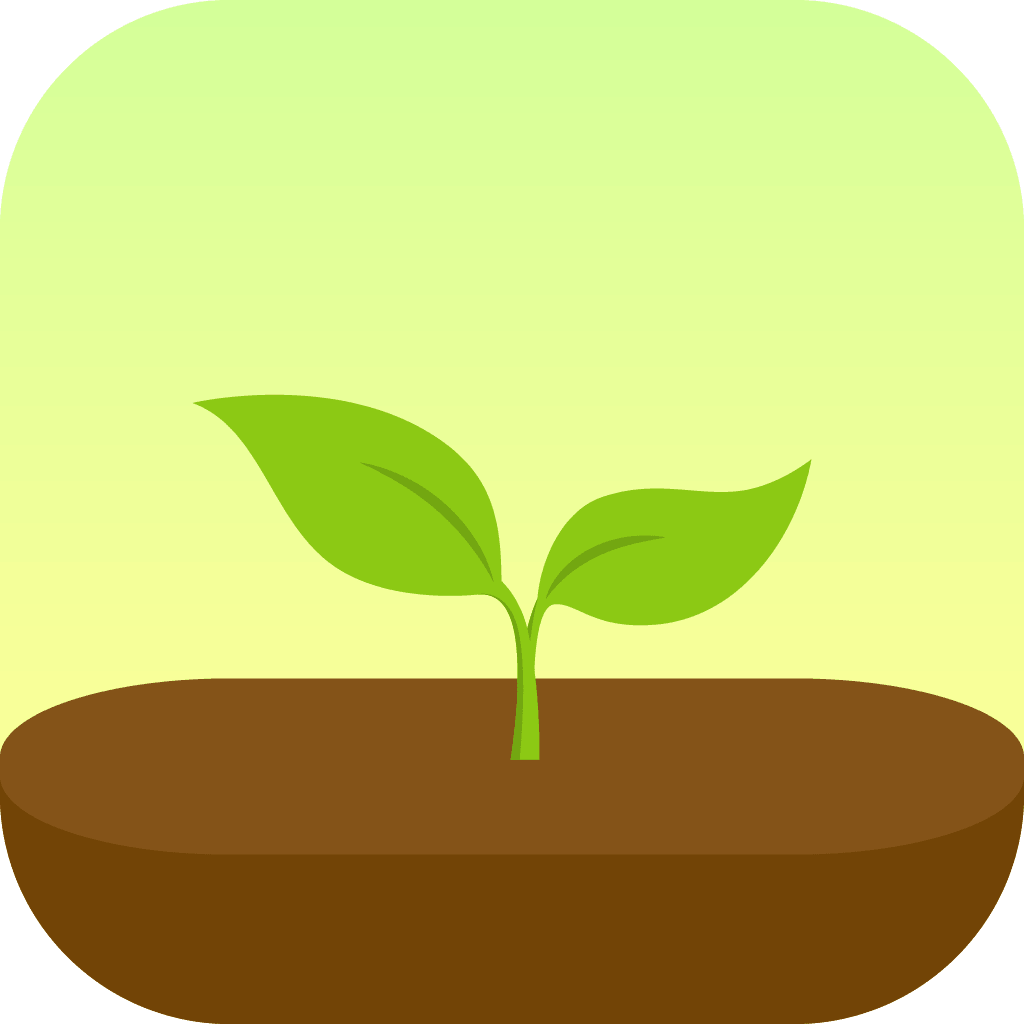 Forest
Stay focused on your goals and plant real trees
---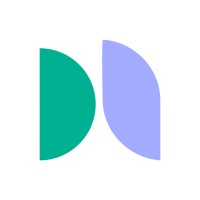 Nuw
Trade on-trend high-street and vintage fashion the sustainable and affordable way
---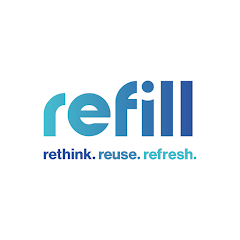 refill
The Tap Map shows you where you can refill your water bottle in Ireland
---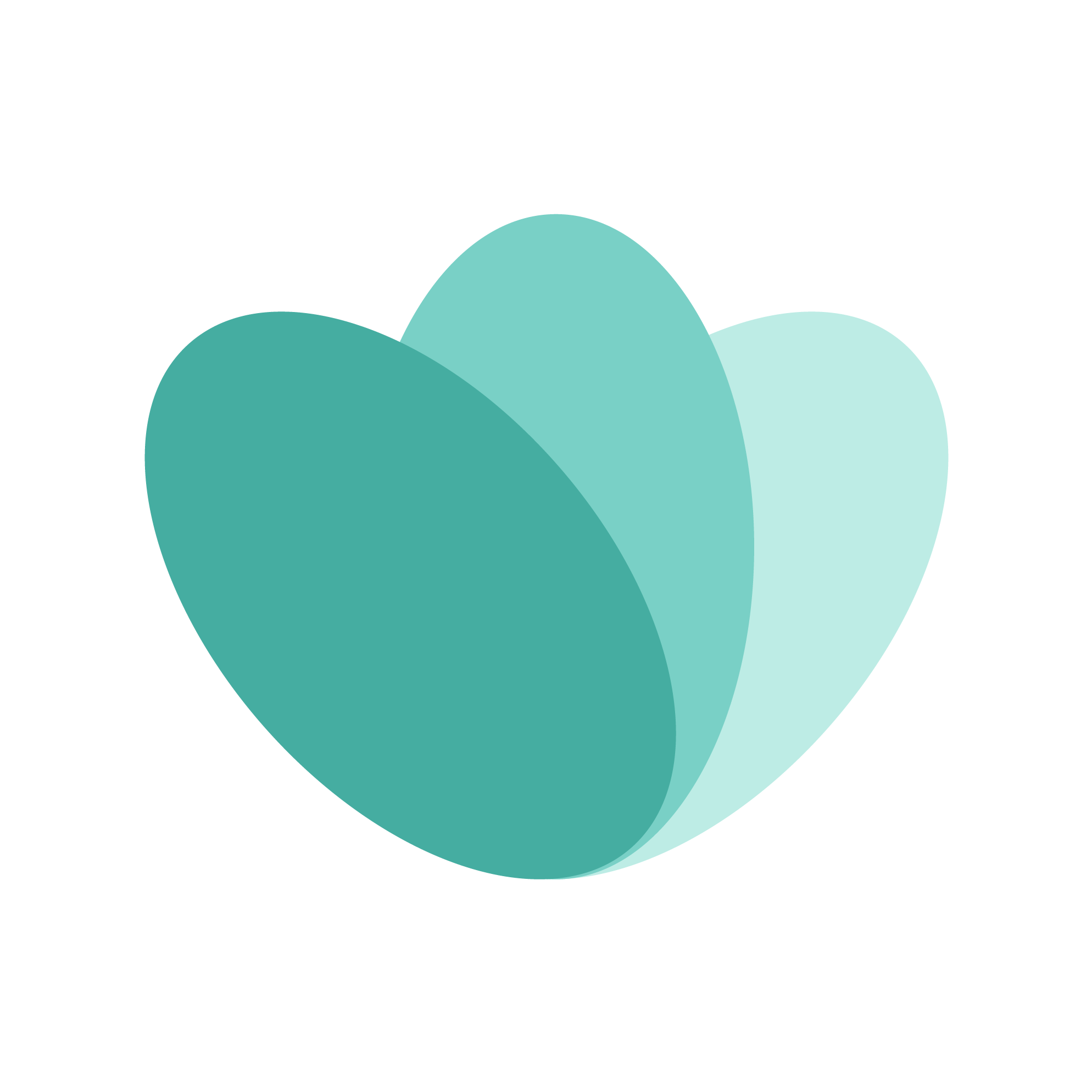 Too Good To Go
Too Good To Go lets you save unsold food so it doesn't go to waste
---
Learn
---
---
---
Does a particular topic or movement interest you? Find out more about it and how you can play your part from the organisations below.
SUSTAINABILITY
Gapminder | VISIT
An independent educational non-profit that identifies systematic misconceptions about important global trends and proportions and uses reliable data to develop easy to understand teaching materials.
---
Not Here Not Anywhere | VISIT
A nationwide, grassroots, volunteer group campaigning to end fossil fuel exploration and the development of new fossil fuel infrastructure in Ireland.
---
Sustainable Development Goals | VISIT
Learn about the 17 Global Goals that have the power to create a better world by 2030, and what actions you can take in your school or community to make our planet more sustainable.
---
AFRICA
Africa Check | VISIT
A non-profit organisation seeking to reduce the spread and impact of misinformation and promote accurate, evidence-based understanding in the public, governments, and media in Africa, to strengthen democracy, foster engaged citizenship and improve life outcomes across the continent.
---
OkayAfrica | VISIT
A digital media platform dedicated to African culture, music, and politics, connecting a global audience to African culture and its diaspora through authentic content and immersive experiences.
---
Proudly Made in Africa | VISIT
A social enterprise promoting Africa's finest food and fashion producers globally by delivering Global Citizenship Education, supporting value chain reform, and creating scholarships & internships for African students.
FOOD
Meat Free Mondays | VISIT
A campaign which encourages people to help slow climate change, conserve precious natural resources and improve their health by having at least one plant-based day each week.
---
The Organic Centre | VISIT
A charity & social enterprise that works hard to increase knowledge, and awareness about organic growing, biodiversity, climate change, food sovereignty and sustainable energy.
---
Stop Food Waste | VISIT
EPA-run programmes can be accessed through your school or local authority to reduce and prevent food waste in Ireland by storing, cooking, and preserving food well.
GENDER EQUALITY
Girl Effect | VISIT
Girl Effect creates content that helps girls make choices and changes in their lives. Igniting their confidence to act differently at a time that can define their future.
---
International Women's Day | VISIT
A global day celebrating the social, economic, cultural, and political achievements of women. Marked annually on 8th March, the day marks a call to action for accelerating gender parity.
---
Women for Election | VISIT
Women for Election encourage and support women in Ireland to run for politics by providing training and mentoring support while also advocating for systemic change.
---
NATURE & WILDLIFE
Tree Council of Ireland | VISIT
An organisation to educate the public about the nature and value of trees through events and tree-related activities, to facilitate networking among members and to be a representative voice for tree culture and tree promotion.
---
Rainforest Alliance | VISIT
An international non-profit organisation building an alliance to protect forests, improve the livelihoods of farmers and forest communities, promote their human rights, and help them mitigate and adapt to the climate crisis.
---
World Wildlife Federation | VISIT
The WWF collaborates with people around the world to develop and deliver innovative solutions that protect communities, wildlife, and the places in which they live.
SOCIAL JUSTICE
Anti-Slavery | VISIT
Learn about modern slavery, its forms, and how to fight it through campaigns and movements from human rights organisation Anti-Slavery International.
---
Fairtrade Ireland | VISIT
A powerful way to reduce poverty through our everyday shopping based on a partnership between some of the most disadvantaged farmers and workers in the developing world.
---
Frontline Defenders | VISIT
An Irish-based human rights organisation to protect those who work non-violently to uphold the human rights of others as outlined in the Universal Declaration of Human Rights.