Welcome to our global students page
---
---

Our team want to; inform, inspire and encourage you to understand the global challenges facing us all today and to offer you campaigns and ideas for you to engage with.
We hope what you find here is engaging and relevant to your interests and studies. It might even be fun! If not let us know by email.
A global student values these skills
---
I am critical, reflective, globally aware and open-minded
Understanding of my connections to other people & places
Being aware of current global challenges
Interested to take meaningful social/environmental actions
Able to reflect upon how sustainable my lifestyle is
Want to communicate on issues and actions I am taking
---
"If you feel too small to have any impact, try to sleep in a room with a mosquito!" - Dalai Lama
"We live in capitalism. Its power seems inescapable. So did the divine right of kings." - Ursula K Le Guin
""Yesterday I was clever,
so I wanted to change the world.
Today I am wise,
so I am changing myself." - Rumi
Understanding your world
Doing nothing isn't an option, as in this globalised, interdependent, unequal world our everyday actions involve products and produce from around the globe. Just consider what you are wearing right now, what you have just eaten or are about to treat yourself to and consider the device that you are reading this on. Who made it? What's in it? Where did all the component parts come from? Is any of it Irish?
Shockingly we are all benefiting from slave labour (antislavery.org) and causing environmental destruction (worldwildlife.org).
At present one global movement that Ireland is committed to are the UN Sustainable Development Goals 2030 - www.globalgoals.org
One of the Goals is a serious challenge to our present global food system, that is to realise zero hunger in the world by 2030
Not reduced hunger, but zero hunger!
Do you think this achievable? As unlikely as it seems…...it should be, as we already produce more food than the human race needs, but it is not equally shared and much is wasted. ⅓ of food bought by Irish families is wasted - www.stopfoodwaste.ie
Innovative ideas are going to solve the challenges we face. We need more funding, supports and energy to go into social enterprises, conflict resolution and science for development.
What can be done? What difference can I make?
So change is possible in fact, change is unstoppable!
The questions are; how, by who and for who?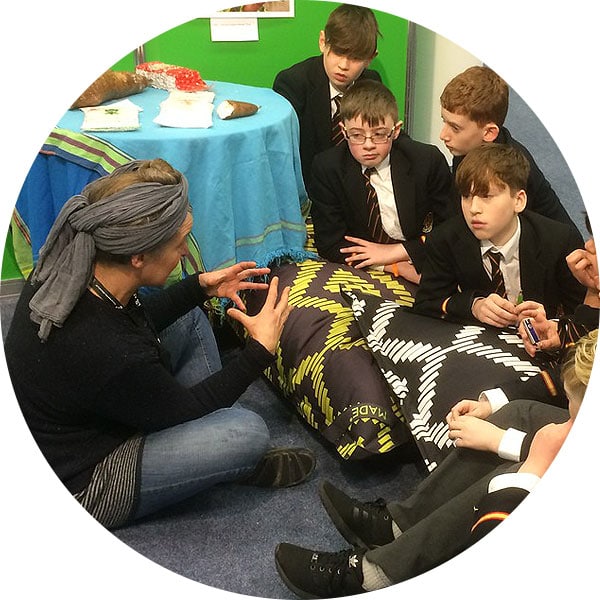 ---
Organise a school visit
We can help with your course content in: Science, CSPE, Home Economics, Geography, Business and Art. We can help explore: Sustainability, eradicating poverty, the UN Global Goals and responding to climate crisis.
---
Email us to book a school workshop
---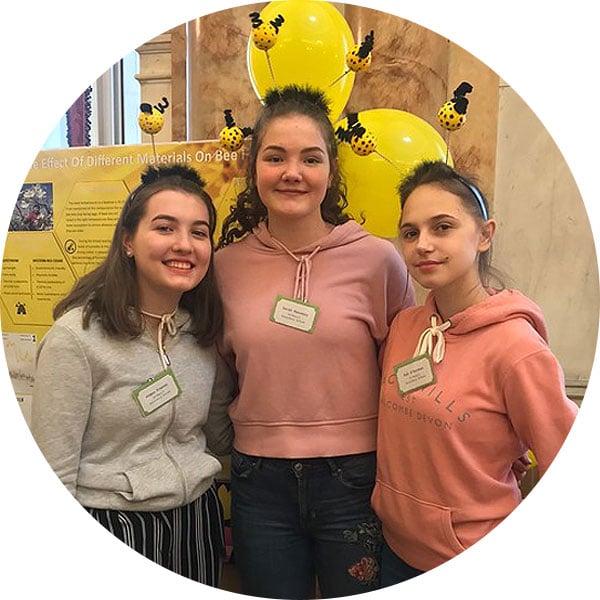 ---
Enter the BT Young Scientist Competition
We run the 'science for development award' each year and the winners have travelled to our partner programmes in Africa to share their research. It has, in some cases, changed their lives!!
---
Past winners of the 'Science for Development Award'
---
---
Recommended websites and links
*Self Help Africa is not affiliated to these third party sites or responsible for the content or opinion found on them.
Cultural interest links
We want to make it our mission to make you fall in love with Africa! So much so that you will want to visit, even live there! 
Be your thing; music, sport, animals, food, culture, or making money. Africa has it all!
To get started check out: 
https://www.everydayprojects.org/
Follow Self Help Africa on Instagram/Facebook
And finally, a very cool track created by Cee-Roo; Kenya
buycott*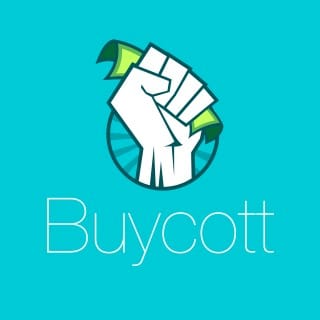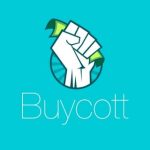 A way to use your phone to  inform and challenge yourself to live up to your personal ethics/ideals is the phone app 'Buycott' (it's free).
Then use the barcode scanner on products you buy to learn the story behind the things you buy. You'll be surprised!!
'Buycott' is a play on the word boycott. You know what it a boycott is? It is the action of actively not doing something. It is possible to change things by not doing something but it's harder to do than it seems because it takes research and changing your habits. Boycotts of beauty treatments that were tested on animals got them removed from shelves and removing savings from certain banks brought about the end of the apartheid regime in South Africa.
*Self Help Africa not affiliated with this app or it's content
---
Self Help Africa is committed to safeguarding the wellbeing of children while they are participating in events run by or on behalf of Self Help Africa. Self Help Africa adheres to the requirements of the Children First Act 2015 ("CFA") and the National Guidance for the Protection and Welfare of Children, 2017 ("Children First Guidance, 2017") developed by the Department of Children and Youth Affairs and also requires those who run events on its behalf to do so. CHILD SAFEGUARDING STATEMENT
---