IRISH AID

Supporting Self Help Africa to end
hunger and poverty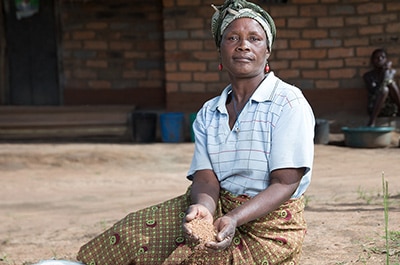 ZAMBIA
---
More than €370,000 of Irish Aid support was invested in our programmes in Zambia, in 2020.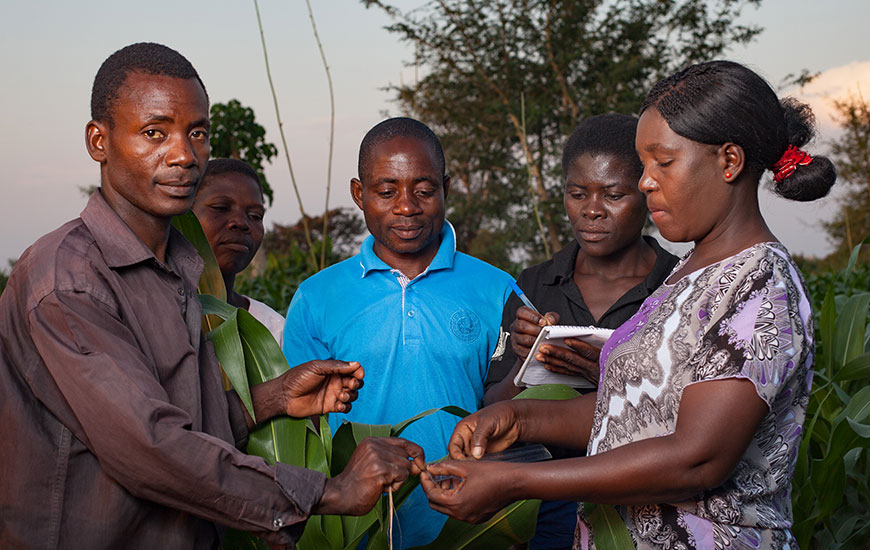 MALAWI
---
€467,015 of Irish Aid funding was invested in farm production and climate adaptation in Malawi last year.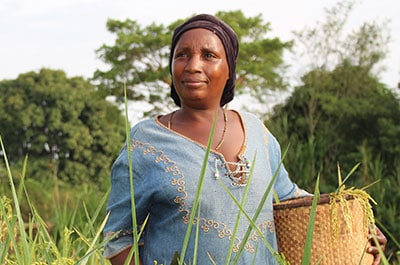 UGANDA
---
€605,560 received from Irish Aid was spend on development projects in Uganda, in 2020.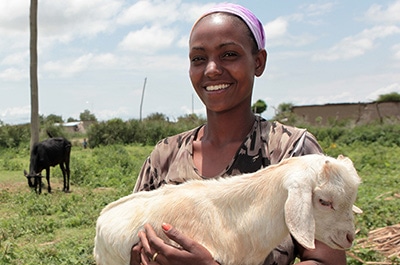 ETHIOPIA
---
€389,470 of Irish Aid funding was invested in 2020in seed, enterprise and agriculture projects in Ethiopia.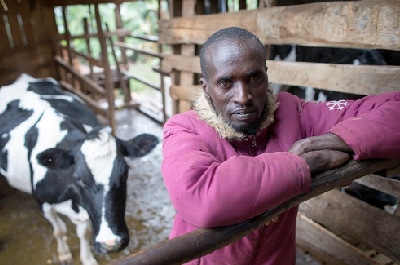 KENYA
---
€690,627 received from Irish Aid was invested in our development projects in Kenya, in 2020.
IRISH AID
SUPPORTING
Self Help Africa
---
Our vision is for a rural Africa free from hunger and poverty.
We recognise that we cannot achieve this objective on our own. Meaningful partnership is central to our approach and we are indebted to Irish Aid for their generous support for our work. Together, we are lifting hundreds of thousands of rural poor farming families out of hunger, malnutrition and extreme poverty.
Support from Irish Aid has allowed us to help small-scale farmers change the lives of their families. In 2020, we allocated approximately €3 million of Irish Aid funding to support 15 projects in five countries.
Irish Aid also enables Self Help Africa to implement a Development Education programme that reaches more than 100 post-primary schools, and is currently supporting teacher training, and introducing Development Education to the community and adult sectors.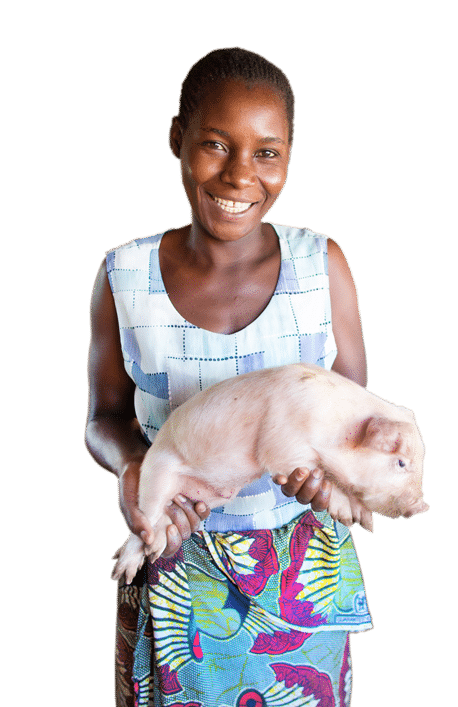 EXAMPLES OF WORKING TOGETHER:
---
---
Uganda: climate adaptation
through beekeeping
---
---
Irish Aid is supporting households in Uganda to utilise beekeeping as a means of boosting food production and incomes.

 


By increasing bee populations, this project is combatting environmental degradation; helping to boost crop productivity; and provide an alternate source of income for local communities.
---
Malawi: FARM ENTERPRISE DEVELOPMENT
FOR FOOD AND ECONOMIC SECURITY
---
A shortage of quality seed is a major obstacle to food production for rural poor farmers in Malawi.
By improving the access that farmers have to quality seed, Irish Aid is enabling Gorta-Self Help Africa to undertake work at community level to support farmers to have better access to good quality seed.
---
Zambia: Enhanced Livestock,
Trade & Enterprise
---
'Irish Aid Local Development Project (IALDP)' aims to eradicate poverty for 80,000 people in Northern Zambia.

IALDP supports 16,000 households in two districts, providing training and support so that farming families can diversify their production and grow more food. The project also supports enterprise development, livestock breeding and a range of other activities.

ETHIOPIA:
Malt Barley Production
---
Irish Aid is supporting farmers cooperatives in Ethiopia to produce quality, certified barley seed for distribution and sale.


Backing provided by the Irish government has enabled Self Help Africa to become a leader in community-based seed production in the country. The project has enhanced the skills, knowledge and organisational capacity of the farmers unions involved in the work.
---