2022 Boston Change-Maker's Night
This Autumn, join us at Bostonia Public House for our second annual Change-Maker's Night, an evening to celebrate enterprise and opportunity in Africa.
One of the worst food crises in decades is gathering momentum in Eastern Africa, pushing millions of families to the brink.
Project participants in Malawi are more likely to have a more balanced diet according to study
Help contribute to the work Self Help Africa does with farmers by donating today
Shop
With Impact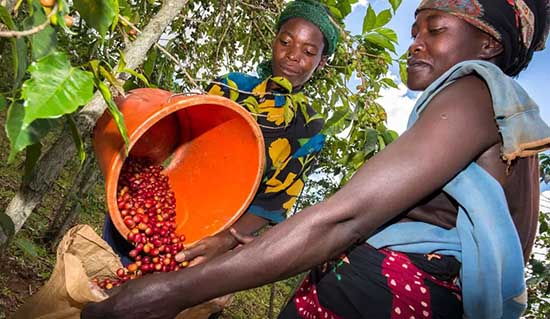 ---
Buy Ethical Gifts from our Store and help support African business.
Find Out more
Recent
News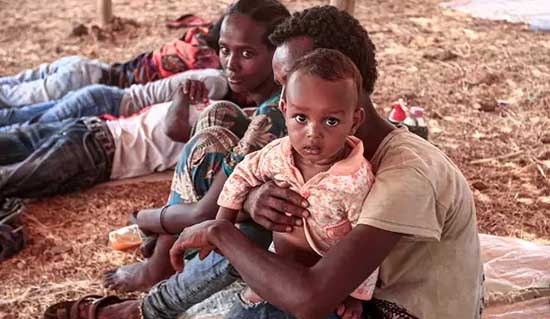 ---
Read about some of our recent work, and about some of our events and activities in the US
Find Out more
JOIN US ON
SOCIAL media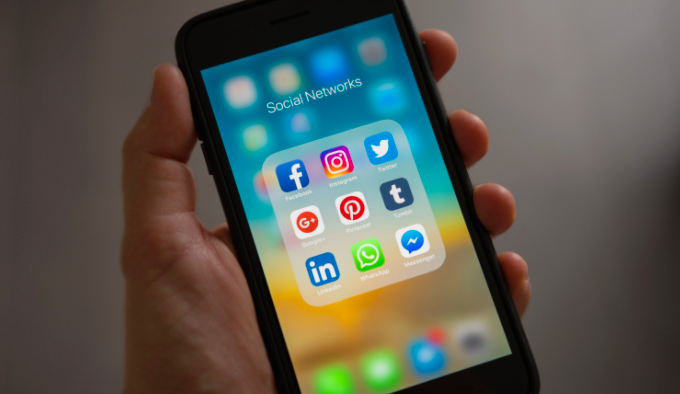 ---
Self Help Africa Work in
Countries across Africa
---

---
HELPING LOCAL FAMILIES
AND COMMUNITIES

---

---
---

---

---
Donate
---

Donate to Self Help Africa to support our work with female entrepreneurs, helping micro and small business owners to move from poverty to profit.
Donate Now
---
---
Thank you to our featured Academic Sponsor: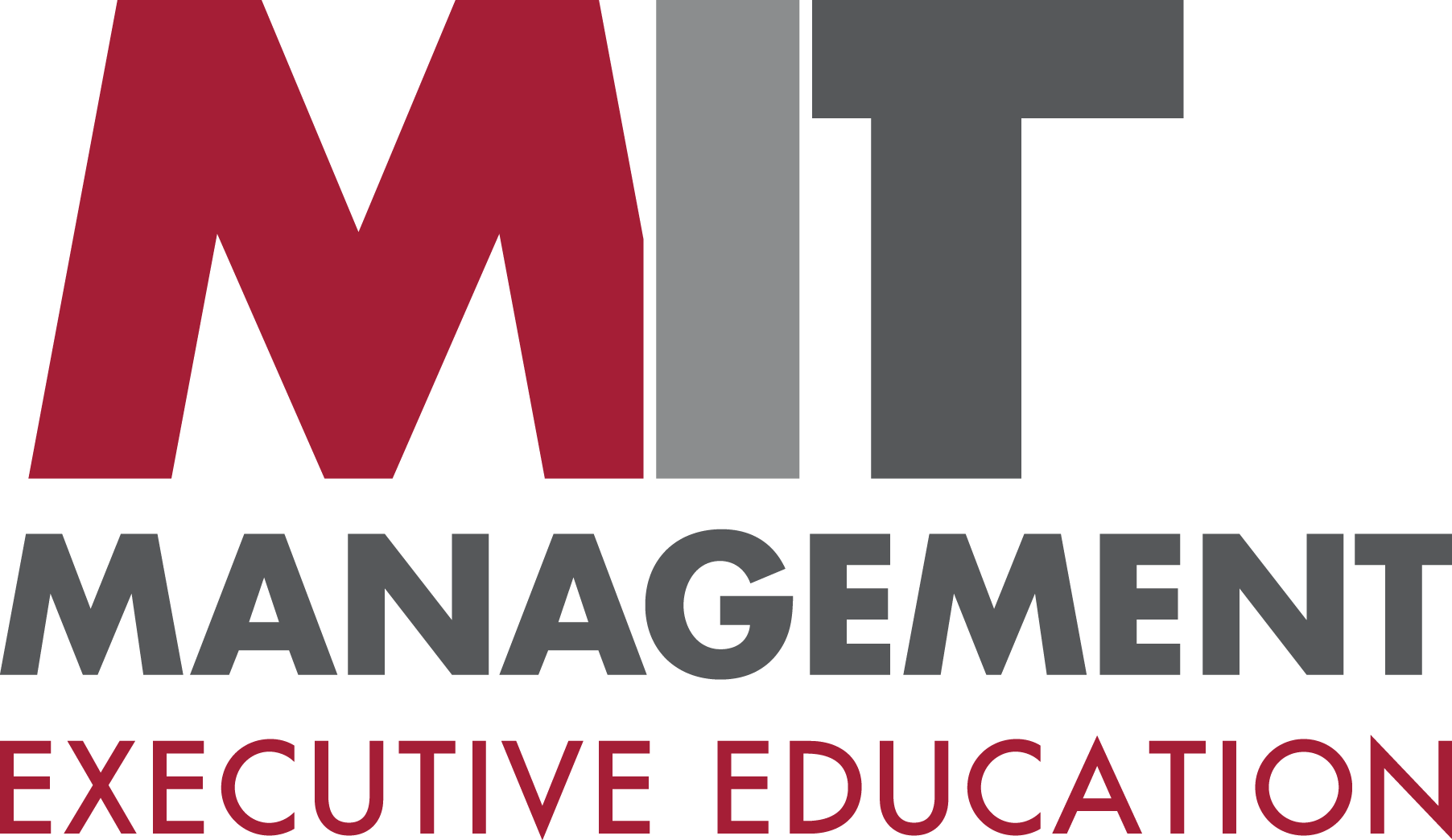 Massachusetts Institute of Technology