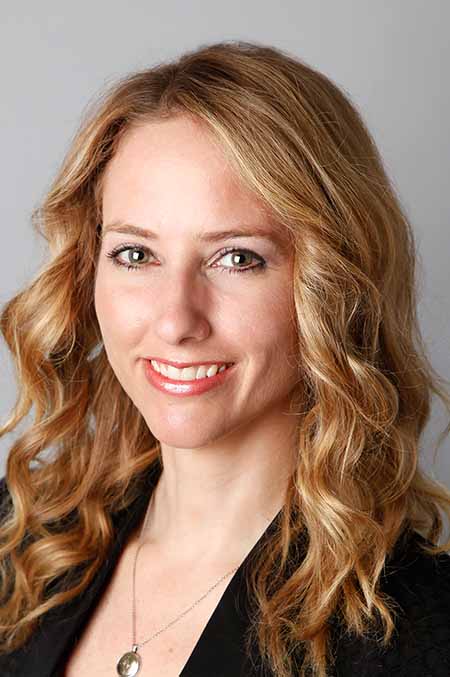 Courtney Rosenbloom
As the Director of Business Development at Self Help Africa, Courtney fosters impactful growth initiatives and partnerships through all aspects of business development, including event management, fundraising campaigns, as well as the recruitment and management of highly motivated advisory boards. Before joining SHA in 2023, Courtney worked at BNP Paribas Asset Management, where she served as Global Marketing Events Director. In this role, she successfully oversaw the firm's global event strategy, executed top-tier client trainings, and played a pivotal role in implementing and driving the adoption of global training programs. Courtney holds a Bachelor of Science degree in both Business Management and Mass Communications from the University of Florida.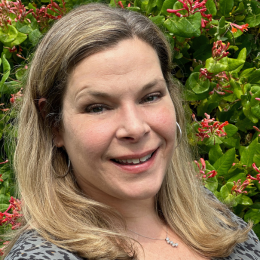 Nicole Vane Oehler
Nicole joined Self Help Africa in 2022 where she supports fundraising campaigns, event management, business development, and communications as a Project Manager. After a career in pharmaceutical advertising, Nicole pivoted to the non-profit sector to work for Food Justice in New Jersey, Pennsylvania, and New York. As a Programming and Development Associate, she connected with both client and donor communities. She has a Bachelor of Arts in English Literature with a concentration in Writing from Drew University.
---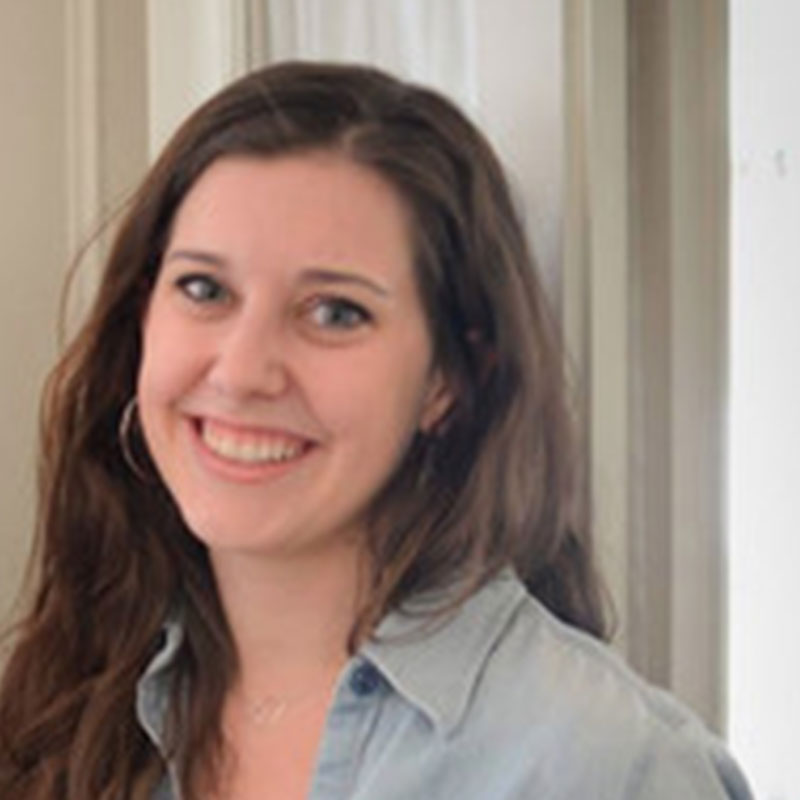 Kerry McGlade
As Advisor at Self Help Africa, Kerry nurtures enduring partnerships with business leaders through event management and fundraising campaigns.
Before beginning her career at Self Help Africa in 2017, Kerry worked in non-profit marketing, fundraising, and development, both with community and international organizations. She holds a Bachelor of Arts in English Literature and Holocaust and Genocide Studies and a Masters in Public Administration from Clark University.