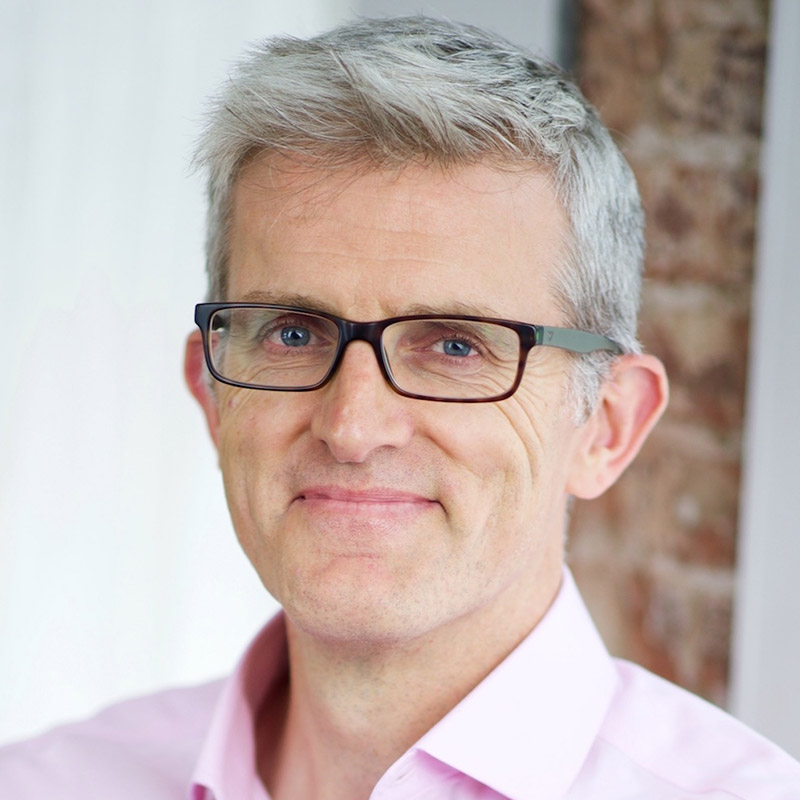 Will Galvin
Will Galvin has been Executive Vice President of Self Help Africa since 2009, providing strategic direction for the organization generally but with a particular focus on innovative partnerships between farming communities in Sub-Saharan Africa and the private sector.
Prior to joining Self Help Africa, Will enjoyed careers as a trial lawyer and as a journalist, both based in Ireland, and as an emergency humanitarian worker, spending time in over 10 countries across Africa and Asia. He holds primary and masters degrees from Trinity College Dublin and a degree of Barrister At Law from the Kings Inns, Dublin. He now lives in New York City.
---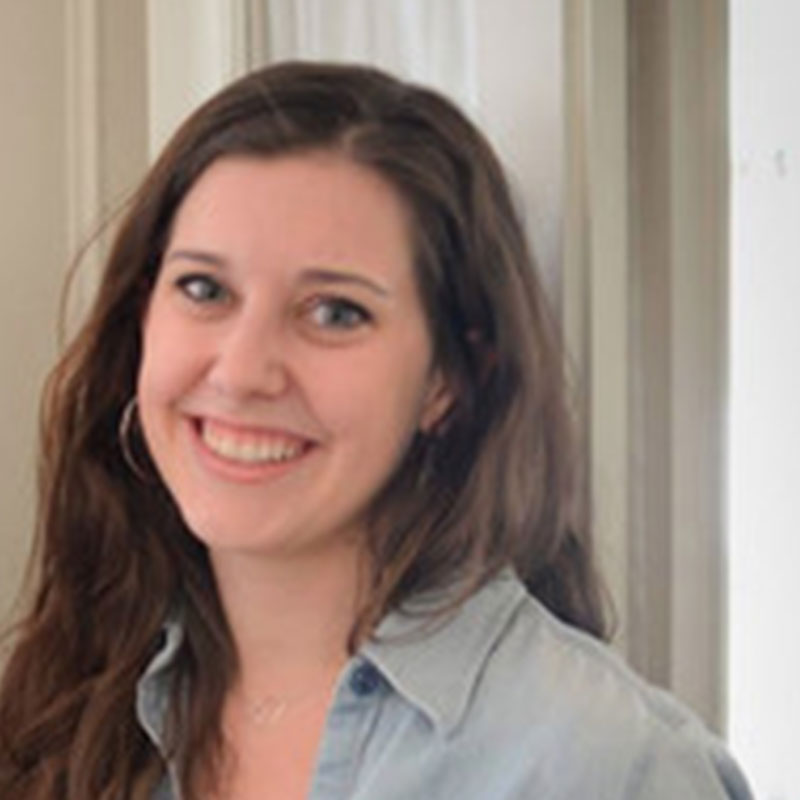 Kerry McGlade
As the Vice President of Business Development at Self Help Africa, Kerry nurtures enduring partnerships with business leaders through event management and fundraising campaigns.
Before beginning her career at Self Help Africa in 2017, Kerry worked in non-profit marketing, fundraising, and development, both with community and international organizations. She holds a Bachelor of Arts in English Literature and Holocaust and Genocide Studies and a Masters in Public Administration from Clark University.
---