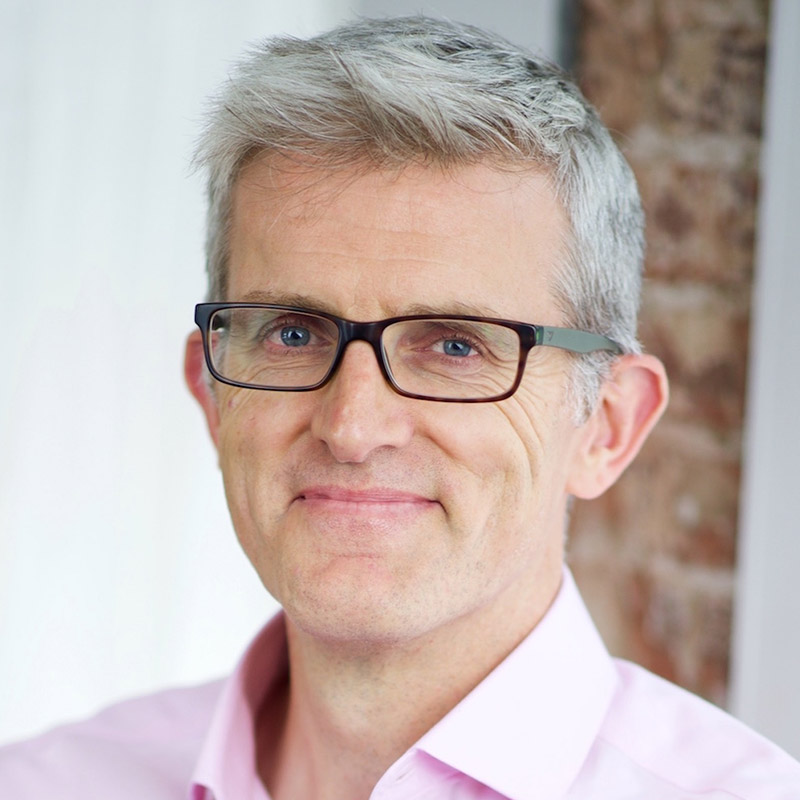 Will Galvin
Executive Vice President
Will Galvin has been Executive Vice President of Self Help Africa since 2009, providing strategic direction for the organization generally but with a particular focus on innovative partnerships between farming communities in Sub-Saharan Africa and the private sector.
Prior to joining Self Help Africa, Will enjoyed careers as a trial lawyer and as a journalist, both based in Ireland, and as an emergency humanitarian worker, spending time in over 10 countries across Africa and Asia. He holds primary and masters degrees from Trinity College Dublin and a degree of Barrister At Law from the Kings Inns, Dublin. He now lives in New York City.
---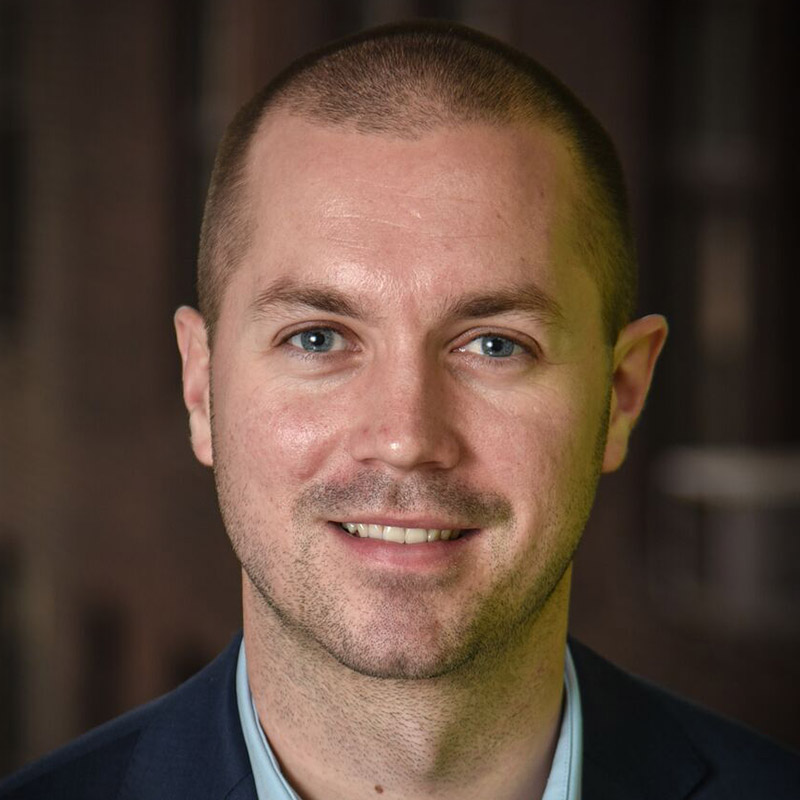 James Kelly
Senior VP and Director of Development
James Kelly, originally from Ireland, has worked in international non-profit business development, emergency response and with the private sector, with over 10 years experience across multiple countries including Ghana, Haiti, Iraq, and the USA.
James' international development experience began when he completed a work placement in a leprosy rehabilitation center in Ghana, West Africa, at the age of eighteen. He subsequently worked in Haiti for almost two years, supporting local capacity training, and returned there to work with GOAL, an emergency response NGO, in the wake of the 2010 earthquake.
James later worked in New York City as Director of Development for GOAL USA, and more recently worked in both South Sudan and Iraq, the latter with Mercy Corps overseeing programs worth $15MM.
James also spent time working in the private sector with both Bank of New York Mellon and Northern Trust.
---