Global
---
Teacher
---
Has awareness of global interconnectivity of people and interdependence of nations ever been more relevant?
Self Help Africa is an Irish, international development organisation with an aim to eradicate poverty in Africa through empowerment of small-scale farmers. Our education team in Ireland are here to facilitate your students to become conscious global citizens by supporting you to integrate global justice and sustainability into your subject's curriculum delivery.
Read our latest Global Schools Newsletter here
Our programme can facilitate online 'virtual' classroom delivery and in-person workshops. Contact us on [email protected] with any queries.
---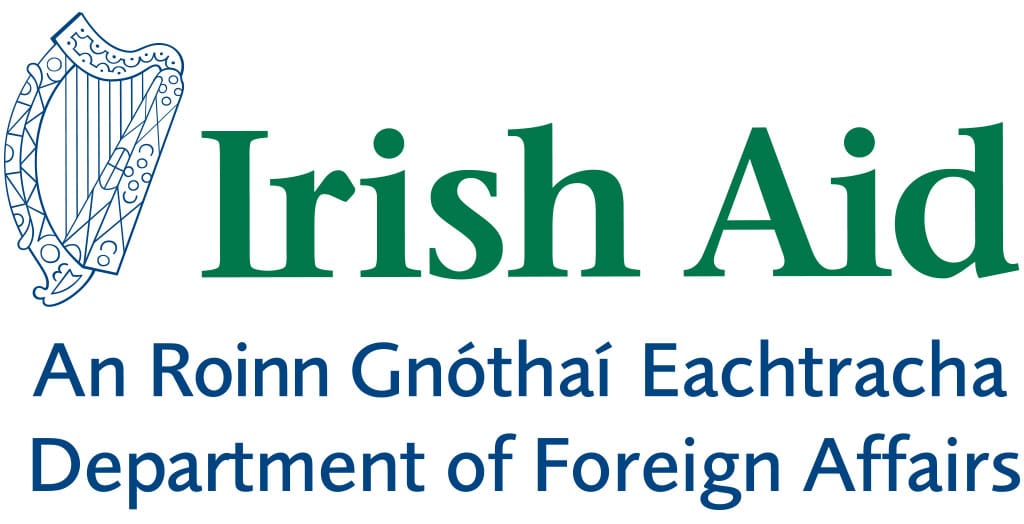 ---
---
Our Workshops
---
---
---
Our team can facilitate interactive workshops for your students on a of range topics that reflect our programmes in Africa. Workshops are best delivered across a 60-90 minute session for up to 3 consecutive weeks where feasible, to allow for a meaningful exploration of topics, and best alignment with your curriculum objectives.
To book workshops, contact [email protected]
Available workshops include: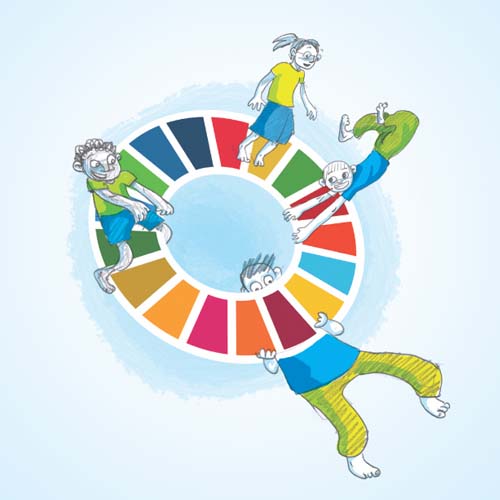 THE GLOBAL GOALS
What can Irish students do to end poverty, protect the planet and create a fairer world by 2030?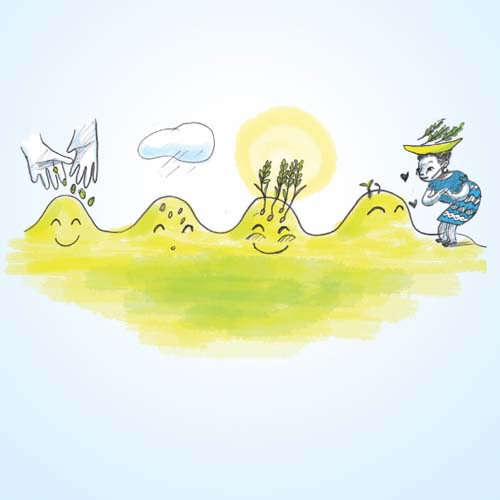 SUSTAINABLE AGRICULTURE
Explore alternatives to how we live, work and feed ourselves in Ireland, and examine the lives of rural farming families in Africa.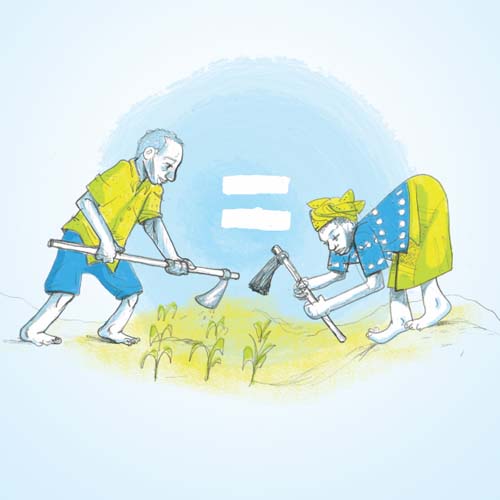 GENDER EQUALITY
Inequality exists in all societies, and is a major obstacle to improved outcomes for local communities in sub-Saharan Africa.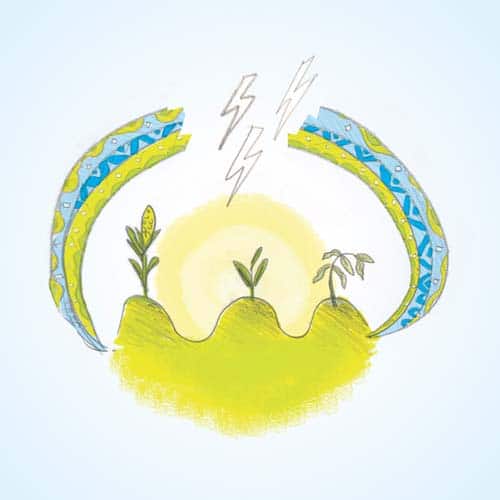 CLIMATE ACTION
Learn about contributors to climate change in Ireland, the varying impact it has in different parts of the world, and the benefits of planting trees.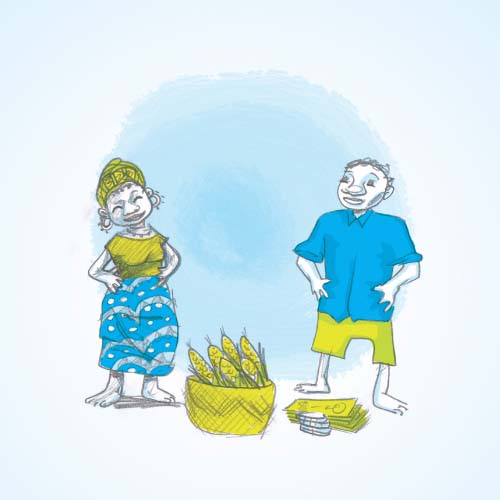 TRADE JUSTICE
International trade is the norm, but are the rules fair and does everyone benefit? Students can act as part of the solution towards global equality.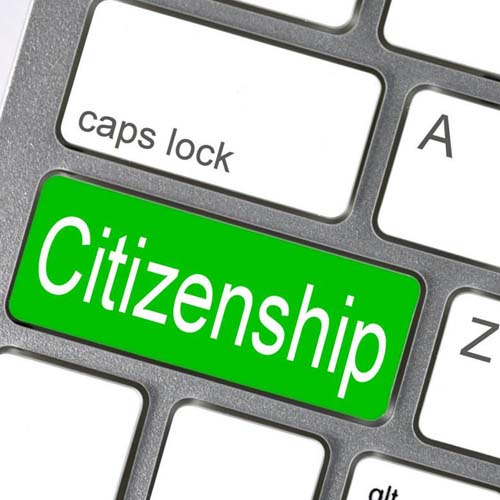 DIGITAL CITIZENSHIP
How to be safe on-line, fact check and uncover fake news. Learn how to be a digital citizen for change.
Our workshops cover curriculum Key Skills: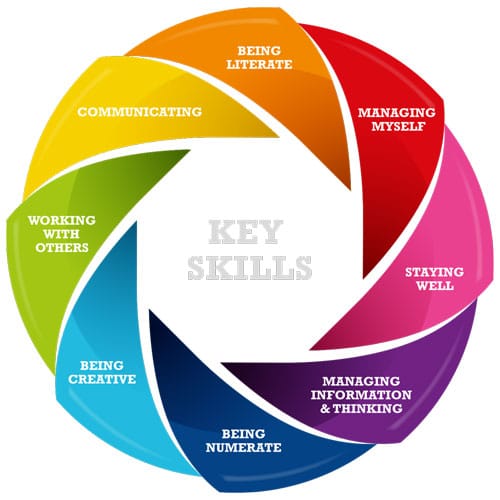 ---
Themes underpinning our workshops suit the required delivery of Wellbeing hours throughout the year and also any Green School or social entrepreneur programmes.
---
Our Resources
---
---
---
Resources for students and teachers to explore global issues can be downloaded below, and we provide virtual and photo exhibitions for display in your school.
Distance Learning
To address challenges of the Covid-19 pandemic, we adapted our content to meet changing needs and produced a series of Distance Learning resources. They include content suitable for student-led activities or teacher-led activities in a classroom setting. Each topic has an equivalent workshop that can be facilitated by our team.
Teacher Toolkits
Our Teacher Toolkit pack was developed from workshops we have been delivering in schools throughout Ireland and addresses challenges faced by teachers wishing to explore connections to global issues in their classrooms. Our guidelines incorporate the active learning process, making connections between local and global, and taking action.
Exhibitions
Our exhibitions explore climate change, gender equality and trade justice from the point of view of the communities we work with in Africa. They are available for display at your school with connected workshops and quizzes, and our virtual exhibitions can be viewed below.
---
Science for Development
---
---
---
We exhibit at the BT Young Scientist each year for students and teachers and present the 'Science for Development' Award sponsored by Irish Aid.
You can visit our stall at the annual BT Young Scientist and Technology Exhibition to find out more about our programmes in Africa, and our Development Education programme in Ireland. You can also learn about the 'Science for Development' award, a Special Award of the BTYSTE sponsored by Irish Aid. Throughout the year, we can help with advice on project ideas or research with a focus on climate, social and sustainability issues.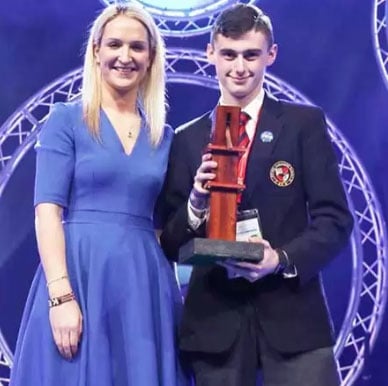 ---
Science for Development
---
---
---
Self Help Africa runs the 'Science for Development' award at the BT Young Scientists event, in collaboration with Irish Aid.
---
---
---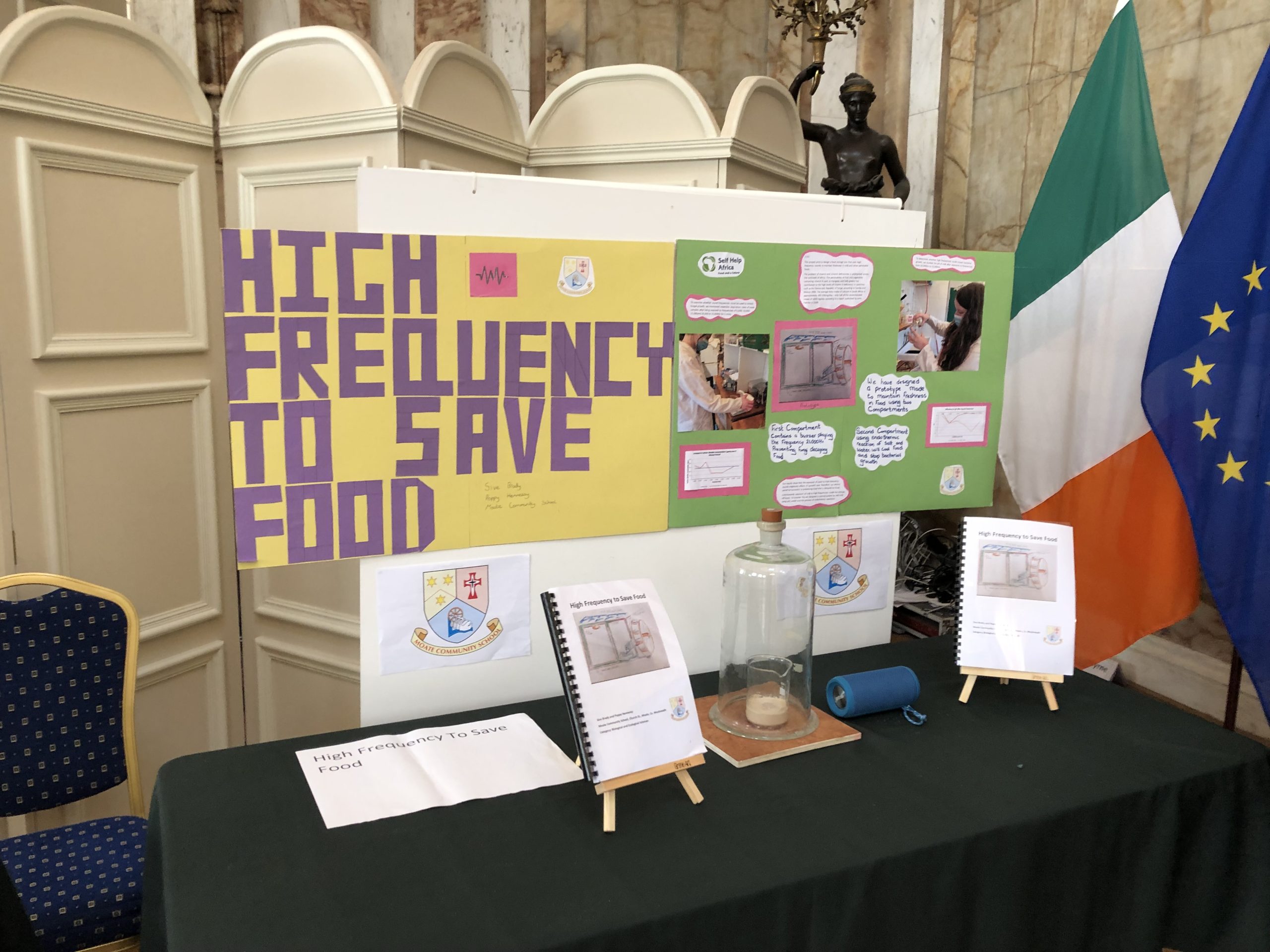 ---
Science for Development showcase 2022
---
The annual 'Science for Development' project showcase was hosted by Irish Aid in Iveagh House in March 2022.
---
---
---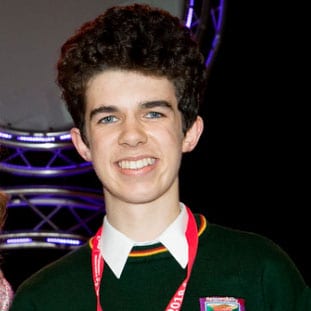 ---
Meet our Past Winners
---
Read about previous winners of the 'Science for Development' award here.
---
---
---
School Study Visit
---
---
---
Since 2003, Self Help Africa have hosted annual trips as an opportunity for students and teachers to visit one of our programme countries in Africa.
We organise a week-long visit each year during the February midterm break for students and teachers from Irish secondary schools to experientially learn of the challenges affecting rural African communities including climate change, gender equality, issues around trade and sustainable food production.
While in country, the group will visit a local school, a university, and meet with communities and groups supported by Self Help Africa's programmes. Students are encouraged to share what they have learned with their peers and communities when they return home.
You can read more about a recent study visit here. For more information, contact [email protected].
---
Read about our trip to malawi
---
Further Resources
---
---
---
For more information on Development Education and Global Citizenship, or additional resources to use in your classroom, we recommend visiting the external websites listed below.