On March 8th, International Women's Day celebrates the social, economic and cultural achievements of women worldwide.
In rural Africa, the role played by women is enormous – they produce up to 70% of the food grown on small farms. Yet, they receive only 30% of the support available. Reducing this gap and levelling the field for women isn't just fair, it is crucial for the continent's future: women invest 90% of their income into their family, providing their children with an education, medical care and a better future.
To mark this special day and to celebrate the extraordinary women we work with, we tell you the story of nine women who are working unfailingly, sometimes against all odds, to build a better future for their family.
Jessy, Malawi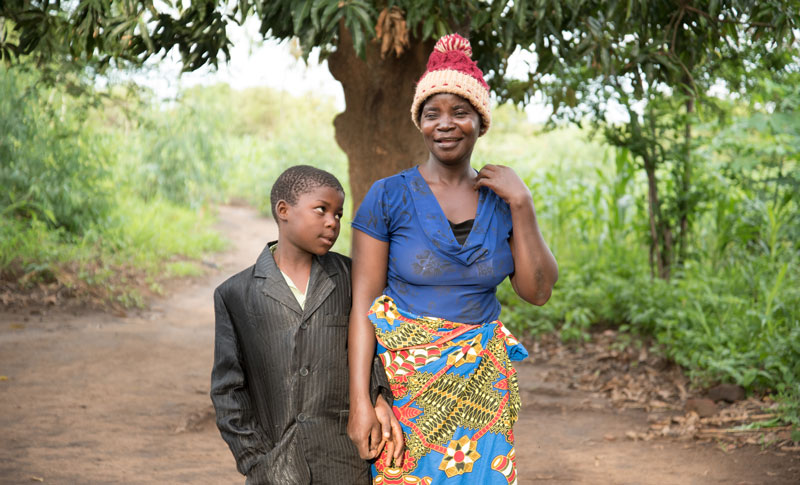 Farmer Jessy regrets that the life she has today is not one she could provide when her children were younger. "When I was a young mother we often went without food," she explains. A few years ago, Jessy started a new business: a commercial tree nursery, where she rears and grafts mango trees for sale. Today, she is proud to say that all of her older children have graduated from school and found jobs. Read her story.
Binta, Burkina Faso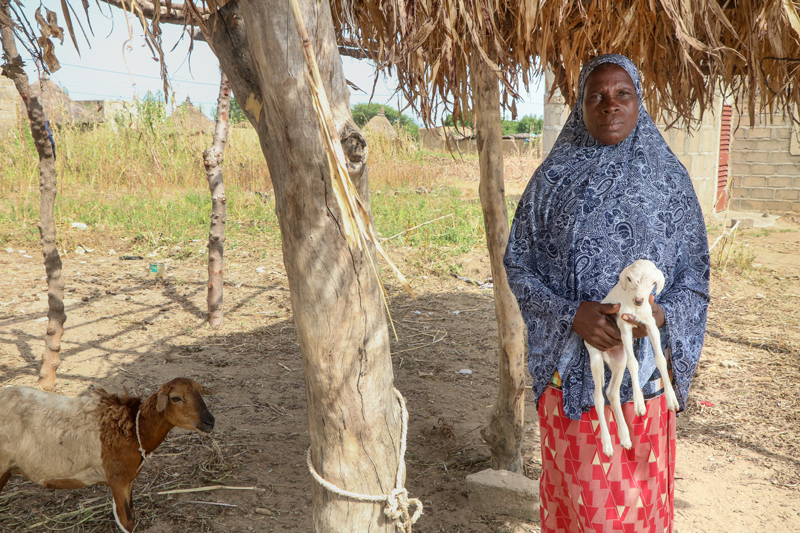 When her husband passed away four years ago, Binta thought she wouldn't be able to keep providing for her children on her small farm. Since the building of a vegetable storage house in her village, and after receiving training and seeds, Binta is providing for her children better than she ever hoped. Read her story.
Minus, Malawi
A widow, Minus had to go through heaps of struggles in her life. But one of the most difficult challenges she had to face was the loss of sight. When she became blind three years ago, she had to double her efforts to keep providing for her children and grandchildren. Read her story.
As a member of 'Binyungu Savings and Loans Group' in Uganda, Justine borrowed  300,000 Ugandan shillings (just €90) from the fund, and invested in four piglets. With access to the booster fund, Justine suddenly found herself with an opportunity to plan for the future, something she hadn't been able to do since her partner passed away. Read her story.
Limata, Burkina Faso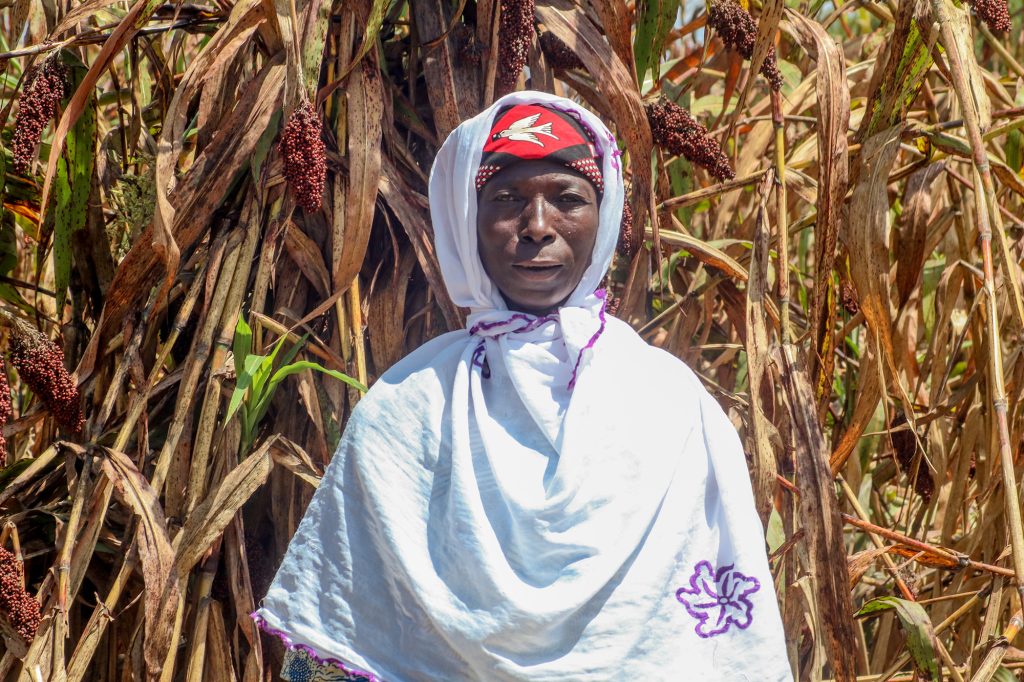 Construction of a large compost pit and the production of her own natural fertiliser has enabled farmer Limata to increase her yields dramatically, turning things around for her family. Read her story.
Teja lives with her husband and her children on a small farm in an upland region of Ethiopia where poor soils and vulnerability to drought has left thousands of poor families dependent on food aid. Things changed when she began breeding sheep on her small farm two years ago. Read her story.
Low energy, illness, vulnerability to disease and social stigma are amongst the many challenges that Julia, affected with HIV/AIDS, has to deal with on daily basis. The mother of a young family, Julia says that, since she received help, she grows a wide variety of food and income-generating produce on her farm. Read her story.
Habibou, Burkina Faso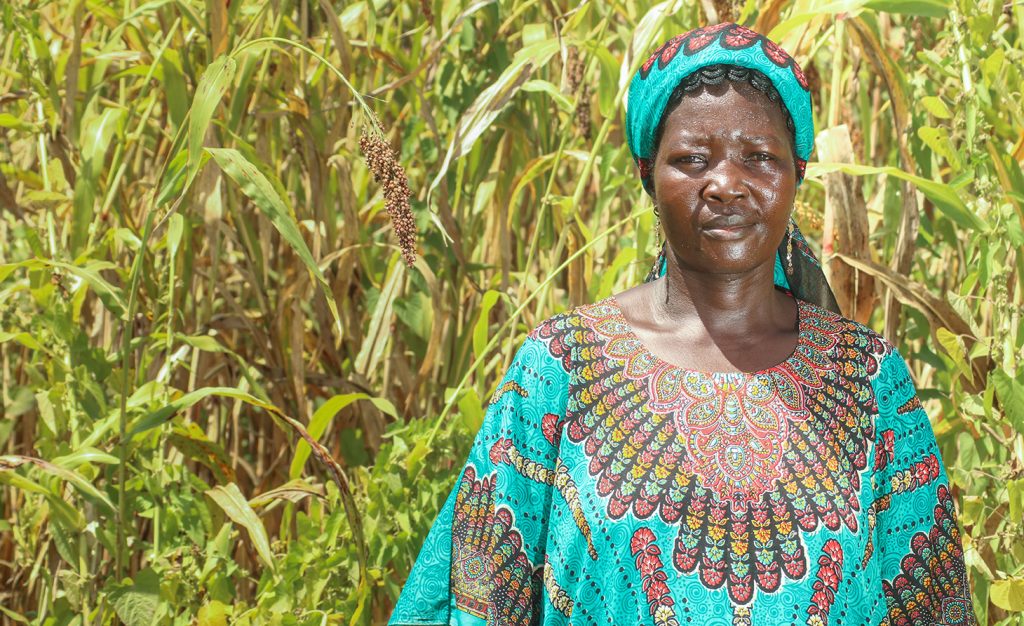 Habibou was still in her 20s when crisis struck and her husband went blind following an illness. Faced with caring for her dependent husband, she also became the sole provider for her four young children. With an unfaltering willingness to keep her children in school, she changed her way of working and increased her production on her small farm. Read her story.
Lillian's success as a poultry producer is an inspiration to others in her village. More than four years ago Lillian constructed a complex network of poultry houses on her small farm in the centre of the village – and quickly began attracting the interest and attention of others. Read her story.