Snapshots from the Field is the latest newsletter from Gorta-Self Help Africa, and shows how your donations are making a real difference to rural communities across Africa.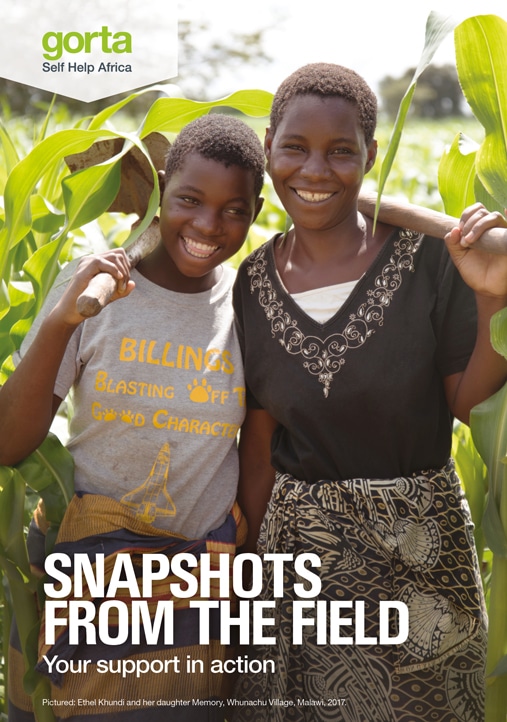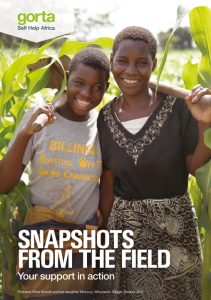 Inside you can find out how recent events like our phenomenal endurance challenge – The Race  – in the spectacular Donegal mountains went. You'll also read about a very special project that will provide clean and safe drinking water to 9,000 people in rural Togo, and you'll read about Julia, living with HIV/AIDS who has benefitted from a Gorta-Self Help Africa farming project in Kenya.
We've also included a brief excerpt from our 2012-2016 Impact Report  that shows the impact of your donations in the countries where we work.
Thanks to the generosity of our supporters, Gorta-Self Help Africa is supporting 1.8m people in some of the most impoverished communities in Africa.
Please donate today to ensure this work continues. Together we can change lives.
---
Help us to change lives.