Self Help Africa paid tribute this week to one of the organisation's early architects, who died in a tragic farming accident at the weekend.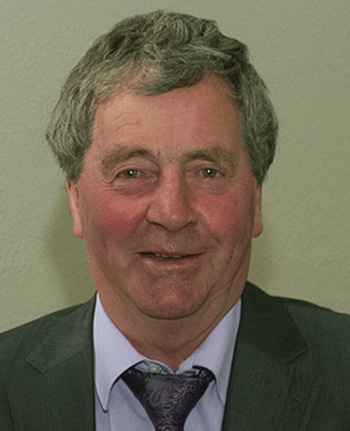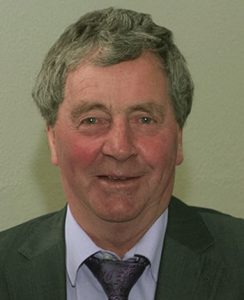 Michael Lambert from Hacketstown, Co. Carlow, was the brother of Owen Lambert, a missionary priest who co-founded 'Self Help Development International' in his native village in the early 1980s.
A well-known businessman and farmer, Mr Lambert served as the director of 'Self Help' for more than a decade following its foundation, and was a member of the organisation's Board of Directors for many years.
For over 20 years the charity was based from offices in a building that was provided by Mr. Lambert in Hacketstown.
CEO Ray Jordan said that he was saddened to learn of the tragic and untimely death of Mr. Lambert. He expressed condolences to his wife Catherine and wider family on their loss. "The Lambert family were visionaries, and played a central role in creating one of Ireland's very first long-term development organisations. Michael Lambert was at the heart of those efforts for over 20 years", he said.
"Michael Lambert was extremely active in business, farming and in his local community, yet he also devoted a great deal of his time and energy to Self Help, and helped to lay the foundations for an organisation that today is working to end hunger and poverty for more than 1.8 million people in Africa," Mr Jordan added.