A network of specialist business advisors has been created in Kenya as part of a project to strengthen local markets for the production, processing and sale of cassava in the country.
Self Help Africa has begun working with nine Kenya-based business development consultants, to provide advice, mentoring and other consultancy services that can improve the operations of local businesses and cooperatives working in the cassava sector.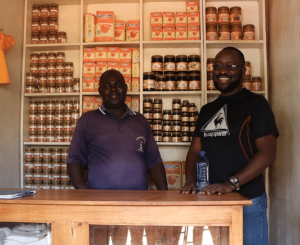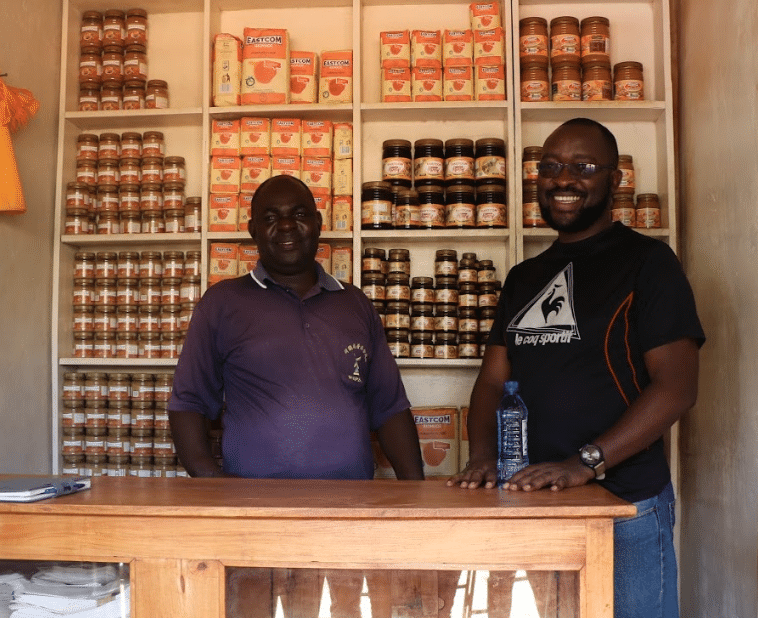 The initiative is part of an EU-backed project seeking to provide profitable new markets for up to 28,000 small-scale farming households, and jobs for up to 5,600 people in the production and processing of cassava in Kenya.
The network of Business Development Service Providers (BDS) will work with small and medium enterprises and with farmers cooperatives, providing advice and coaching designed to improve business efficiency, accounting systems, strategies, sales and marketing capacity, and the use of ICT.
The ultimate objective is to increase returns for farmers, create jobs, and grow markets and profitability of firms working in the cassava sector. 28 Kenyan micro and small enterprises, and a further 14 agricultural cooperatives will participate in the mentoring programme, which has been rolled out following a recent workshop that Self Help Africa organized with the BDS network, in Kisumu.
Several of the businesses involved have already accessed commercial loans from Self Help Africa's local finance partner, Rafiki Microfinance Bank, with grants totaling 13m Kenyan Shillings (€116,000) being awarded to the enterprises to invest in equipment, and provide working capital. Business Development Services (BDS) are an important facilitator of private sector development in the region, and can offer a wide range of non-financial support to SMEs including training and technical assistance, advocacy support, marketing assistance, support for technology and product development, and promotion of new business linkages for companies.