Ambitious entrepreneur Buba Saidykhan left The Gambia for Europe, determined to fulfil his dream of building his painting and design business. Like thousands of young men from The Gambia, Buba risked his life attempting to make the journey from his home country to Europe in search of new opportunities. But he was jailed and forced to return home.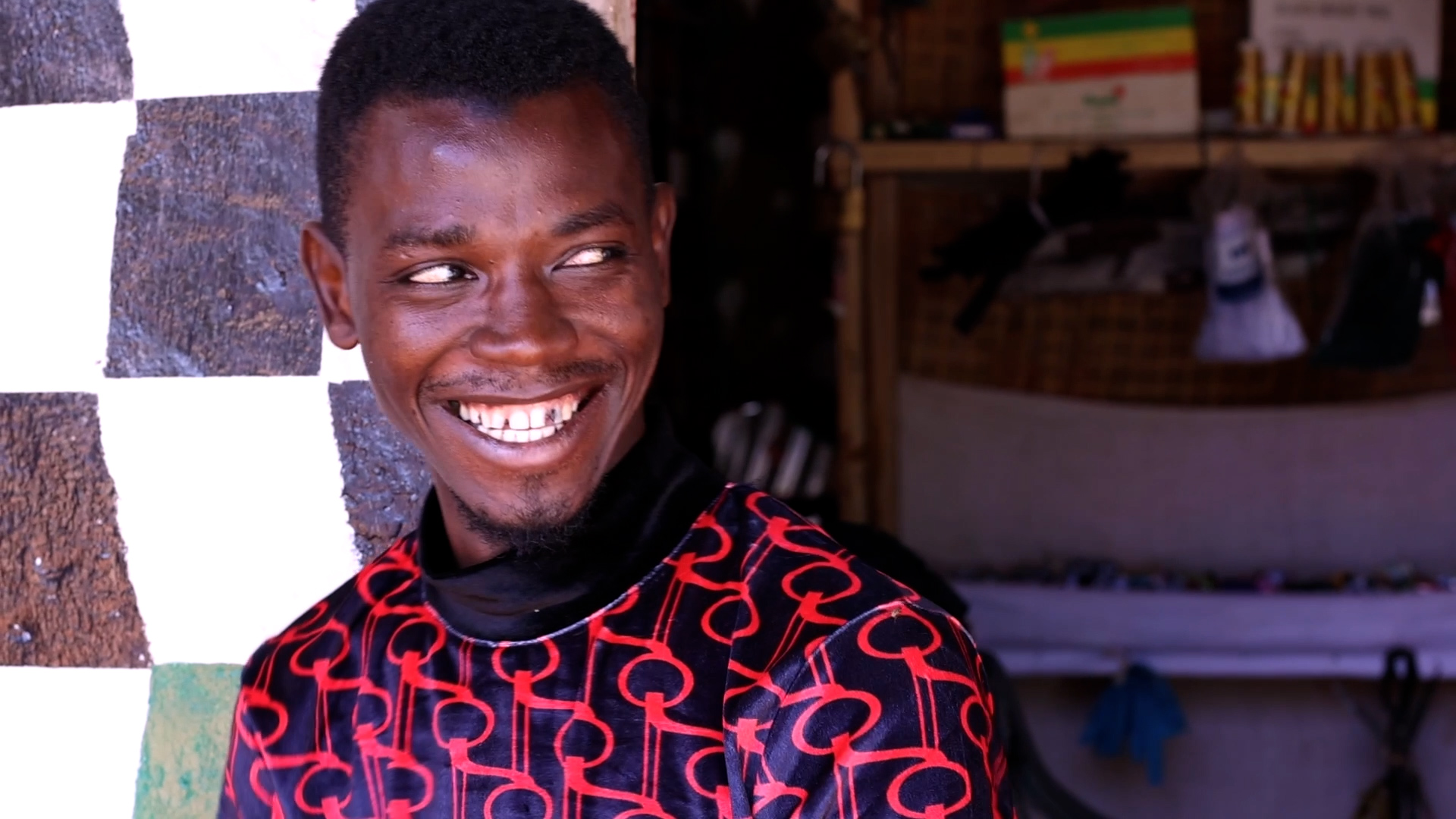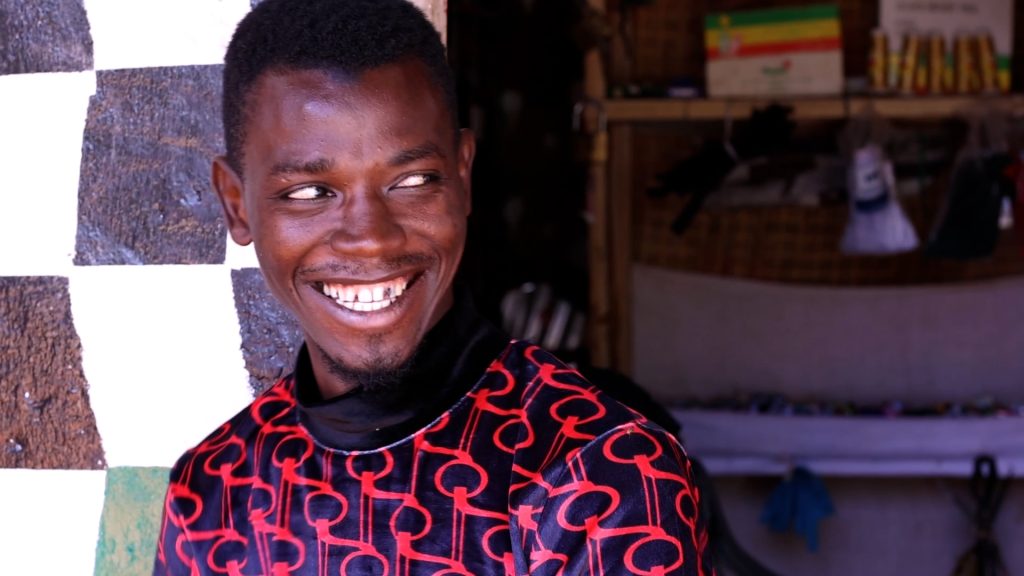 "We expected the road to be smooth for us to enter Europe but it was really hard. Some lost their lives in the desert, for myself it was jail after jail. It was a hard and rough journey"

Buba Saidykhan
Buba's story is not an isolated one. Between 2014 and 2019, approximately 40,000 Gambians, primarily young men aged 16 to 25, entered Europe the 'back-way', via the Sahara Desert and Mediterranean Sea. Many others died on route or, like Buba, were forced to turn back.
For those returning home, reintegrating into their communities is often a challenge.
"If you go the back-way and get deported, it's quite painful after having spent all your resources and your family's resources," said Alagie Jagne, a Gambian returnee. "You will find it difficult when you come back to be part of the people again. Because what they expected and what happened, are not the same."
Tekki Fii, meaning 'make it here', is a local initiative being supported by United Purpose/Self Help Africa that focuses on improving career and cultural opportunities for young people, by providing skills training, business plan development and grants. It has harnessed the power of sport to mobilise and engage young people –rehabilitating youth sports facilities, training youth leaders in sports facility management and sports for development, and rehabilitating a community radio station that has been raising awareness of the perils of undocumented migration.
Tekki Fii has also organised the first inter-regional youth football tournament to enable young footballers to showcase their talent and has developed football practices and games for young women and girls in schools.
Buba is among those to have accessed a small loan, which he has used to open a shop where he now employs five people – each of them also returnees, looking to 'make it here' in The Gambia.
You can view the full documentary about this project by visiting this link. The documentary is being screened in The Gambia to raise awareness amongst young people of the issues that it raises.