Eastern Africa Crisis Appeal
One of the worst food crises in decades is gathering momentum in Eastern Africa, pushing millions of families to the brink.
A deadly mix of the worst drought in a generation, war in Ukraine, and the economic fallout from Covid-19 have led to catastrophe. Up to 20 million people are at risk of starvation across Kenya, Somalia, and Ethiopia – including almost 6 million children, according to the UN.
Mothers can't buy food for their children due to rising prices. A fourth successive failed rainy season means farmers are unable to grow enough to feed their families.
---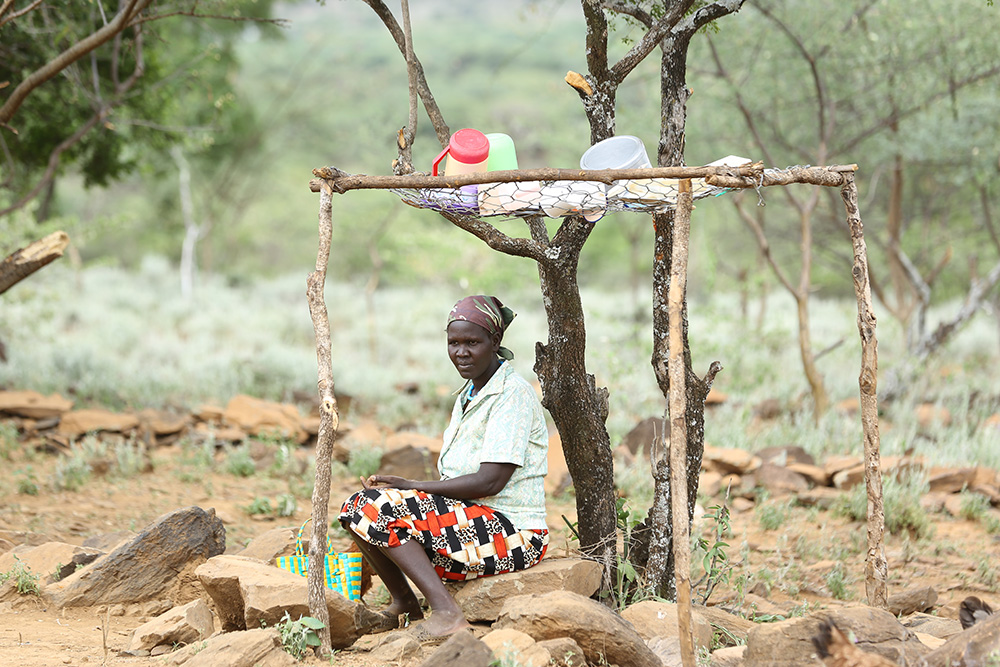 ---
"When the rains were good I would harvest up to five bags of maize. This has been a bad year. I got nothing. When droughts like this happen we often go to bed hungry. We have many challenges when the rains fail. Our goats can die, we have little food and also no school fees - because prices for goats fall".
– Farmer Lilian, Tangulbei, northern Kenya.
---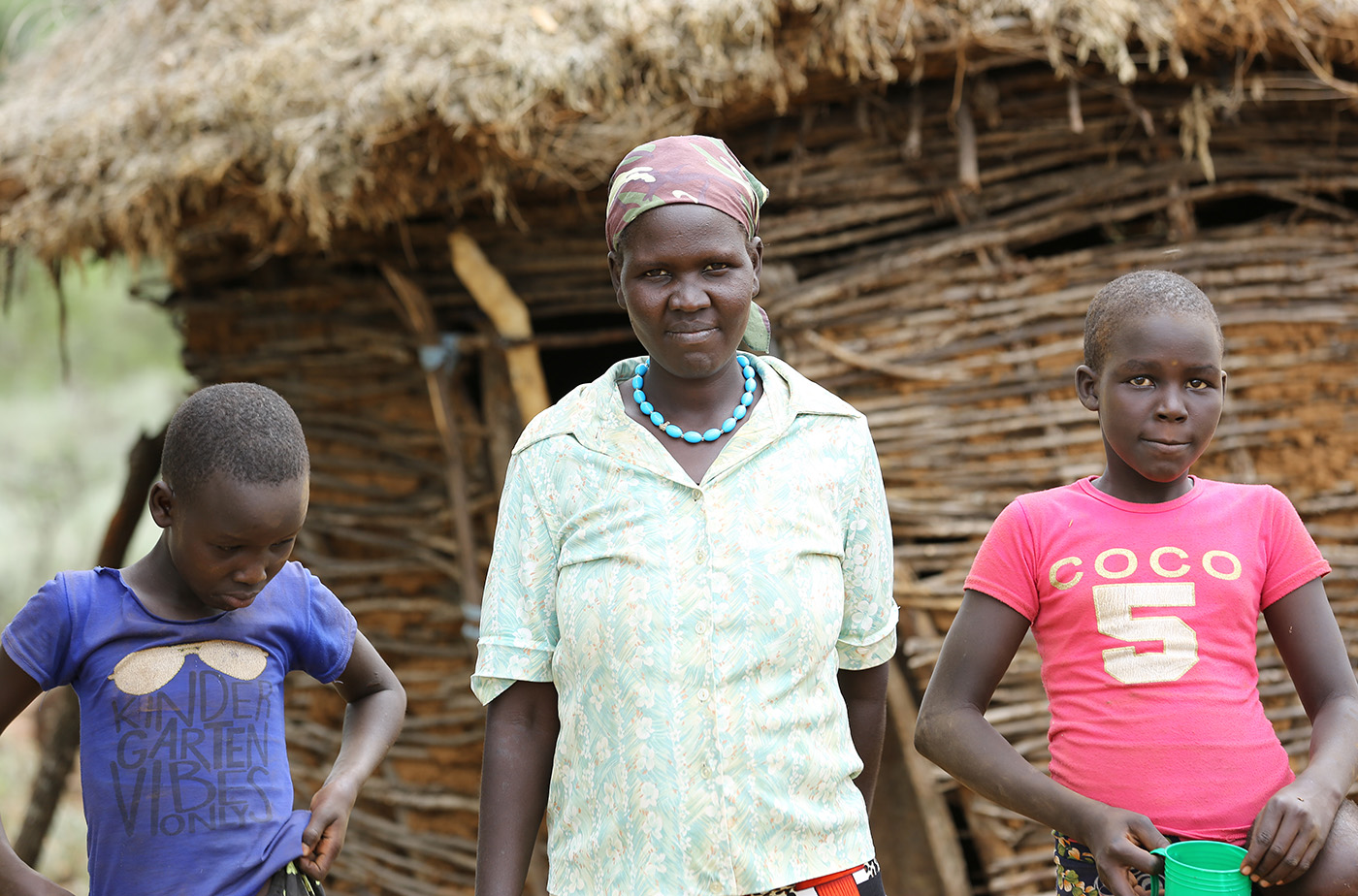 Lilian Kura and her three children. Tangulbei, Northern Kenya, May 2022
---
Self Help Africa are working with local partners to provide emergency supplies and vouchers to help families buy the essentials for survival. Longer-term, we're also ensuring farmers have access to drought-tolerant seed for the next planting season.
Our priority right now is to respond to those families and communities at most risk – but they need your help.
Together, we can protect farming families from the worst effects of the drought, and access essential food for their family.
Your gift today is helping families like Lilian's access essential food for their family.
---
donate now
---
---
---