12 months, 12 faces, 12 stories.
As 2016 draws to a close we'd like to share with you the successful stories of 12 amazing people whose own hard work is changing their lives and their families' in Africa.
The pictures and stories below celebrate the hard work of these farmers as well as the impact that your support has on families across Africa.
Limata, Stephen, Samada and the others are amongst close to 1.8 million people that we worked with in 2016, through close to 70 development projects carried out in nine countries in Sub-Saharan Africa.
A heartfelt 'thank you' for your continued support this year.
Reviving a "tired land"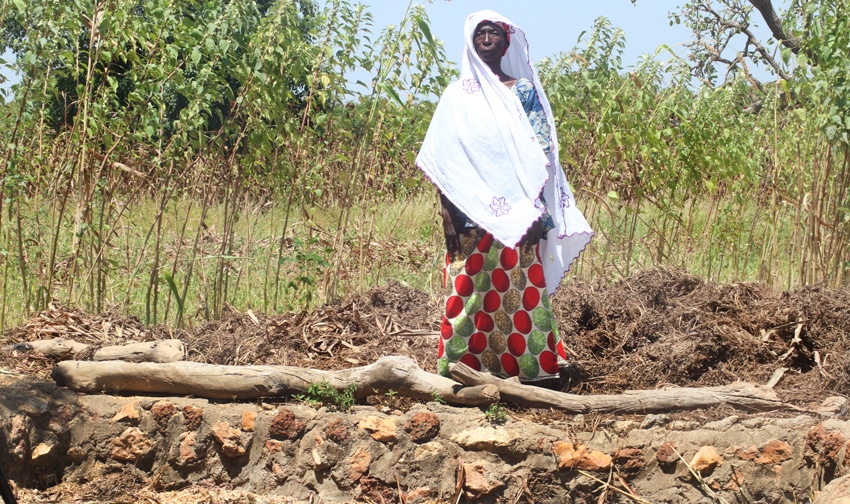 Construction of a large compost pit and the production of her own natural fertiliser has enabled farmer Limata to increase her yields dramatically in Burkina Faso. Read her story.
---
Honey boosts income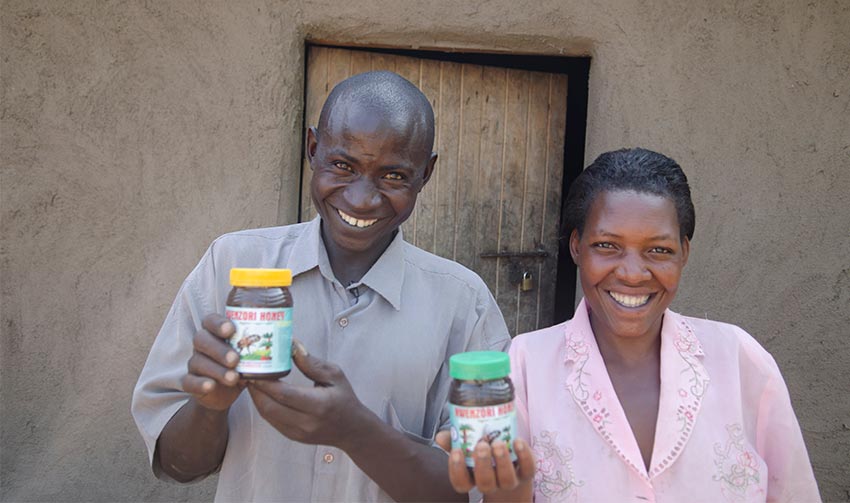 For two years, Evalyn and Tito have been keeping bees in Kamwenge, Uganda. They use the income that they earn from the honey they harvest from their six wooden hives to supplement the income earned from their small farm. Read their story.
---
Booster loan provides widow with a stable future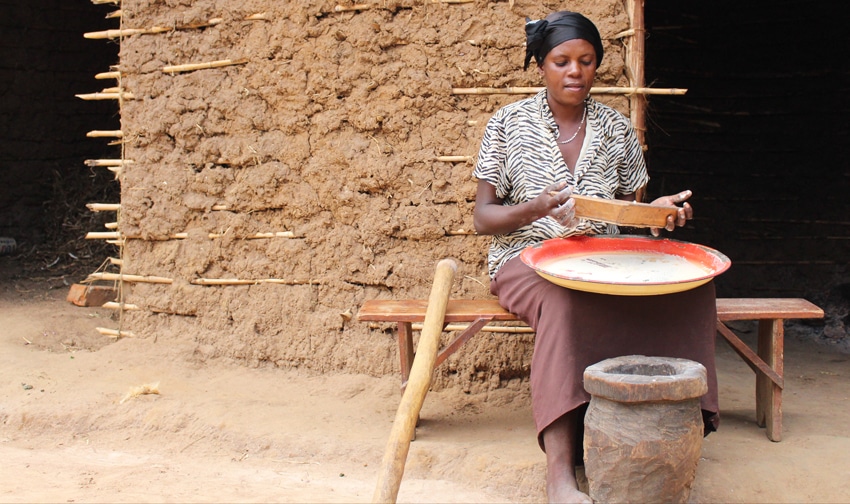 As a member of 'Binyungu Savings and Loans Group' in Uganda, Justine borrowed  300,000 Ugandan shillings (just €90) from the fund, and invested in four piglets. With access to the booster fund, Justine suddenly found herself with an opportunity to plan for the future, something she hadn't been able to do since her partner passed away. Read her story.
---
Enterprising Samada is a role model for others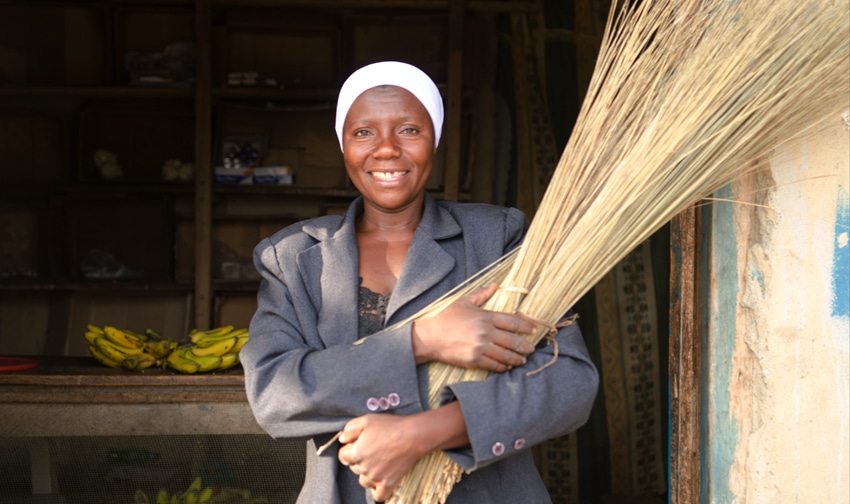 Able to access a 'booster loan' of 200,000 Ugandan shillings (€60), farmer Samada opened a small store. She now works every day on her farm, and each evening in the store. The diversification of her income has given her family a new certainty in life she has long craved. Read her story.
---
Mother earns better income from improved livestock
Teja lives with her husband Samison on a small farm in an upland region of Ethiopia where poor soils and vulnerability to drought has left thousands of poor families dependent on food aid. With our support she began breeding sheep on her small farm two years ago. Read her story.
---
Teenager benefits from family's improved income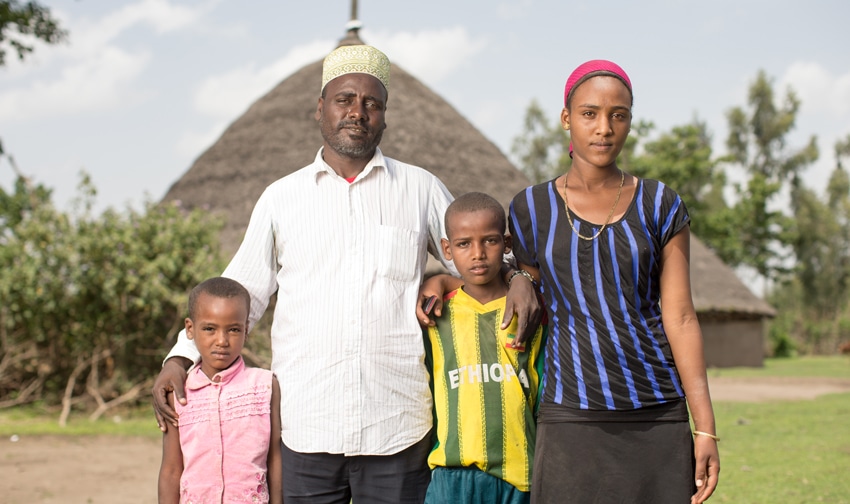 Munira's lucky, as she is amongst a small number of girls her age who are attending school past primary level, where she lives. Her school attendance is possible because her parents can afford it. Three years ago, Munira's father, Hairedin Mekina began working on a community-based seed multiplication project in Halaba District. Read their story.
---
Seed is key to cope with Ethiopia's climate crisis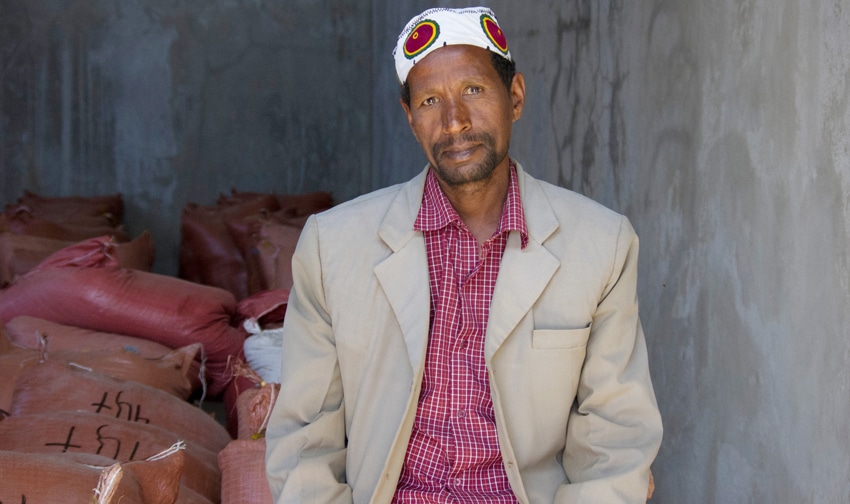 As a community-based seed multiplier with Zenbaba Farmers Coop in Meskan district, Wetecha, and the Kingbird seed, have a key role to play in protecting food production in the face of the current drought. Read his story.
---
Malawi savings group supports hundreds of small businesses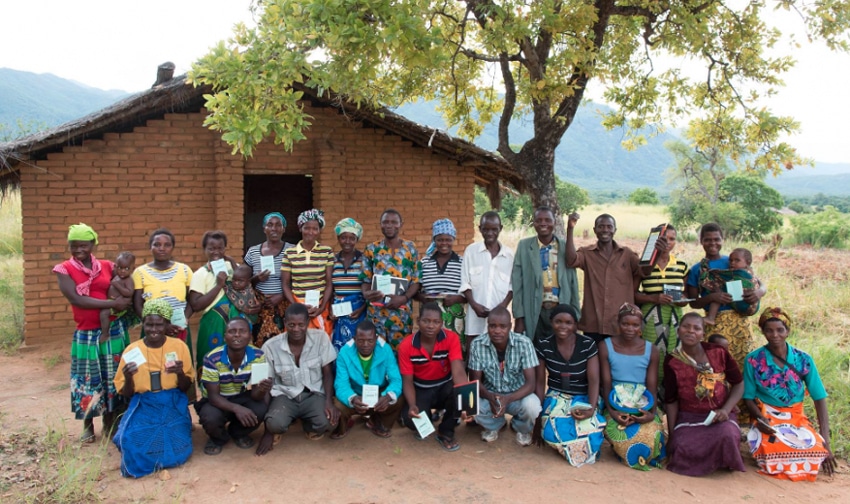 The Sanambe village savings and loans club in Malawi is amongst hundreds of community-based groups supporting enterprise and job creation in the southern African country. Read their story.
---
Farm support helps Julia, affected with HIV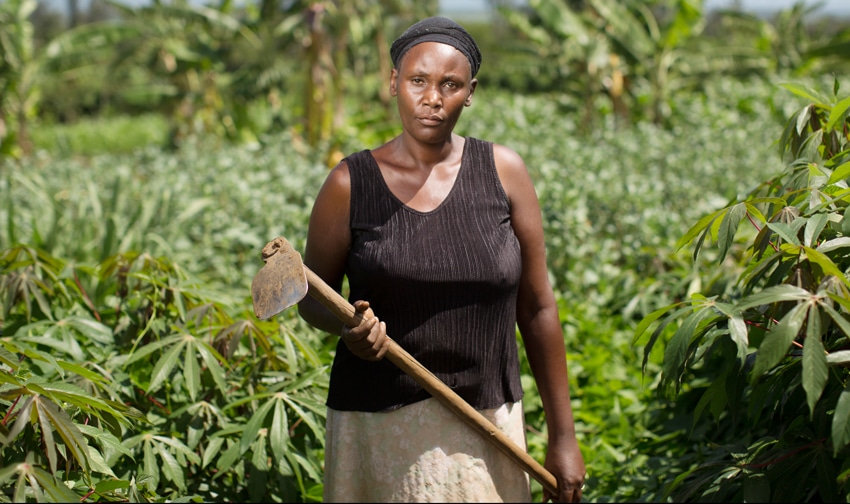 Low energy, illness, vulnerability to disease and social stigma are amongst the many challenges endured by rural households living with HIV/AIDS, in Africa. Our agricultural project addresses this distinct challenge and has delivered major benefits to more than 1,500 Kenyan households. The mother of a young family, Julia says that she is now growing a wide variety of food and income generating produce on her farm. Read her story.
---
Poultry's potential being realised by Lillian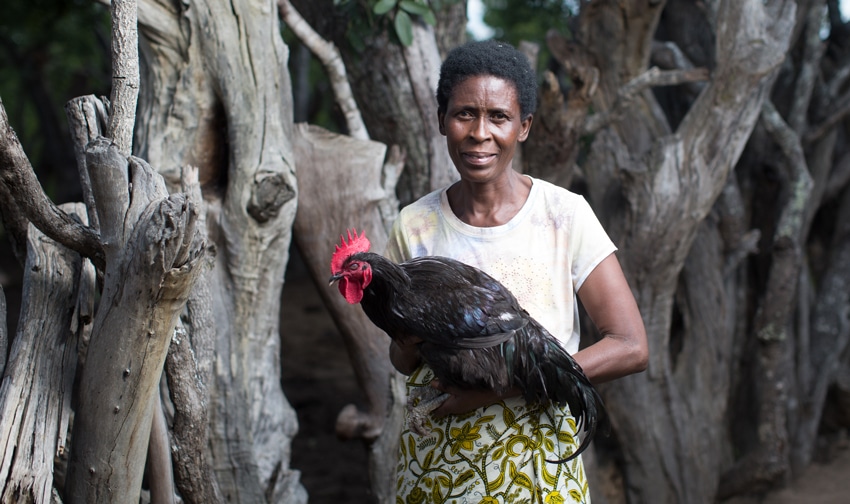 Lillian's success as a poultry producer in Manjakazi village in Eastern Zambia is an inspiration to others. More than four years ago Lillian Makukula constructed a complex network of poultry houses on her small farm in the centre of the village – and quickly began attracting the interest and attention of others. Read her story.
---
Stephen's dreams for the future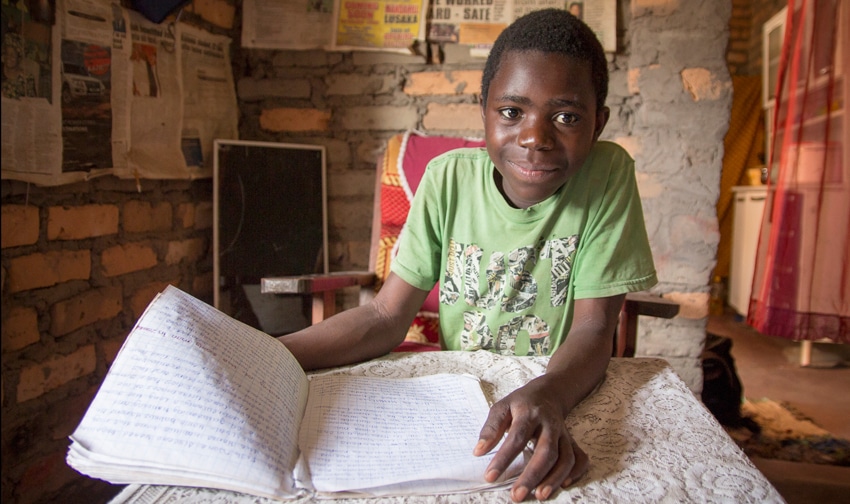 Stephen's 14. He dreams of being a soldier. Last year he said he'd like to be a priest when he grows up. Like dozens of other young teenagers in Malela village in Northern Zambia, Stephen Linga has hopes and dreams. With your help, Stephen can achieve the future he wants. Read his story.
---
Charity's life transformed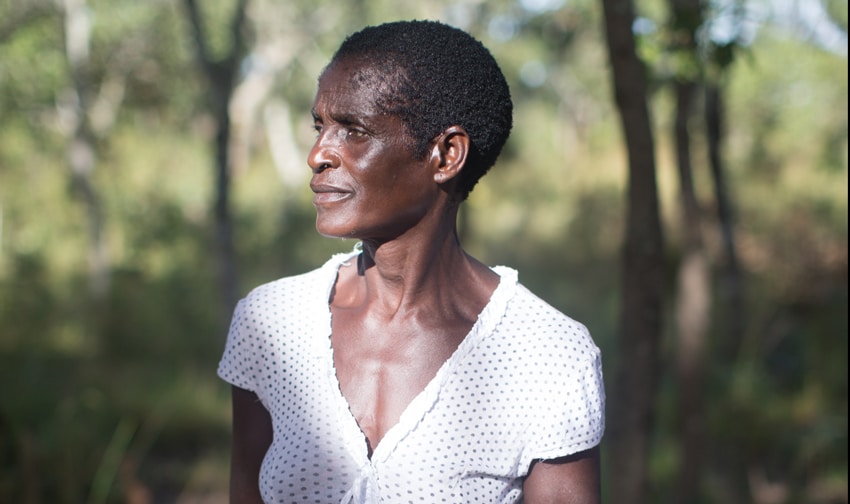 Charity Kamwala's warm smile speaks volumes about the transformation there has been in her life since she began working with us two years ago. Charity is amongst 10,000 families receiving farm training and other support in Mbala District of Zambia's Northern Province, the poorest region by far in the country. Read her story.