On behalf of the hundreds of thousands of families in Africa with whom we work, can I express my sincere 'thank you' for your support in 2017.
It has been an exceptional year for us – with a wide variety of new projects underway that are allowing us to assist families in some of the poorest parts of the world to provide a better future for themselves and their children.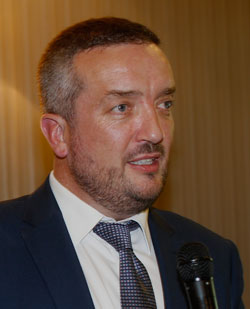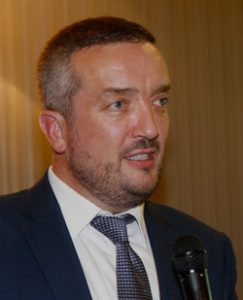 Thanks to your support, we have been able to help small-scale farming households across the continent to grow a wide variety of new, better quality crops on their land.
We have assisted farm families to produce goods that they can sell to earn an income, and have helped tens of thousands of farming families to earn more than they did in the past.
New markets for surplus produce have been found, new agri-businesses have been established, while thousands of small businesses have been created at household level that are resulting in better lives.
Africa witnessed the worst food crisis in generations during 2017. This provided a sharp reminder that many challenges remain however.
We are commited to tackling these challenges, and with your support will do so with new vigour and dedication, in 2018.
I again express my heartfelt gratitude for your support.
Yours sincerely,
Ray Jordan,
Group CEO, Self Help Africa