As presenter of BBC Radio 4's hugely popular Sunday morning show 'The Food Programme', Sheila Dillon has been the voice of the BBC on all things relating to food, for a generation. And this May, she's supporting Self Help Africa, by voicing our BBC Radio 4 Charity Appeal.
A few years ago Sheila visited Ethiopia, where she broadcast on aspects of Self Help Africa's work supporting agricultural development and food production in the Horn of Africa:
"I saw the challenges that are faced by small farmers, often women farmers. They are dealing with poor soil, a lack of irrigation, inadequate hand-tools, but most of all poor seed.
And what Self Help Africa is doing right now is training farmers to become seed producers; it's such a worthwhile project.
I'd like to persuade you to be generous and open your hearts to these farmers and help them with something extremely significant."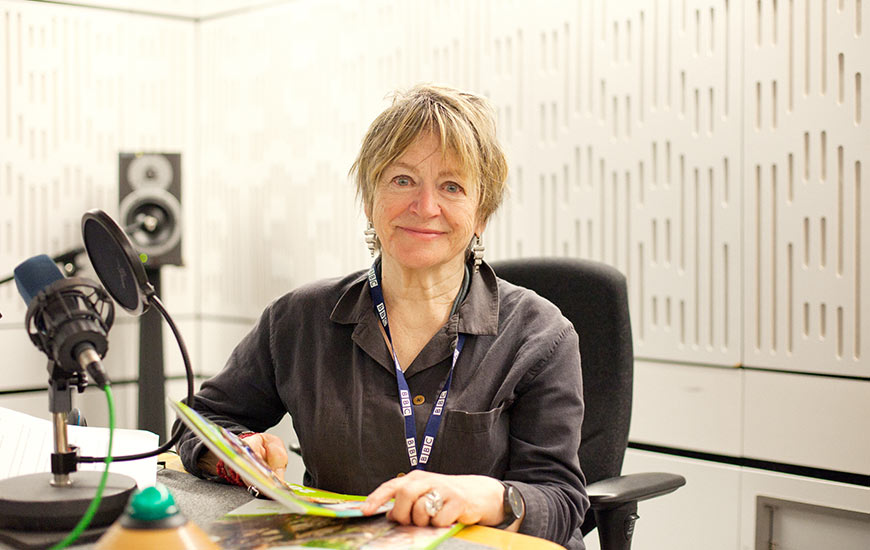 Alem, whose story you'll hear in the appeal, is one of 2,000 community-based seed-producers working with Self Help Africa in Ethiopia. You can watch Alem's story below:
[youtube https://www.youtube.com/watch?v=jy8nIFBkHqc&w=560&h=315]
Self Help Africa's BBC Radio 4 Charity Appeal will be broadcast at 07:54am and 9:26pm on Sunday 13th May, and repeated at 3:27pm on Thursday 17th May. A donation of £65 could provide a community-based seed producer with quality seed and training for a year, helping more farming families to escape the cycle of hunger and poverty.
Please tell your friends and family to tune in – spread the word and help us grow!