The introduction of solar-powered water systems in village communities across Malawi not only helped protect lives during the COVID-19 pandemic but also transformed the quality of life of those using them.

More than 200,000 people now have access to 18 systems we have installed with UNICEF funding. Among them is 46-year-old Lufina, from Chilobwev village in Lilongwe.
"It was hard," she said, regarding life before the water system. "We used to get water from the community clinic's borehole, which was salty, muddy and unpleasant. So in a quest to find clean and safe water we would walk mile-long distances, where so much time would be wasted just for water every day.
"Fortunately, our village never registered a COVID-19 case. By the time our neighbouring village had registered a case, we already had the water system with nine taps and training sessions on good hygiene practices were already in progress. I am therefore certain that early preparations and prevention were key and saved us."
Before the installation of the water system, the community clinic's salty borehole presented an additional health hazard for hundreds of patients who presented with chronic illnesses requiring limited salt intake, such as high blood pressure.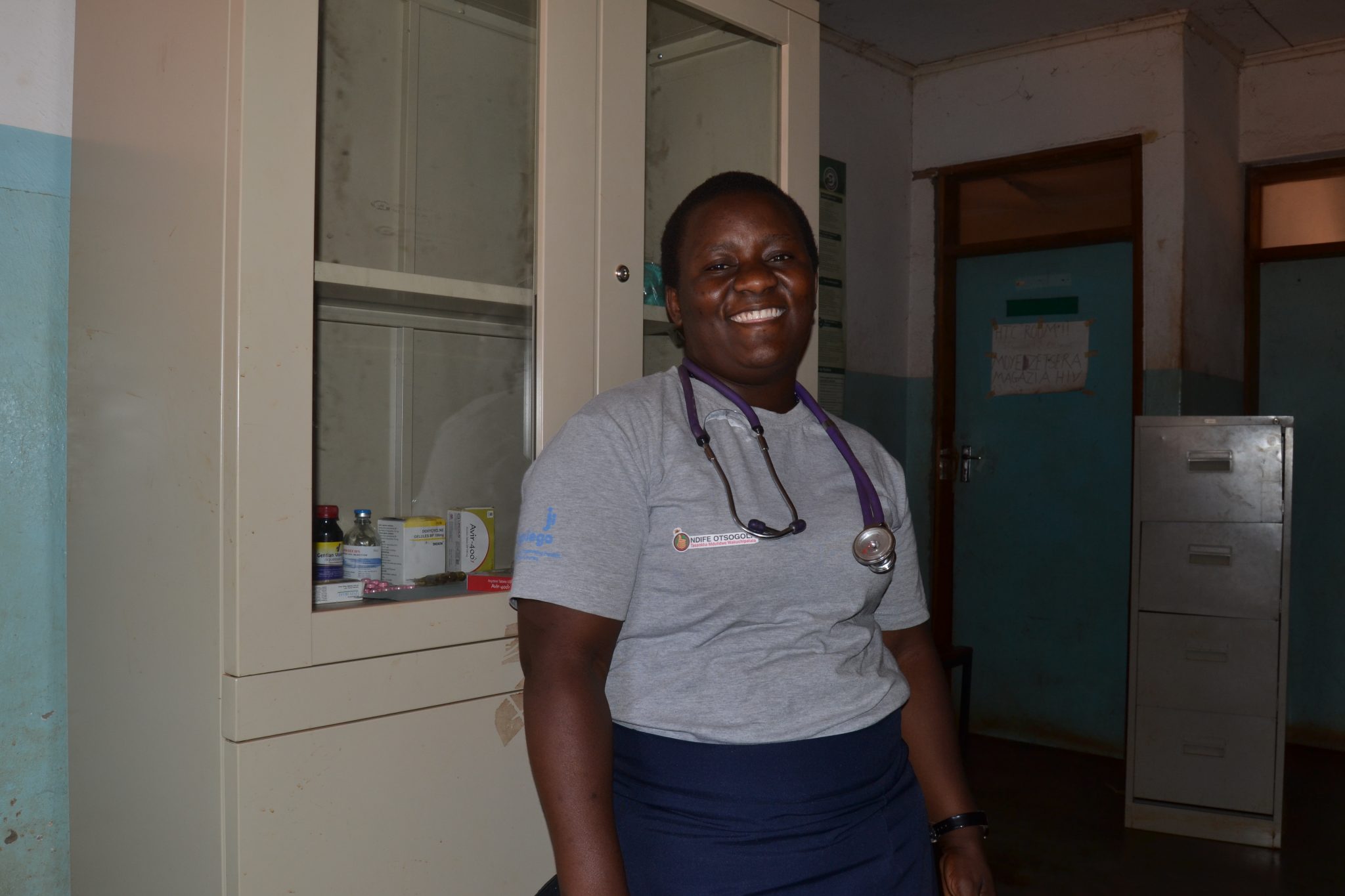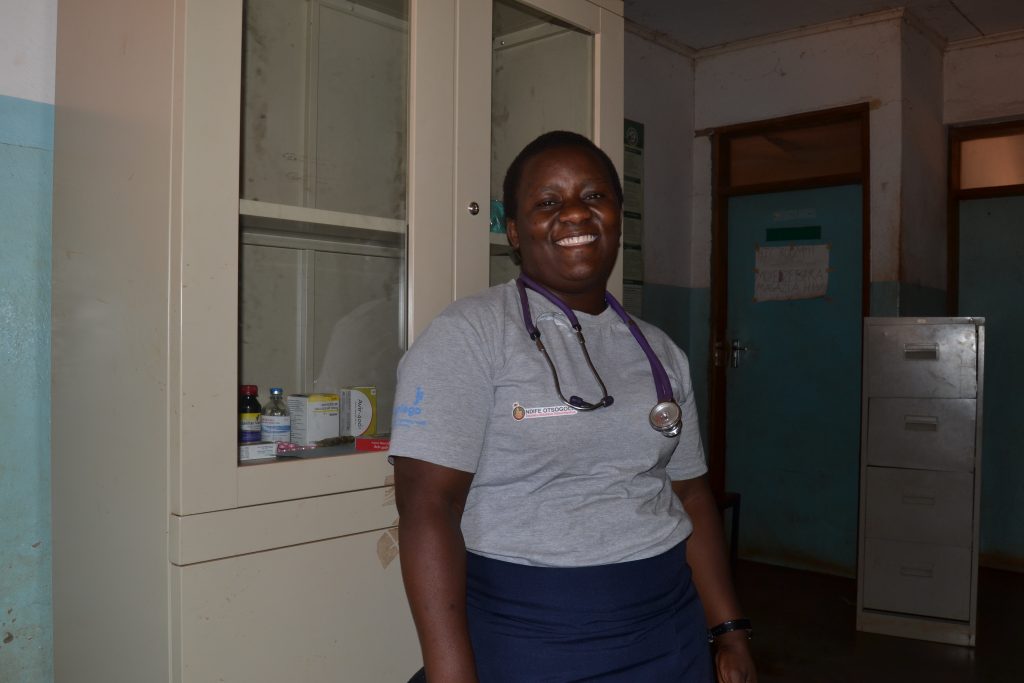 Stella Manda, Chilobwe's Health Centre nurse, said before the water systems were installed these patients who needed water to take life-saving medication often faced delays in doing so because of the salt levels in the clinic's water.
"Over 500 patients a month, especially those with chronic illnesses like high blood pressure who require instant medication, would be sent back or have to wait for someone to bring them safe water," Stella said.
"This is because such diseases require low or zero intake of salt. We could not compromise that. It was life threatening. Unfortunately, we had no choice but to request either bottled water or just unsalted water."
There have been economic benefits from the water system's introduction, too.
To support future maintenance costs of the water systems, we have supported communities like Lufina's and Stella's to establish village savings and loans associations, known locally as 'Bank M'nkhonde'. These associations have had a transformative effect on the whole community, particularly female entrepreneurs who often find it difficult to access the same credit and financial support as men.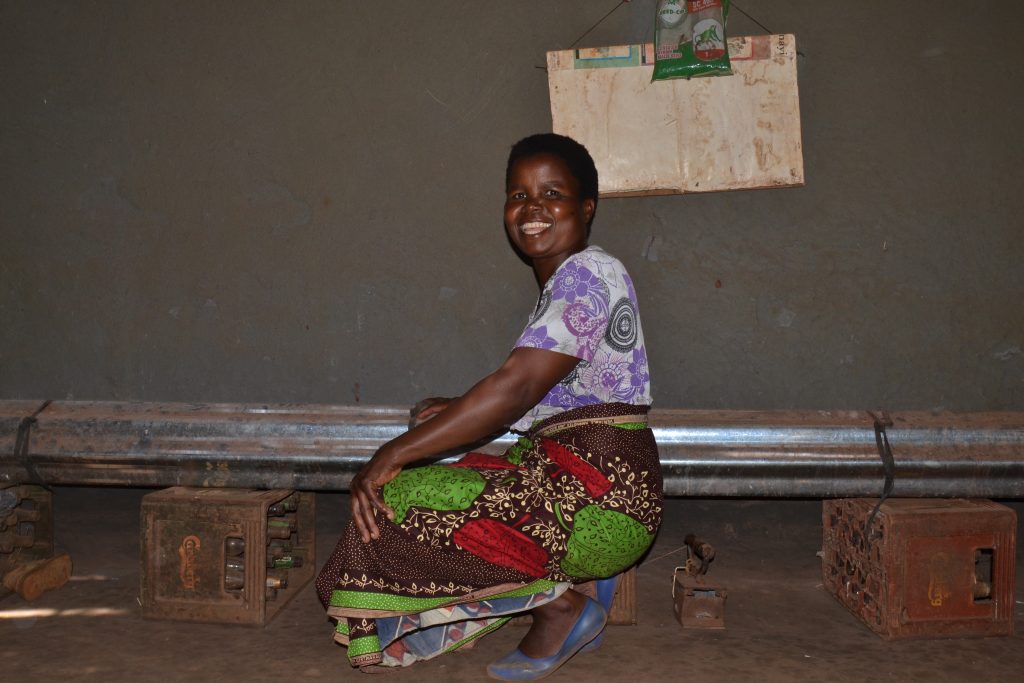 Cloth entrepreneur and mother-of-four Selina, 38, was able to invest a small loan into her business, increasing and reinvesting the profits.
"I have now bought iron sheets, which I intend to use to roof my house next year," she said. "I also opened a small tomato garden in my compound and I tap water from the system to the garden. I no longer have to buy tomatoes for my cooking. I am happy."
Through our partner organisation, United Purpose, we are one of Malawi's largest NGOs, working in partnership with local government and communities, including to develop strategic district-wide WASH plans and help map tens of thousands of water points to support evidence-based decision making.