Distance runner Peter Aucamp used a looming landmark birthday to drive him to new heights, when he embarked on an amazing endurance feat that saw him conquer two of Europe's toughest running challenges,this Summer.
The 49 year old from Surrey in England succeeded in completing the challenging 101km Eiger Ultra Trial in Switzerland, before taking on the even tougher 168km circuit of Mont Blanc, a grueling run around the highest peak of the French Alps, which he completed in just 46 hours.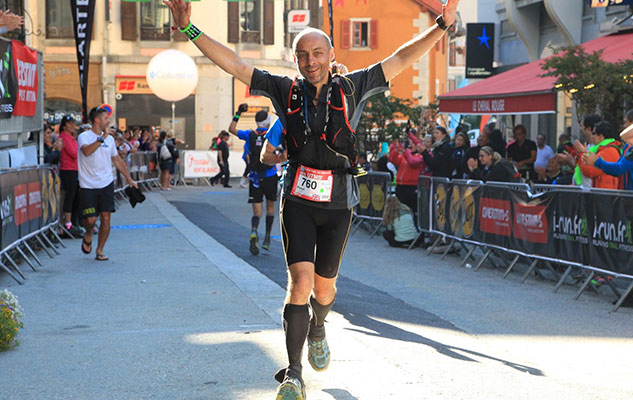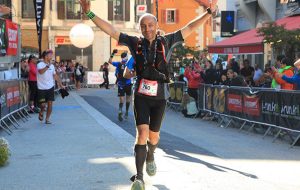 Taking on the two challenges just months before his 50th birthday, Peter succeeded in netting a whopping £5,000 in donations to Self Help Africa from friends, family and work colleagues for his efforts. Peter spent the past three years preparing for his Summer challenges, with his training including runs across England's North Downs Way, the ten-peaks of the Brecon Beacons and the Wye Valley, as well as sprints that took him up and down the stairs at his London office, and on a treadmill closer to home, in Guildford.
"Africa is very close to my heart, having spent a year travelling through 17 countries across the continent," the dad of three teenagers told his local newspaper, adding that "Self Help Africa aligns well with my philosophy on how to reduce poverty on the continent."
Paying tribute to all of those who had supported him in his efforts, which he funded entirely out of his own pocket, Peter added: "I am driven to use my running to make some positive change in the world, and am always surprised and humbled by people's generosity."
Self Help Africa CEO Ray Jordan described Peter Aucamp's efforts as "awe-inspiring", and said that he was not just providing important financial support to the work of Self Help Africa, but was also a valuable ambassador for the organisation, both in the UK and whilst on his running endeavours in Europe.
If you'd like to take on a challenge for Self Help Africa in 2016, please call us on 01743 277170 or e-mail [email protected] for details.