Middle Farm to Malawi
---
2016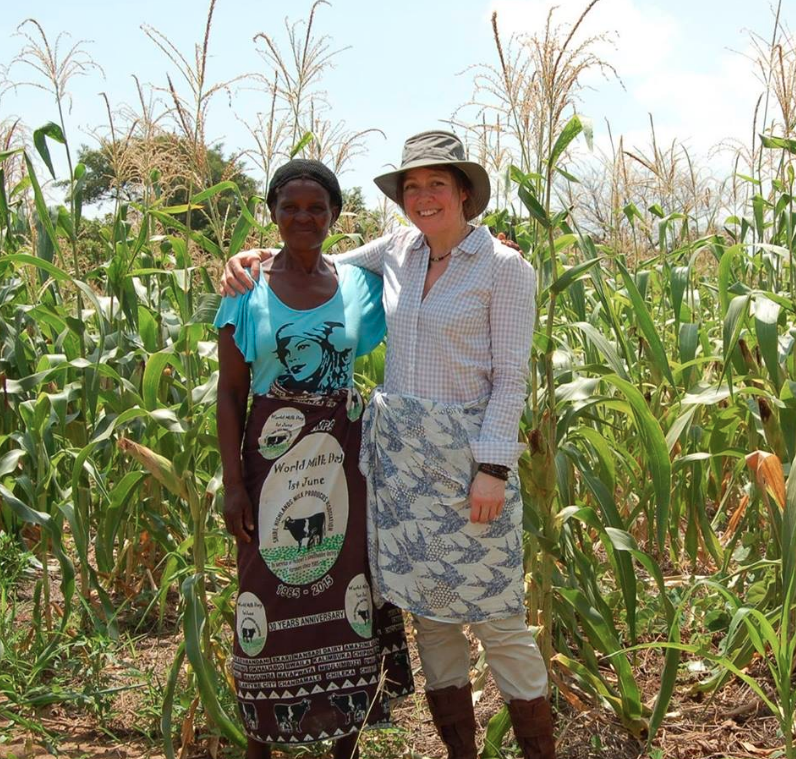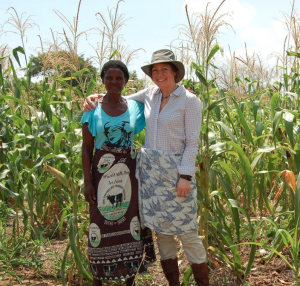 In Spring 2016, Shropshire farmer Sam Gray embarked on a self-funded two-week research trip to Malawi.
She wanted to see how communities in rural sub-Saharan Africa lived on the land, and look at first hand how small-scale farming was carried out by farmers who had few assets, yet were entirely dependant on their land to support themselves and their families.
Did people in Malawi approach farming differently than in England, were the challenges they faced of another order of magnitude entirely?  Or, was there a common thread running through the experiences of smallholder farmers in Southern Africa, and the issues affecting Sam on her own small-holding in South Shropshire.
She met with village communities, women's groups and individual farm producers during her trip, and also saw at first hand the work that Shrewsbury-based development organisation Self Help Africa was doing to improve farm production amongst rural poor communities in the country.
Sam Gray wrote about her experiences in local media.  Click on the buttons to the left hand side to read two accounts from her recent trip.