Support our Harvest appeal
---
---
Celebrate Harvest with Self Help Africa  – click here to download our free resource pack.
Across the world, people come together at Harvest time to give thanks for the food they have, but also to consider those who are less fortunate. Sometimes people, through no fault of their own, need help from others to get by.
In sub-Saharan Africa, 233 million people are suffering from hunger and malnutrition.
It doesn't have to be this way. Most of these people live in rural areas, farming small plots of land. They are hungry because the land doesn't produce enough food.
But Africa's farmers can grow more – much more – if they are given some basic training and support.
Celebrate Harvest with Self Help Africa and you can help African farmers to break the cycle of hunger and poverty and create a brighter future for their families.
Our free resource pack will help you plan your Harvest celebration. It includes stories from some of the African families we're working with, suggested prayers and hymns, children's activities and fundraising ideas.
If you need Gift Aid donation envelopes or you'd like us to post you a hard copy of the Harvest Resource pack, please give us a call on 01743 277170 or email us on harvest@selfhelpafrica.org.
Thank you for joining Self Help Africa this Harvest.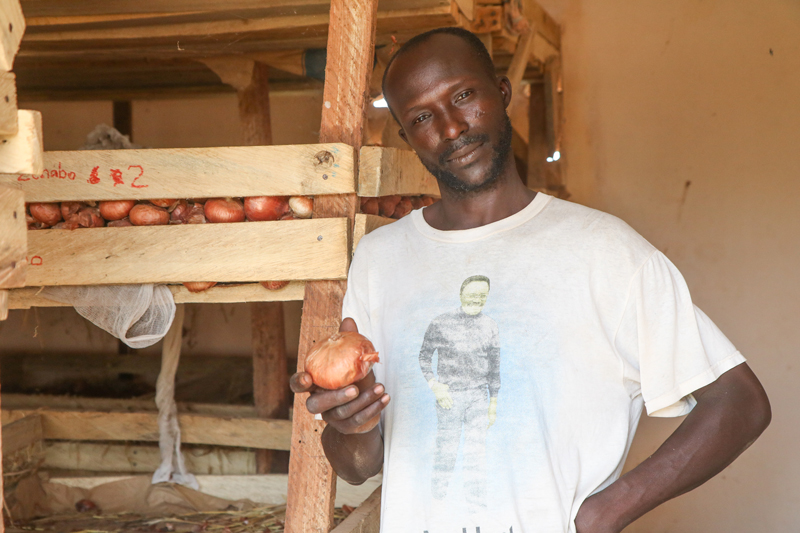 Support we provide
---
---
• Gift Aid envelopes to make donations worth 25% more
• A speaker for your service
• More stories and photos
Contact us on 01743 277170 or email harvest@selfhelpafrica.org to request any of the above.