Support our Harvest appeal
---
---
As we come together to celebrate Harvest this year, we must acknowledge the stark global crisis of COVID-19, and the huge impact it has had here at home and overseas.
For the communities that Self Help Africa work with day in, day out, the pandemic has been yet another challenge to people's health and their ability to earn a living - in a year that has also seen droughts and locust infestation, threaten harvests and livelihoods.
Families in Africa face an uncertain future, as economic hardship and food insecurity are very real threats in the wake of COVID-19. But your Harvest gifts will help these families to cope better.
At the time of writing, church services remain largely virtual. We do hope you'll be able to meet again soon, but we've created this year's resources with the 'new normal' in mind, offering alternatives to face-to-face cash collections.
We hope you find our FREE resources useful as you prepare for your Harvest celebrations, virtually or otherwise. You can download a copy of the resource booklet using the link below, where you'll also find a couple of videos to illustrate the case studies in the booklet. Contact us by e-mail harvest@selfhelpafrica.org or phone 01743 277170, to request a hard copy in the post.
By celebrating with Self Help Africa this Harvest, you're enabling people to rise out of extreme poverty, become more resilient, and take control of their future. Now, more than ever, thank you for your support.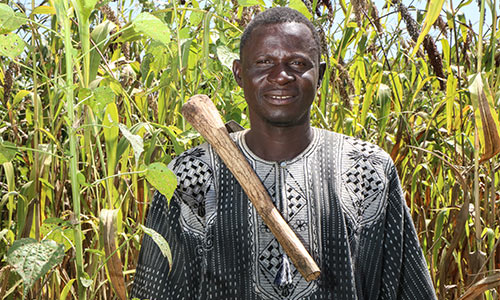 Support we provide
---
---
Gift Aid envelopes to make donations worth 25% more
Collection units
'Thank You' stickers
Text Donate facility (upon request)
More stories and photos
Contact us on 01743 277170 or email harvest@selfhelpafrica.org to request any of the above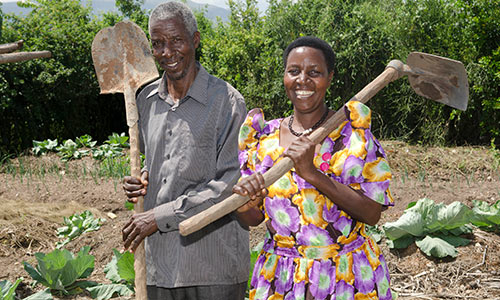 Downloadable Resources
---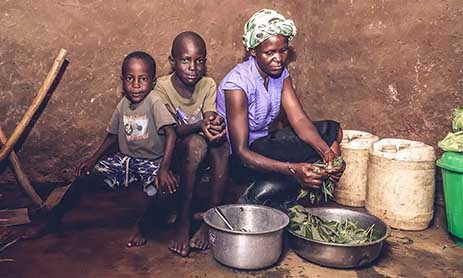 Ways to Donate
---
---
We're still accepting Harvest donations by post/cheque, but as social distancing may be in place, here are some quick links to donate online, if traditional cash collections are not possible. See resource booklet for more details.
---