Support our Harvest appeal
---
---
As we celebrate Harvest this year, we reflect upon the impact of COVID-19 on food security across the globe. Having reliable access to nutritious food is something many of us take for granted, but for smallholder farmers in rural Africa, a good harvest is essential for their livelihoods. 
In the past year, African regions have been severely affected by climate change and an unprecedented locust outbreak which, in addition to COVID-19, have put additional pressure on regional food systems.  
Smallholder farmers were vital to Africa's future long before the pandemic hit, with over 75% of the population reliant on small-scale agriculture. Now, they will be crucial to ensuring its short-term recovery and long-term resilience.  
In addition to ongoing interventions focussing on handwashing and sanitation, we're supporting smallholder farmers to build a future for themselves and their children - through small loans, farm tools and training, nutrition education, climate smart agriculture, feeding programmes and more.  
Whilst restrictions may have eased, we expect that some of you will continue to make your services available online and we hope you find our FREE Harvest resources useful as you prepare your celebrations, virtually or otherwise. You can download a copy of the resource booklet using the link below, where you'll also find a couple of videos to illustrate the case studies inside. Contact us by e-mail [email protected] or phone 01743 277170, to request a hard copy in the post. 
By supporting Self Help Africa this Harvest you're helping families to grow more and earn more from their farms, improve their nutrition and build more resilient livelihoods. Thank you for helping to create lasting change that will improve lives for generations.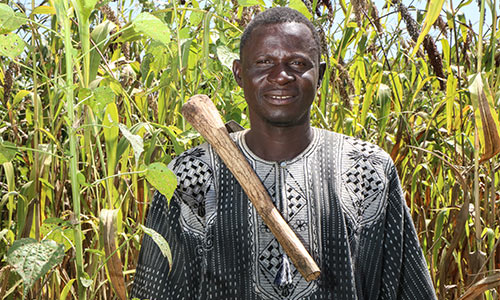 Support we provide
---
---
Gift Aid envelopes to make donations worth 25% more
Collection units
'Thank You' stickers
Text Donate facility (upon request)
More stories and photos
Contact us on 01743 277170 or email [email protected] to request any of the above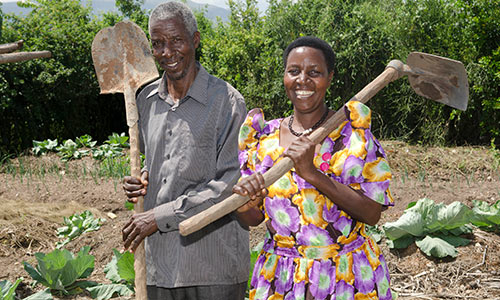 Downloadable Resources
---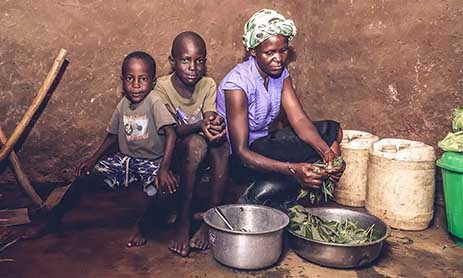 Ways to Donate
---
---
We're still accepting Harvest donations by post/cheque, but for those attending virtually, here are some quick links to donate online:
---