Support our Harvest appeal
---
---
On behalf of the hundreds of thousands of families in Africa with whom we work, thank you for supporting our 2017 Harvest Appeal. £10,827 has been raised from the Harvest services, collections, celebratory lunches and events held at parishes across the country.
Your Harvest offerings are giving smallholder farmers the vital support and resources they need to survive. With the provision of high quality seed, irrigation, improved livestock, training in more effective farming techniques and access to markets, your gift is making a real difference to the lives of rural African families.
Yet we must acknowledge that East Africa recently experienced its worst food crisis in generations, providing a sharp reminder of the many challenges that remain. We are committed to tackling these challenges and, with your support, will do so with renewed vigour and dedication, this year.
Please look out for our Harvest resources once again this Summer, we do hope they'll continue to inspire you.
Resources will be available in summer 2018. In the meantime, if you have any questions please give us a call on 01743 277170 or e-mail harvest@selfhelpafrica.org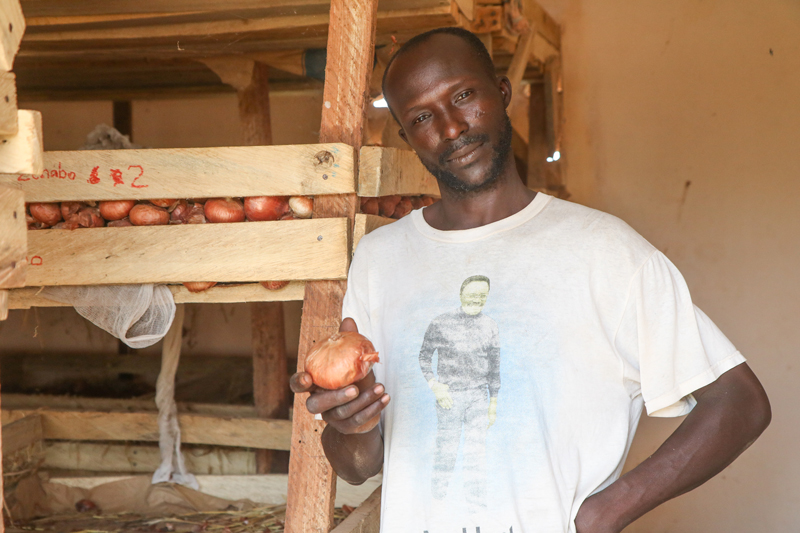 Support we provide
---
---
• Gift Aid envelopes to make donations worth 25% more
• A speaker for your service
• More stories and photos
Contact us on 01743 277170 or email harvest@selfhelpafrica.org to request any of the above.