Brand Identity
---
---
Welcome to our Brand Identity Guidelines.
These guidelines have been created to improve the consistency of our brand throughout all our online and offline communications, whether they are produced in Dublin, New York, Ouagadougou or Lusaka.
We strongly recommend the guidelines be read by every member of staff, no matter the role. Why? Because the way every member of staff communicates plays an important role in how our organisation is viewed externally.
Ultimately, a stronger brand will increase our reputation and with it our impact on poverty.
Should you have any questions about anything contained in the document don't hesitate to get in touch with the Communications team at: [email protected]
---
Brand Guidelines
Click the image below to read the guidelines in your browser or click the download button to save the guidelines to your computer.
---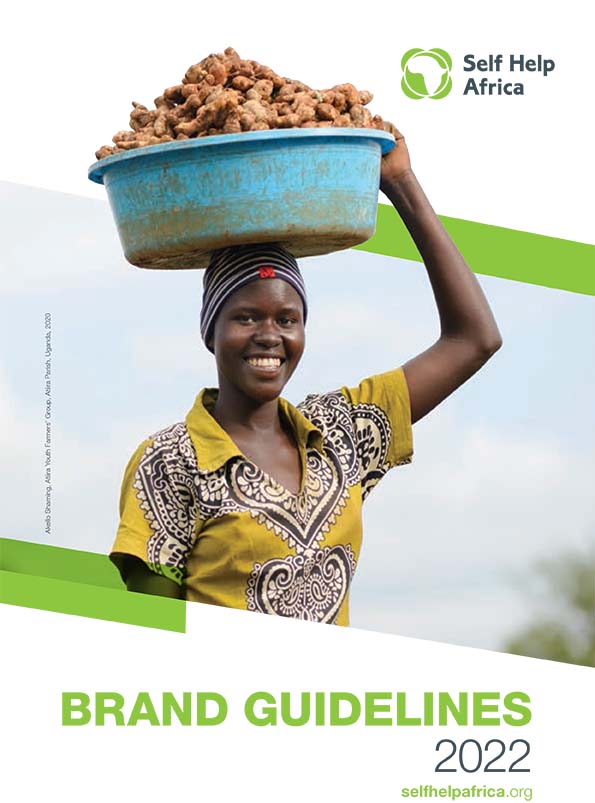 ---
Download the Guidelines
---
Quick Reference Links
We recommend everyone read the full guidelines but for quick reference click one of the links below to be taken directly to that section.
---
Logos to Download
---
Of all the many elements that constitute our brand, the logo is one of the most important.
Click the links below to open the preferred version of the SHA logo. Where possible both logos should be used against a white background. If, in the rare case you should need to make use of monochrome versions of the logos, please get in touch with the Comms team at: [email protected]
POWERPOINT TEMPLATE
---
Consistency is key. This is true in every aspect of communication, including presentations. To assist you with your preparations a Self Help Africa PowerPoint template is available to download below.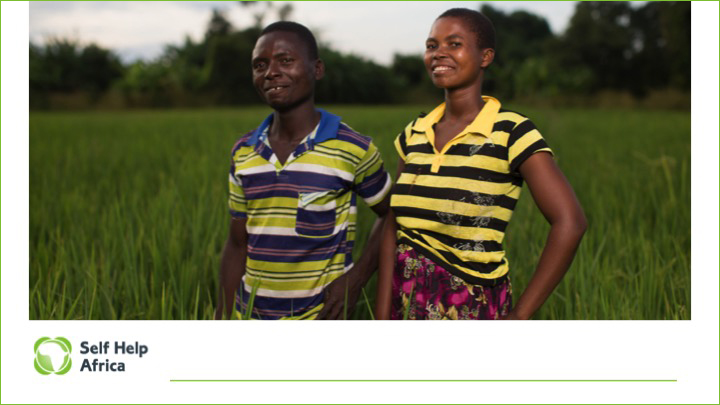 Download Template