Self Help Africa are pleased to announce that we are part of a unique product line-up for Christmas 2021, alongside 47 other charities. The feel-good festive range has been revealed in partnership with John Lewis by the non-profit social enterprise, Advent of Change, which pioneered the UK's first advent calendar with a charity behind each door.
This year, the flagship calendars are returning alongside brand-new products aiming to help even more charities. Self Help Africa are proud to join the Advent of Change movement, as part of the Charity Advent Calendar, the Children's Charity Advent Calendar and The Advent Candle.
---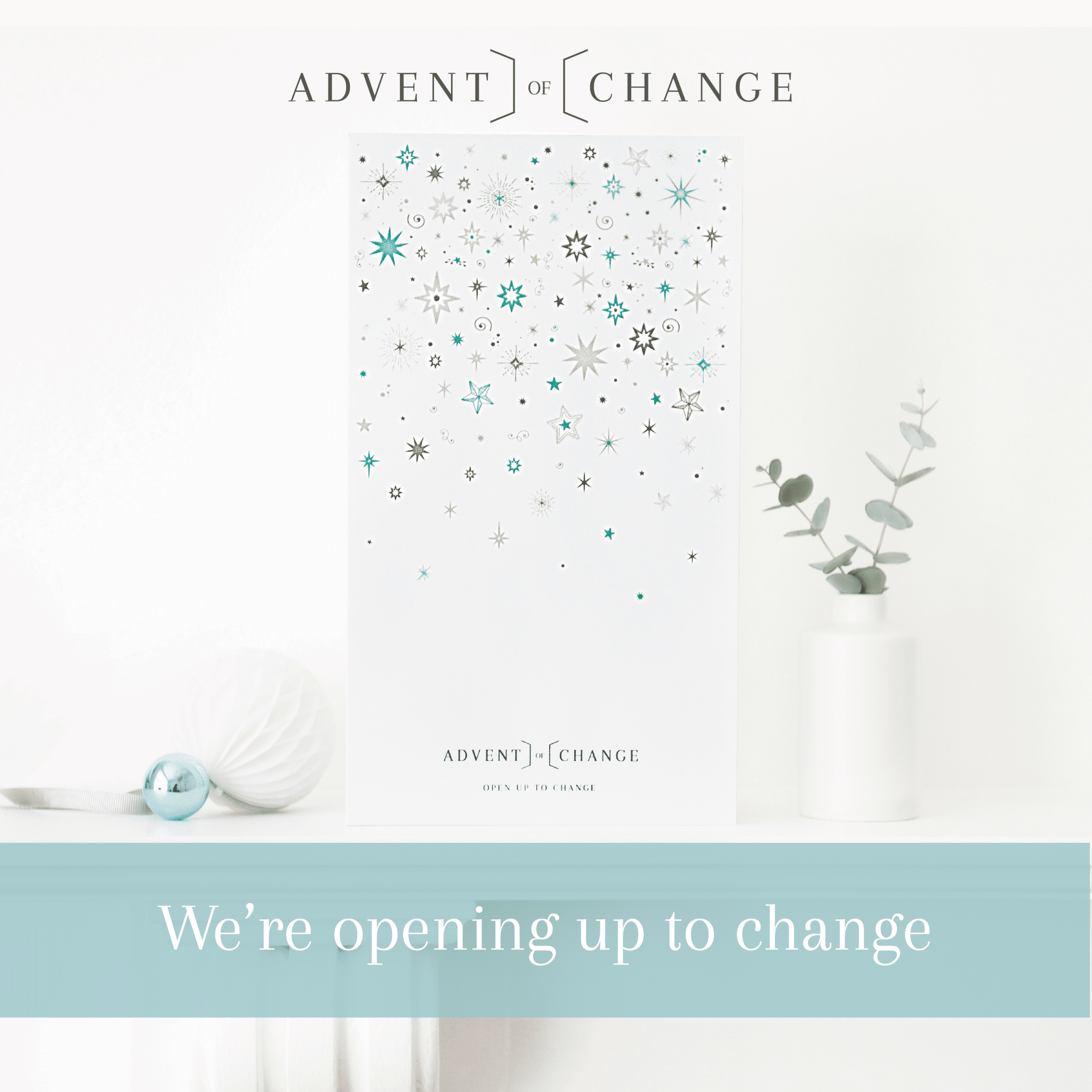 Charity Advent Calendar
We're pleased to be included in this year's best-selling Charity Advent Calendar, which has been beautifully redesigned for 2021 with stunning artwork and all-new charity donations. Each day represents a 50p donation to one of 24 charities, ready to brighten your Christmas countdown this year.
---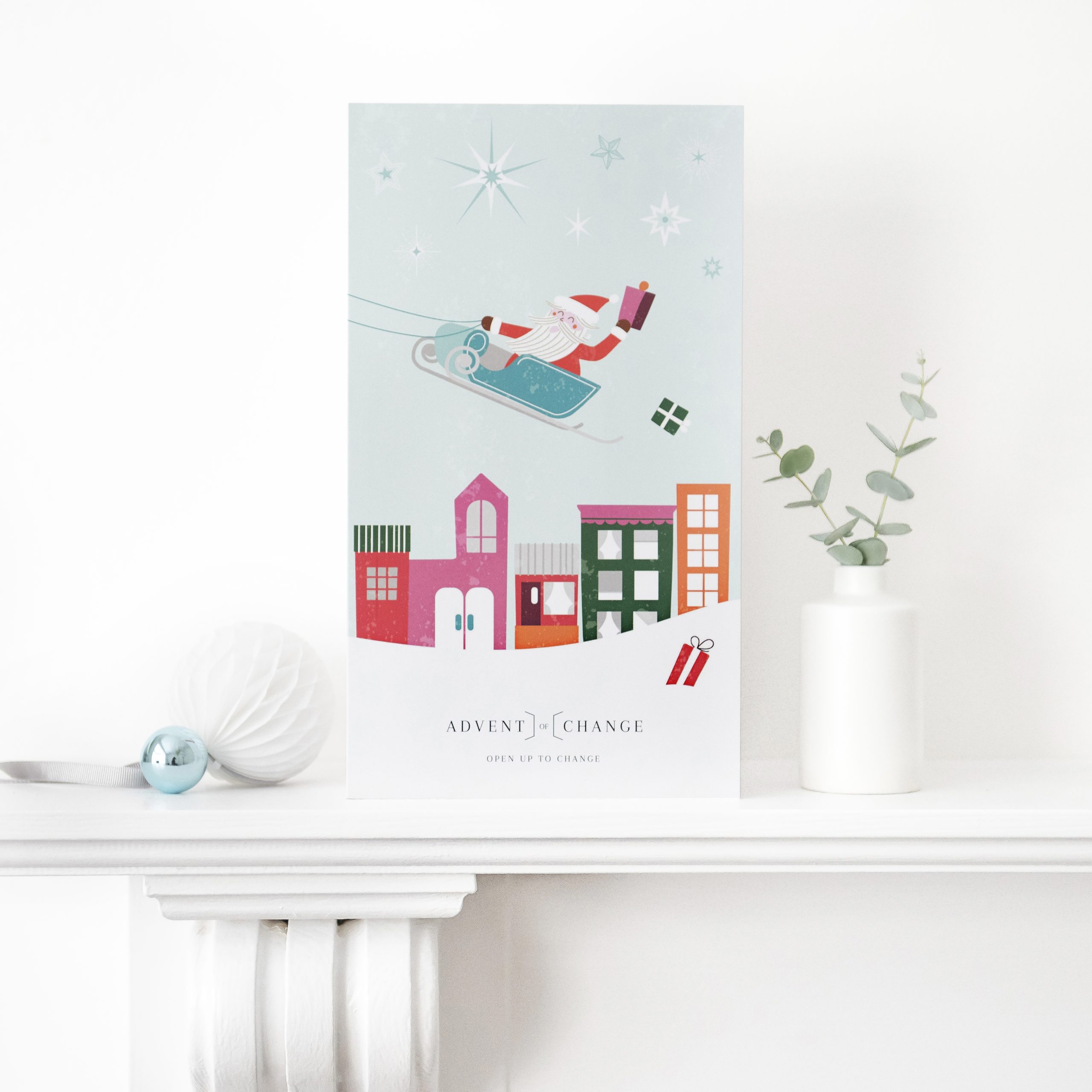 Kids Advent Calendar
Designed with the whole family in mind, the bright and colourful Children's Charity Advent Calendar uses child-friendly language and hand-picked charities - including Self Help Africa - to help all ages understand the power of giving. Includes a fun mini game to add festive joy to the Christmas countdown.
---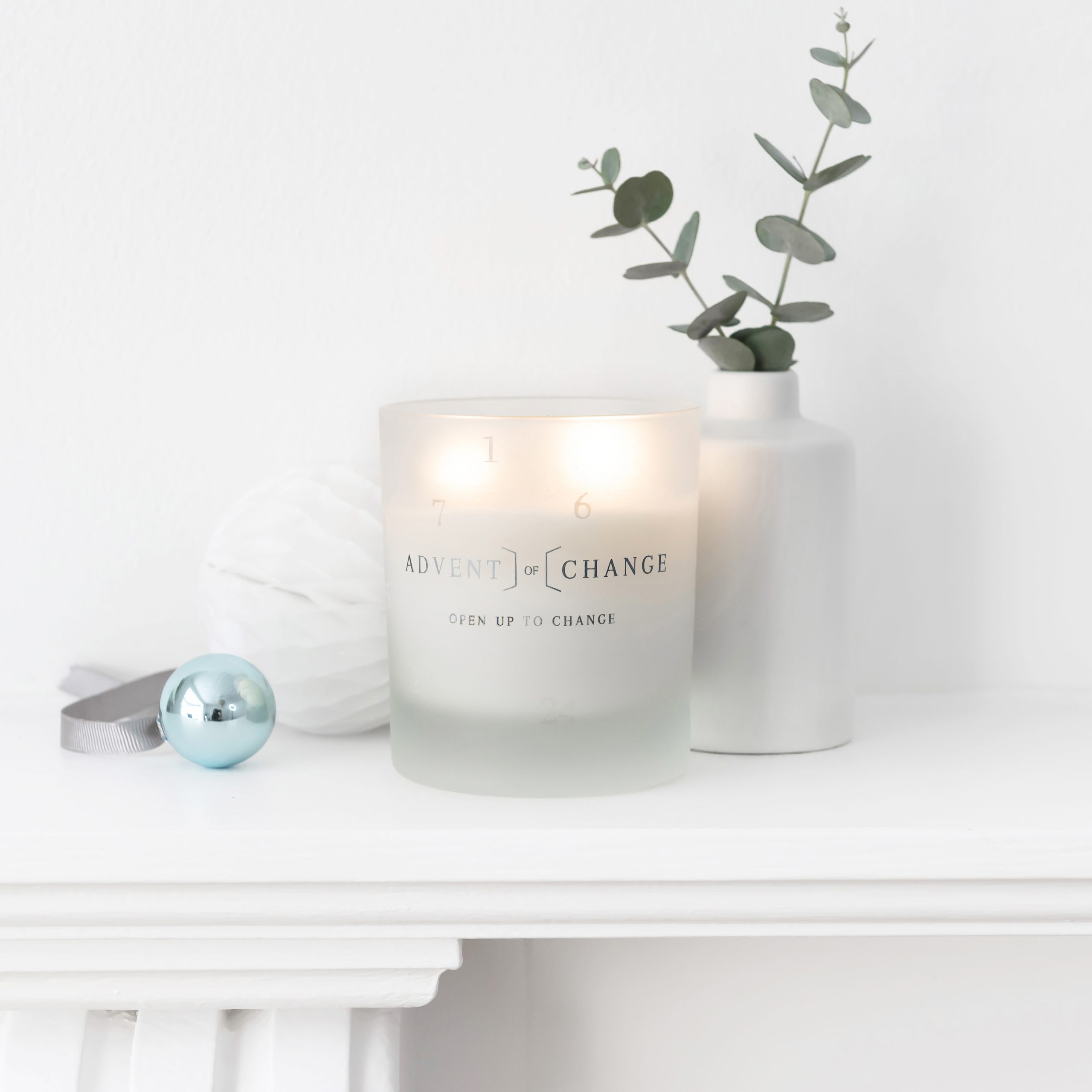 Charity Advent Candle
We've also been included in Advent of Change's luxury scented candle, made using 100% natural wax with no parabens and styled with a beautifully frosted finish. When lit, the candle burns down to reveal hidden numbers while a complementary booklet gives the user information about each of the 24 included charities.
About Advent of Change
Advent of Change began with founder Kristina's idea to reverse the consumerist nature of Christmas and bring back the giving spirit, but it quickly captured the imagination of many others.
The innovative social enterprise caught the attention of John Lewis and Partners, who will again be stocking the calendars in stores and online this year.
Advent of Change has also secured a number of exciting endorsements from household names such as Richard Branson, Joanna Lumley, Greg James, Lawrence Dallaglio and has even received an award from the Prime Minister for it's outstanding contribution to charity and the community.
By the end of 2020, Advent of Change had raised over £500,000 for its chosen charities, and after a particularly challenging year for the sector, its founder, 29-year- old Kristina Salceanu from Warwickshire, hopes to raise the same again this year for 48 amazing charities.
Open up to change this year! The Advent of Change range is available to buy online via the Advent of Change website adventofchange.com and John Lewis & Partners.