Work with
---
Self Help Africa
Job opportunites across Africa and in the UK and Northern Ireland
---
---
Self Help Africa works in nine countries across sub-saharan Africa, tackling poverty and improving the lives of local communities. The organisation works both with its own African staff, and through local partners to undertake a range of integrated development programmes amongst rural communities. We also have three offices located in the United Kingdom and Northern Ireland, located in London, Shrewsbury and Belfast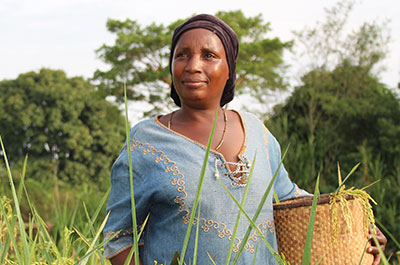 ---
Uganda
---
---
Self Help Africa has been implementing agriculture and rural development projects in Uganda for close to 20 years.
Uganda Opportunities
---
---
Malawi
---
---
Landlocked Malawi is among the world's poorest countries. Up to 85% of the population dependent on agriculture for food and livelihoods.
Malawi Opportunities
---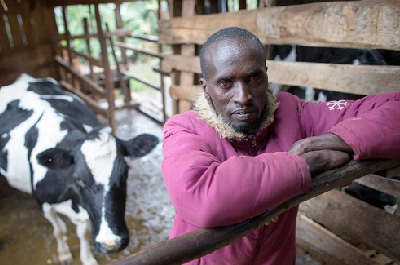 ---
Kenya
---
---
In Kenya we work with farmers and farmer groups to address issues of food security and nutrition, and to help link farmers to markets.
Kenya Opportunities
---