---
Advisory Committees
---
Self Help Africa's work is overseen and supported by a number of sub-committees, including a Programmes & Advisory Committee, Audit & Finance Committee, and Fundraising & Communications Committee.
These committees are comprised of board representatives and external specialists with professional expertise.
---
---
Global Strategy 2023-2027
---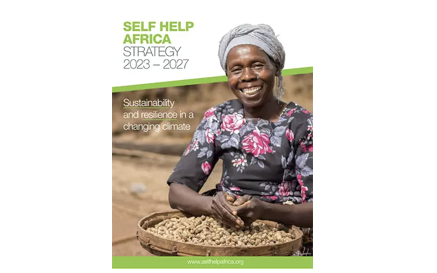 Our new Global Strategy (2023-2027) provides us with a road map to guide us in our work in the years ahead. It sets out our plans to alleviate hunger and poverty through economic and social change that creates sustainable livelihoods and healthy lives.
---
---
OUR VALUES AND BEHAVIOURS
---
Self Help Africa's three values are:
Impact: We are accountable, ambitious and committed to systemic change
Innovation: We are agile, creative and enterprising in an ever changing world
Community: We are inclusive, honest and have integrity in our relationships
Learn more on our values and behaviours here. 
---