A new development project for Southern Africa is set to boost food production for over two million people in one of the world's poorest countries.
Self Help Africa has been awarded new funding to provide farm training to more than 400,000 families using a network of community-based field schools to promote different crops and farming techniques.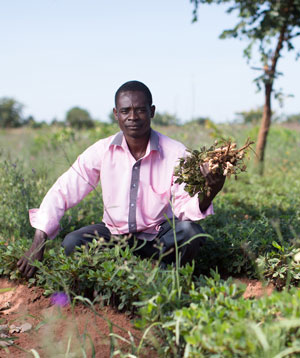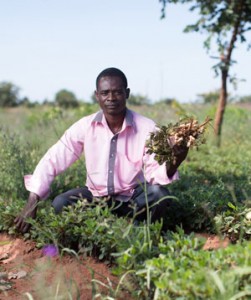 The new project, backed by a €14m grant from the EU, will also support farming households and commercial farmers to market their surpluses and receive a fair price for their produce.
The EU award is the largest international grant that the organisation has received in its 50 years history and also has the backing of the UN's Food and Agriculture Organisation (FAO) and the German government.
CEO Ray Jordan said that Malawi's farmers were the drivers of the country's development. Only by improving farming practices and productivity would the crisis of extreme poverty be solved, he added.
"Although Malawi has both an abundance of land and of water, it finds itself amongst the poorest places on earth. Our goal is to promote new crops, better farming practices, and help rural poor communities to grow more food and earn more from their land. Our efforts will also support farming households to cope with the effects of changing climate."
The new project will strengthen agricultural extension services by establishing 13,400 farmer field school groups in ten of Malawi's 28 national districts. Field schools are community-based demonstration sites where particular crops or farming methods are showcased, and where farmers receive training related to that particular crop or technique.
In a country where more than 80% of the population rely on smallholder agriculture for their survival, around two in every three people live in extreme poverty. Self Help Africa has been working in the southern African country for close to 20 years.
The organisation is currently implementing a project in Malawi that is providing farm advice to rural poor communities over the mobile phone network. In the past year this service has been used more than one million times.