2023 TCS New York City
---
Marathon
WHEN

Sunday November 5th, 2023

Support Our Team

Click the link below to support our team
Support us
We're sorry our 2023 team and waiting list are full
---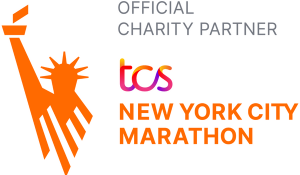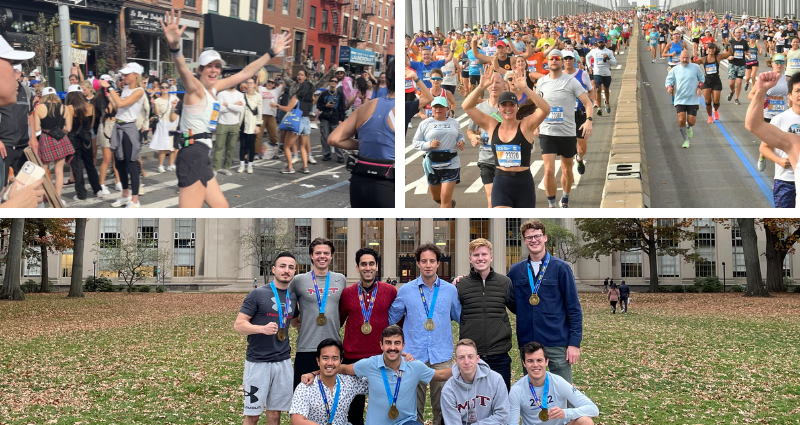 Self Help Africa works to promote sustainable livelihoods for Africa's smallholder farms. Take this opportunity to join a team of passionate athletes and become a part of a community that believes in a resilient and prosperous future for Africa.
By running as a member of Team Self Help Africa, you will be both a runner and a fundraiser. As a fundraiser you will support our work by raising a minimum of $4,000.
Members of our team receive:
- Personalized fundraising support & crowdfunding page.
- Online community of Self Help Africa team members to keep you motivated
- Pre-Race Day Swag Bag
- Self Help Africa Jersey
Support our team