Take Action
---
---
If you are interested in participating in an event or planning your own digital fundraiser, we'd love to hear from you! Get in touch on [email protected]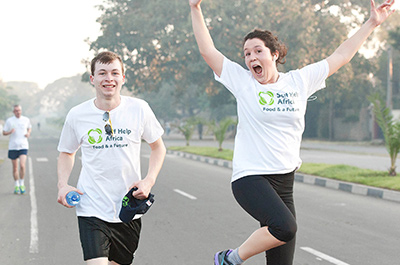 SUPPORT A FUNDRAISER
---
From the U.S. to Europe to Africa we have a great network of fundraisers each year.
Click below to give directly to a fundraising campaign.
Facebook Fundraisers
---
Marathon Fundraisers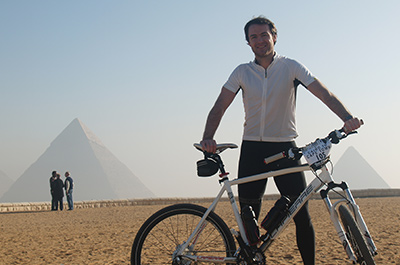 Events
---
We organize and encourage our supporters to to get involved with a whole calendar of fundraising events. Parties, challenges, trips, both at home and abroad!
See our events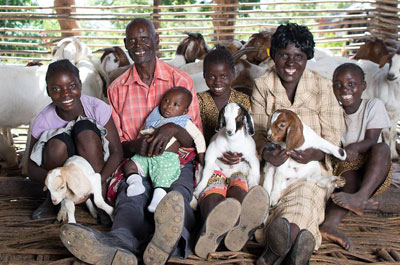 REGULAR GIVING
---
By donating regularly, you will help us to plan our work more effectively and establish long term and sustainable development projects for thousands of rural families.
Donate regularly
What Can I do?
---
---
Your event or activity doesn't need to be ambitious - it can be as simple as having friends over for a cup of coffee, a dinner party or a get together, and asking for a donation. Check out our fundraising ideas section — there's something for everyone!
Why Fundraise?
---
---
Doing something in aid of Self Help Africa will give you a great sense of achievement as every penny will help to make a dramatic difference to the lives of families in rural Africa.
Keep Us Informed!
---
---
Please speak to us before raising money in our name. We will be able to give you some advice and publicity. It is also useful to know about events as members of the public may phone us with enquiries about your event. The simplest way to get in touch is to call us on +1 212 206 0847 (New York).