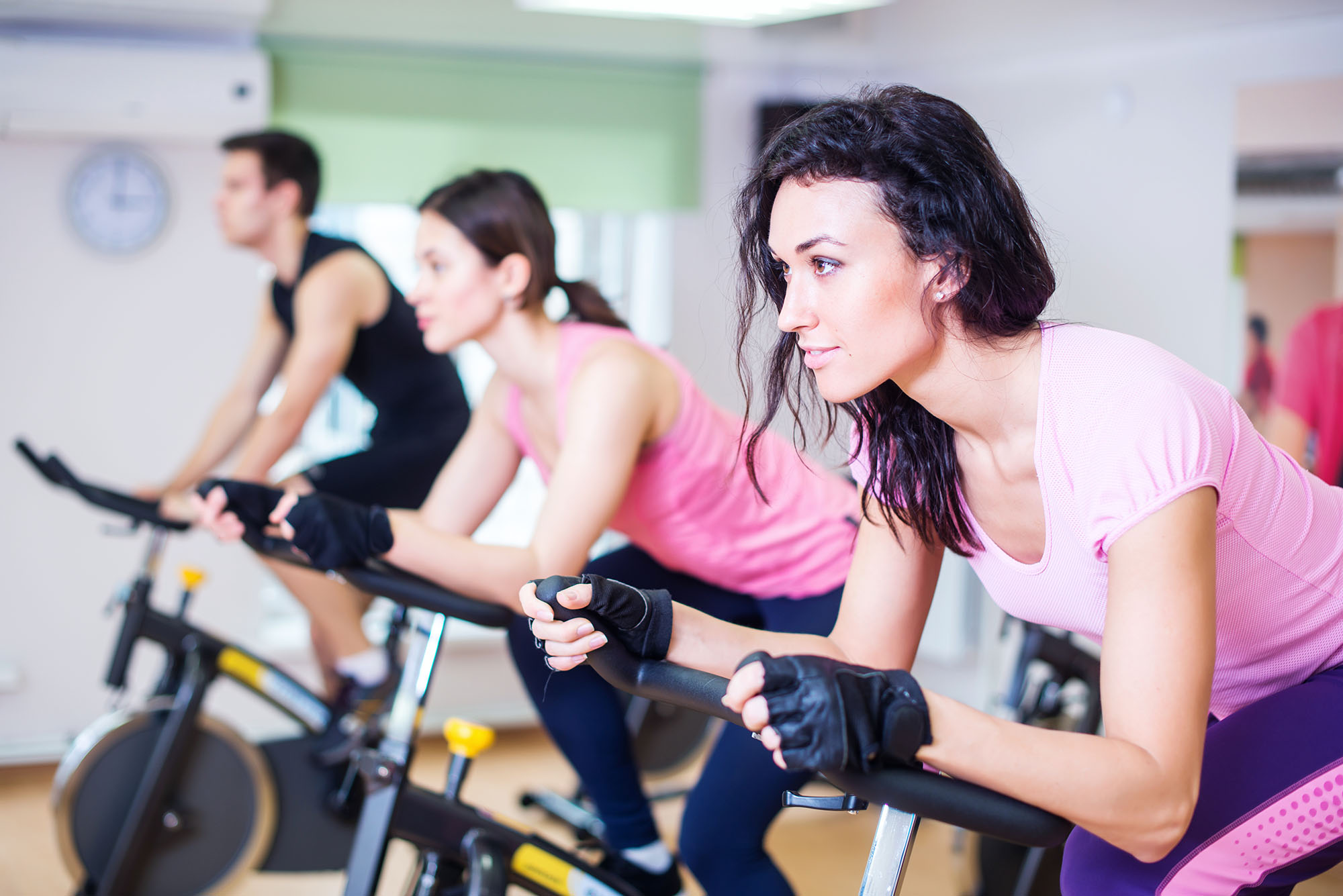 ---
July 22nd 2016
Sign up now for spinning and refreshments at one of Boston's finest Spin studios, B/spoke, in aid of Self Help Africa.
A minimum of $50 sponsorship secures a place at this exclusive B/spoke class on Friday, July 22nd at 6:30pm. All proceeds go to support Self Help Africa's work in empowering rural entrepreneurs in Africa.
Afterwards avail of all the beautiful facilities at B/Spoke, 101 Federal St, and relax with refreshments.