Midunu
---
Chocolates
Gift speciality Midunu Truffles and your purchase will support sustainable livelihoods for African farming families.
Support small female-led businesses in the U.S. & Africa!
Treat someone special to a taste of Africa with Midunu chocolates.
Midunu Chocolates
---
Midunu was founded by Chef Selassie Atadika in Accra, Ghana and celebrates Africa's cultural and culinary heritage. Before starting to eat a meal, Ewe people say, 'Midunu', which means 'Let us eat', inviting all those present to partake in the food which we are blessed to have.
Midunu's goal is to create experiences where culture, community and cuisine intersect, reminiscent of earlier times while creating new memories.
Midunu Chocolates are artisanal handcrafted chocolates made by Chef Selassie Atadika and her team of female chocolatiers in Accra, Ghana. The inspiration for the chocolates comes from different parts of the continent. Each truffle is named after different African women who inspire and are culinary custodians throughout the continent. The flavors represent the beautiful patchwork that is Africa's culinary heritage, a chef-scripted love story for Africa in every bite.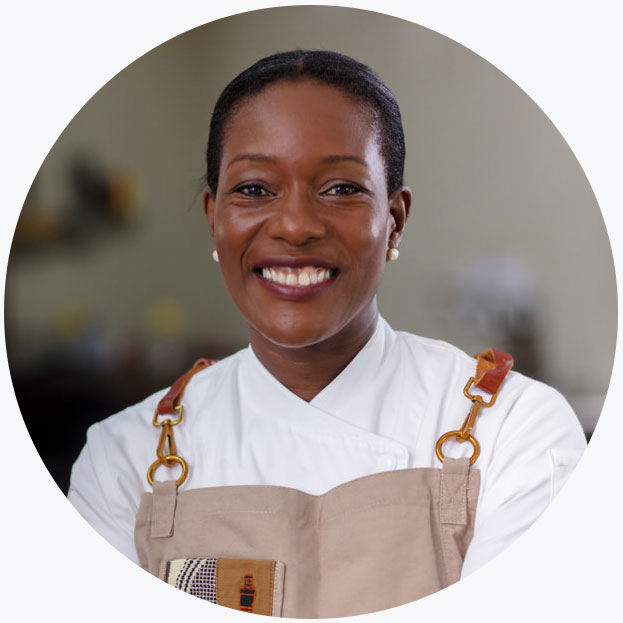 ---
6 piece box
---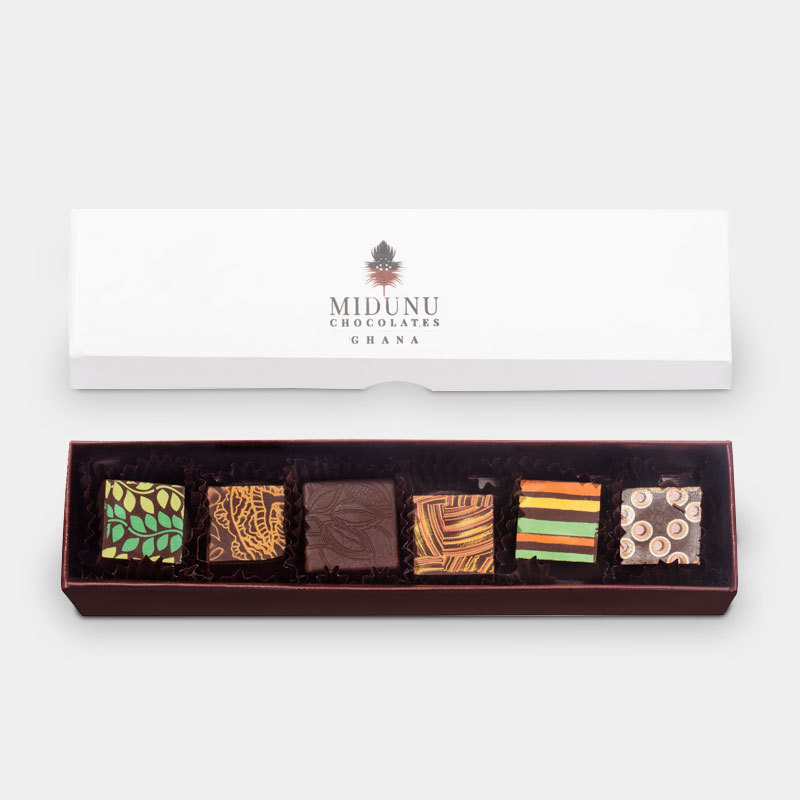 ---
---
Shipping included to U.S. addresses
---
12 Piece Box
---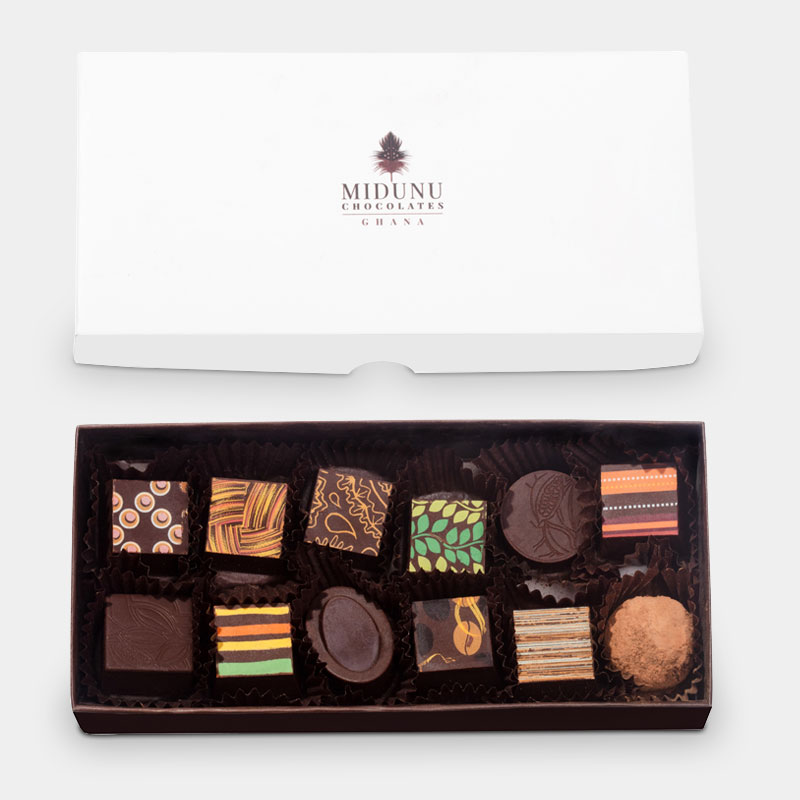 ---
---
Shipping included to U.S. addresses
---