Members of a womens savings and loans group in Malawi are biking their way out of poverty!
Buying and selling second-hand clothes and trading in farm produce, the women members of Chitsanzo village savings group (VSLA) are intent on providing a better life for their families.
The 19-strong group from Mulanje District in the south of the country have received business skills training and other support from the EU-backed BETTER for their activities, and have invested the money they've earned in livestock rearing, new produce to trade, and childrens' education included.
Group members Susan Chauya and Fyness Maluwa are amongst the VSLA members in Chitsanzo to expand their horizons too, buying bicycles that have allowed them to travel further to buy, sell and trade their way out of poverty.
Susan Chauya says that she also invested in a dairy cow to provide milk and nutrition for her family.
She says that her husband was initially sceptical when she wanted to join the group, but he now supports her. 'We both see the benefits, and think that we might even be able to support our children in school up to third level."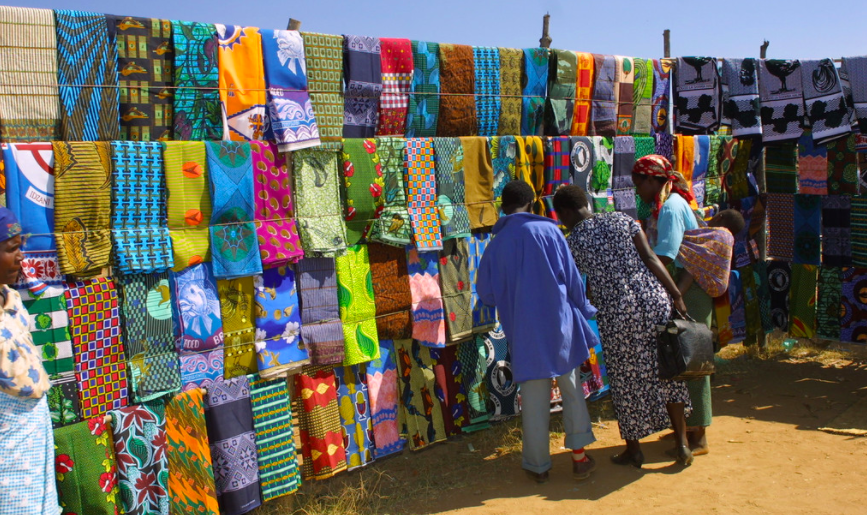 Our bikes allow us to travel further than we could on foot, so that we can both sell our goods and can buy other produce to trade, she adds.