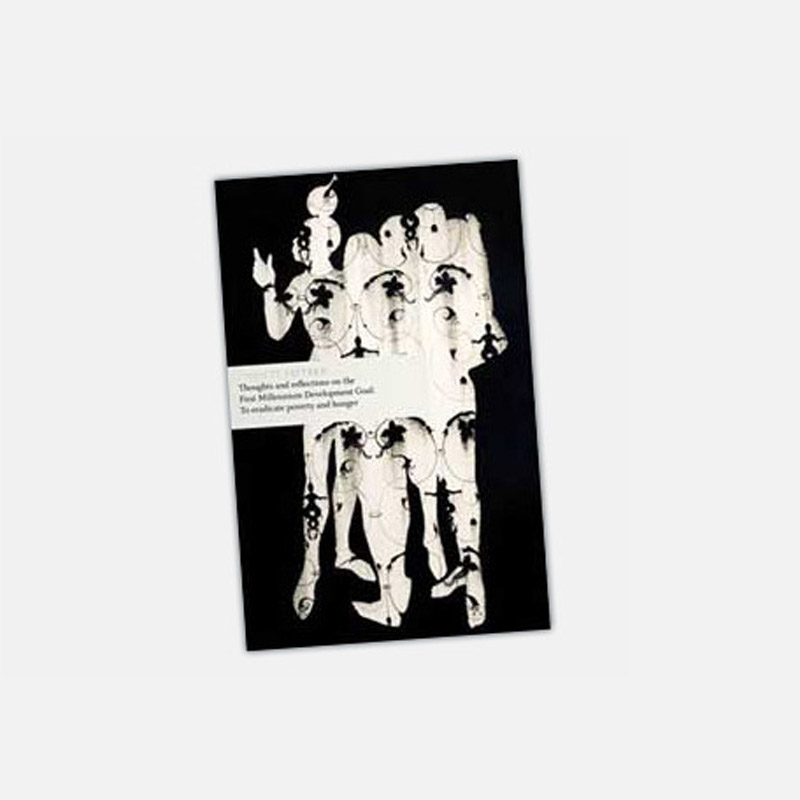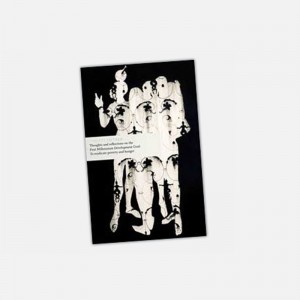 Twenty Fifteen
Twenty Fifteen Thoughts and reflections on the first Millennium Development Goal: To eradicate poverty and hunger
'Twenty Fifteen' is an Irish student response to the Millennium Development Goals. The book also features contributions by many of Ireland's best known literary figures including Seamus Heaney, Sebastian Barry, Anne Enright, Joseph O'Connor, Hugo Hamilton, Bernard McLaverty, Aubrey Flegg and Alan Rickman.
Price includes postage.
85 pages
Publisher: Self Help Africa
ISBN: 978-0-9562452-0-5
Product Dimensions: 13.5 x 21 cm
Gift Aid: Please claim back the tax I have paid against all donations made in the past four years and any future donations made to SHA. I understand that I must pay an amount of UK income tax and/or capital gains for each tax year that is at least equal to the tax that all the charities or Community Amateur Sports Clubs (CASCs) that I donate to will reclaim on my gifts for that tax year. I understand that other taxes such as VAT and Council Tax do not qualify.