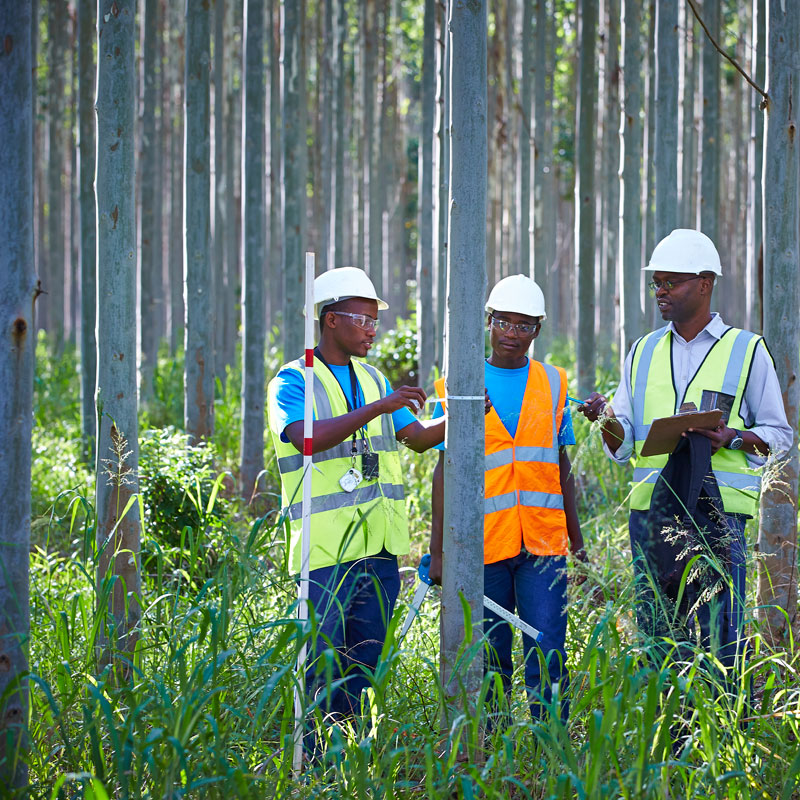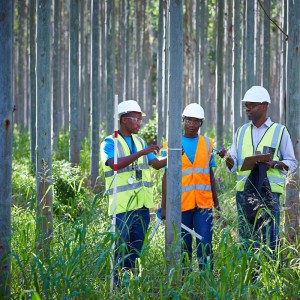 Plant a Forest
Forest for the Trees: Tree planting helps to halt erosion, mitigate the effects of climate change, and improve rainfall patterns. Plantations provide communities with wood for cooking, fruit trees and feed for livestock. Your gift will allow a community to plant 6,000 tree seedlings and establish a woodlot.
Every Gift of Hope purchased includes a gift card and certificate for you to personalise.
Funds raised will be invested in programme activities related to each purchase – where need is greatest.
Gift Aid: Please claim back the tax I have paid against all donations made in the past four years and any future donations made to SHA. I understand that I must pay an amount of UK income tax and/or capital gains for each tax year that is at least equal to the tax that all the charities or Community Amateur Sports Clubs (CASCs) that I donate to will reclaim on my gifts for that tax year. I understand that other taxes such as VAT and Council Tax do not qualify.