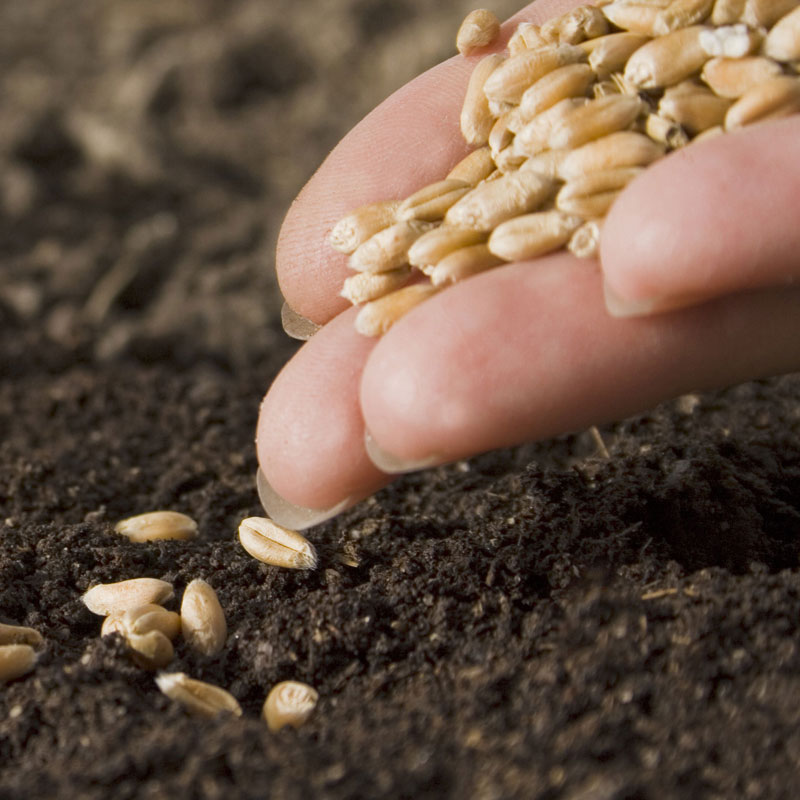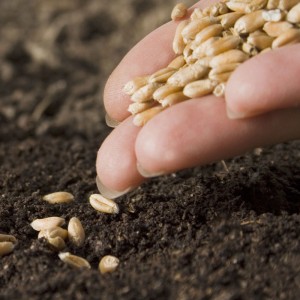 Bag of seed
Seed Pack: Help to sow the seeds of a bountiful harvest with a pack of high quality planting seed for an African family. We also train community members as seed growers so there is always a good quality supply available locally.
Every Gift of Hope purchased includes a gift card and certificate for you to personalise.
Funds raised will be invested in programme activities related to each purchase – where need is greatest.
Gift Aid: Please claim back the tax I have paid against all donations made in the past four years and any future donations made to SHA. I understand that I must pay an amount of UK income tax and/or capital gains for each tax year that is at least equal to the tax that all the charities or Community Amateur Sports Clubs (CASCs) that I donate to will reclaim on my gifts for that tax year. I understand that other taxes such as VAT and Council Tax do not qualify.