---
For each native tree planted in Ireland; we'll plant ten more in Africa
Together we can create a global partnership in the fight against climate change.
To get involved these are these are the steps involved:
Register your primary school to take part in the One Million Trees Campaign. (*Registration must be completed by a teacher at the school)
Once your school is registered, each classroom in your school will receive a native Irish tree sapling, and access to our age-appropriate resource materials to support your tree planting. Once you plant your tree with your classroom we will plant your 10 trees in Africa. We welcome voluntary contributions & each donation of €/£2 will allow us to plant an additional 5 trees in your school's name in Africa.
For each tree that the school receives we will plant 10 more in Africa and we will provide you with the geo-location of where they are planted so you can look up your trees on Google Earth for years to come.
Register Now
---
---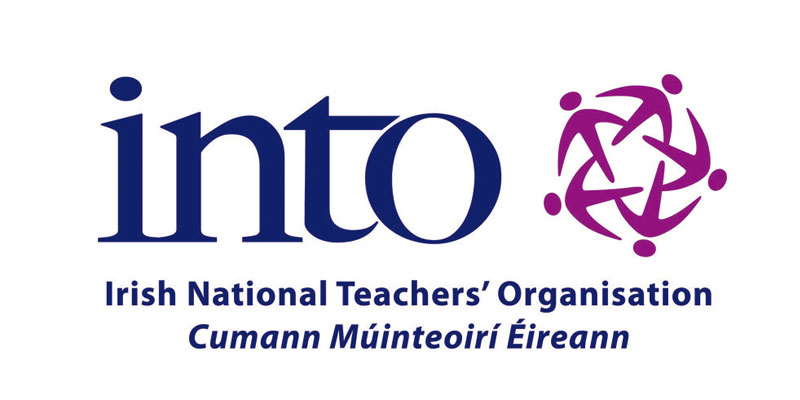 ---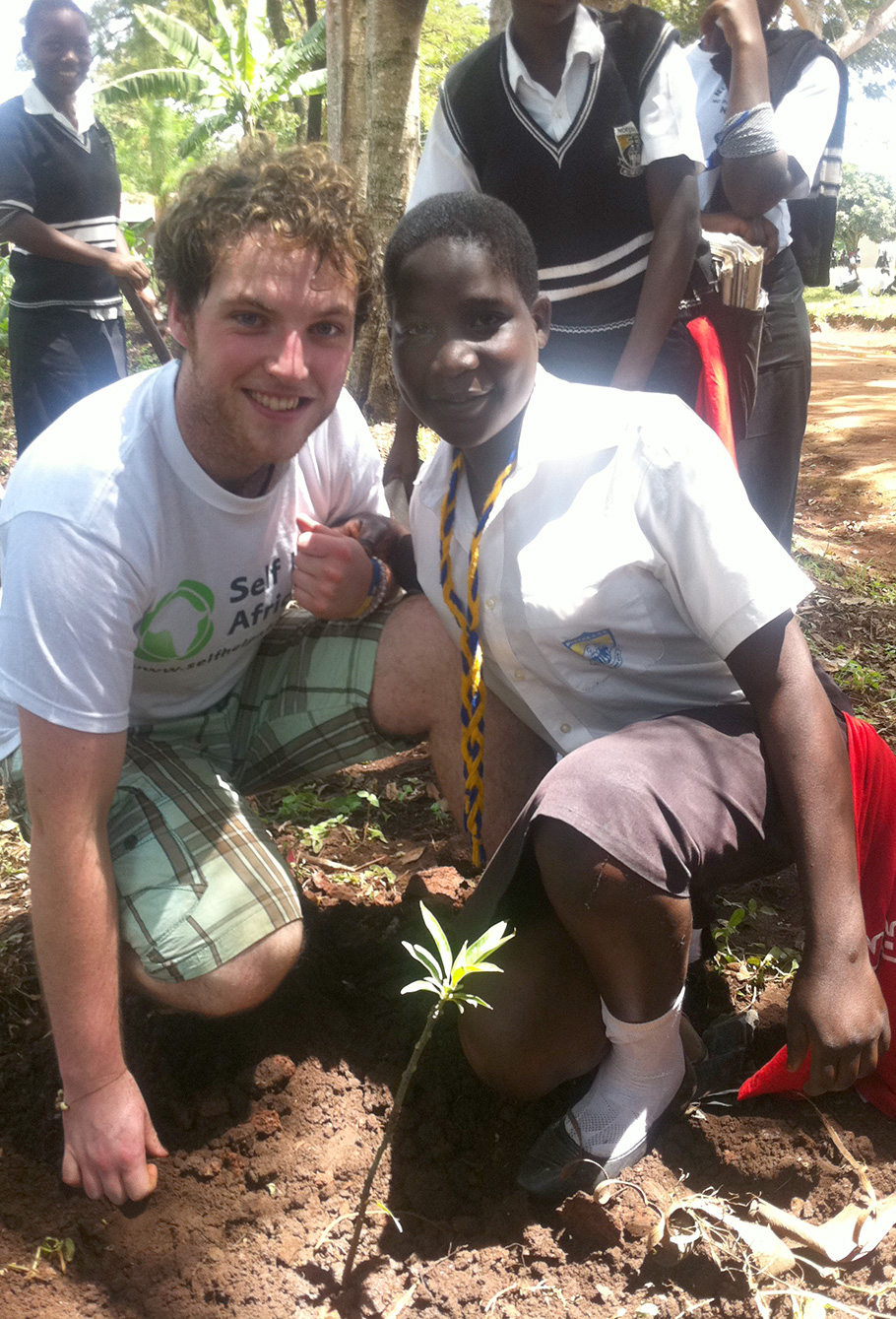 Students planting a tree in Kyunga, Uganda
---
Lesson Plans
We know children are passionate and very knowledgeable about climate change and the main causes of it, and we firmly believe that getting them to plant trees could be the perfect way for them to become part of the solution. We hope using your tree planting as a starting point, you can share information about trees both in Ireland and Africa to extend pupils' learning inside the classroom.
The resource material has been developed by teachers and complements the current curriculum and provides a short lesson plan on native Irish trees and African trees. They are available for 4 groups:
---
This initiative is proudly supported by the Irish National Teachers Organisation (INTO).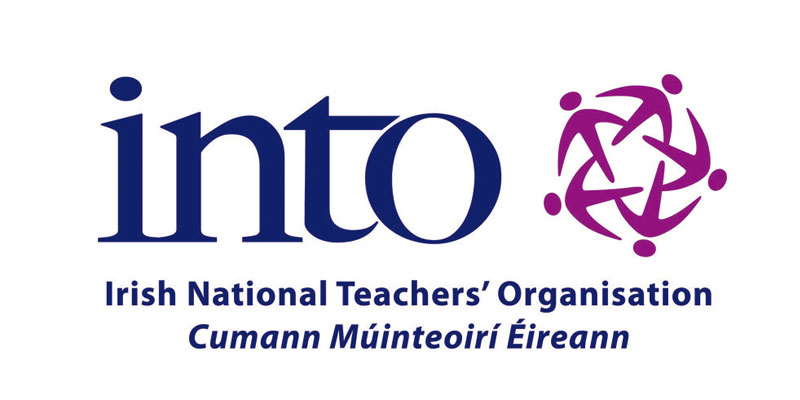 ---
In Africa, the people least responsible for climate change are feeling its worst effects.
Self Help Africa supports communities to plant trees: which provide shade, shelter, food, fertiliser and income.
Plant trees. Reduce carbon

and

combat poverty.
---
Register now
---