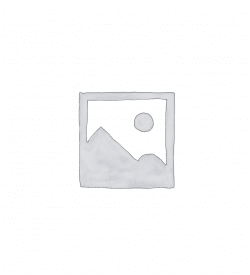 The book of Spices
Donated to us by The Ludlow Food Festival organisers, this book traces the tales of great explorers such as Columbus and da Gama, who circled the globe in search of exotic treasures such as cardamom, cinnamon, cloves, nutmeg and pepper. It also traces the Spice Route from Europe to the Orient.
A recipe section is included.
Price includes postage.
Hardcover: 208 pages
Publisher: Flammarion; illustrated edition (27 Sep 1999)
Author: Alain Stella
ISBN-10: 2080136658
ISBN-13: 978-2080136657
Product Dimensions: 31.8 x 24 x 2.2 cm
Gift Aid: Please claim back the tax I have paid against all donations made in the past four years and any future donations made to SHA. I understand that I must pay an amount of UK income tax and/or capital gains for each tax year that is at least equal to the tax that all the charities or Community Amateur Sports Clubs (CASCs) that I donate to will reclaim on my gifts for that tax year. I understand that other taxes such as VAT and Council Tax do not qualify.