Shop with impact
---
Self Help Africa is now on Shopify.
With each purchase you are contributing directly to the work of Self Help Africa to alleviate poverty in rural Africa, teaching farmers how to earn more from their land and small businesses through access to education, finance and improved markets.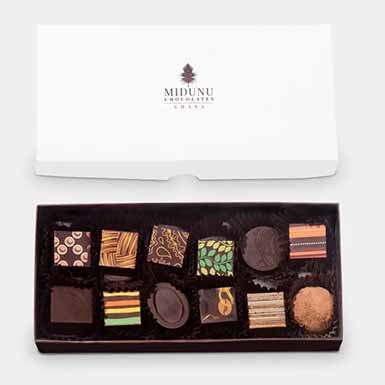 Gifts of Hope

---
Gifts of Hope

are a thoughtful gift to a friend or relative, while providing much needed support for poor families in Africa.

All the money raised from each Gift of Hope will go towards the gift of choice. If we have already raised all the funds needed for a gift, your donation will be spent on our programmes across Africa, wherever the need is greatest.
---
When you purchase a Gift of Hope we'll email you a digital gift certificate.
You can then either print it out or email it to your intended recipient.