Sign the Petition to Stop COVID-19 Vaccine Stockpiling
---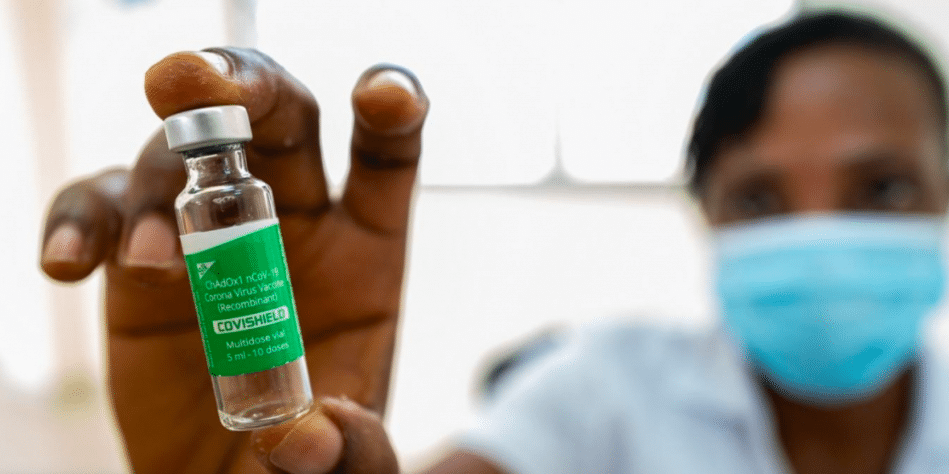 ---
---
Africa is now in the deadliest stage of the COVID-19 pandemic, with hospitals across the continent filling up, under-resourced medical services stretched thin, and deaths jumping by up to 40%, every week.
But while just 1% of Africans are fully vaccinated, the world's richest countries will soon have a stockpile of 1.9 billion doses MORE than they need to vaccinate their populations.
This is unjust.
Help us highlight this issue, and press EU, US and UK governments, as well as UN agencies, to ensure that the poorest are not left at the mercy of this pandemic in the months to come.
Protectionism and stockpiling will only prolong the pandemic and heap suffering on the world's poorest and most vulnerable.
The pace of vaccination remains far slower in Africa than elsewhere. Some estimate that only one in five in Africa will be vaccinated in a year's time if stockpiling continues, and there is not a rethink on distribution.
More needs to be done, and it needs to start with fairness for all.
Please sign our petition calling for an end to excessive stockpiling of the COVID-19 vaccine by richer countries, until all are protected.
A copy of this petition will be sent for the attention of : US Secretary of State Antony Blinken, UK Foreign Secretary Dominic Raab, Irish Foreign Minister Simon Coveney, UN Secretary General António Guterres, and WHO Director General Dr Tedros Adhanom Ghebreyesus.