Self Help Africa at the BT Young Scientist & Technology Exhibition 2022
Thank you for joining us from Self Help Africa's stand at the BTYSTE 2022. We look forward to introducing you to this year's winners of the Science for Development Award.
Below you will find activities such as online exhibitions and interactive Kahoot! quizzes, as well as information on virtual tours of Science for Development projects and workshops we offer throughout the academic year.

---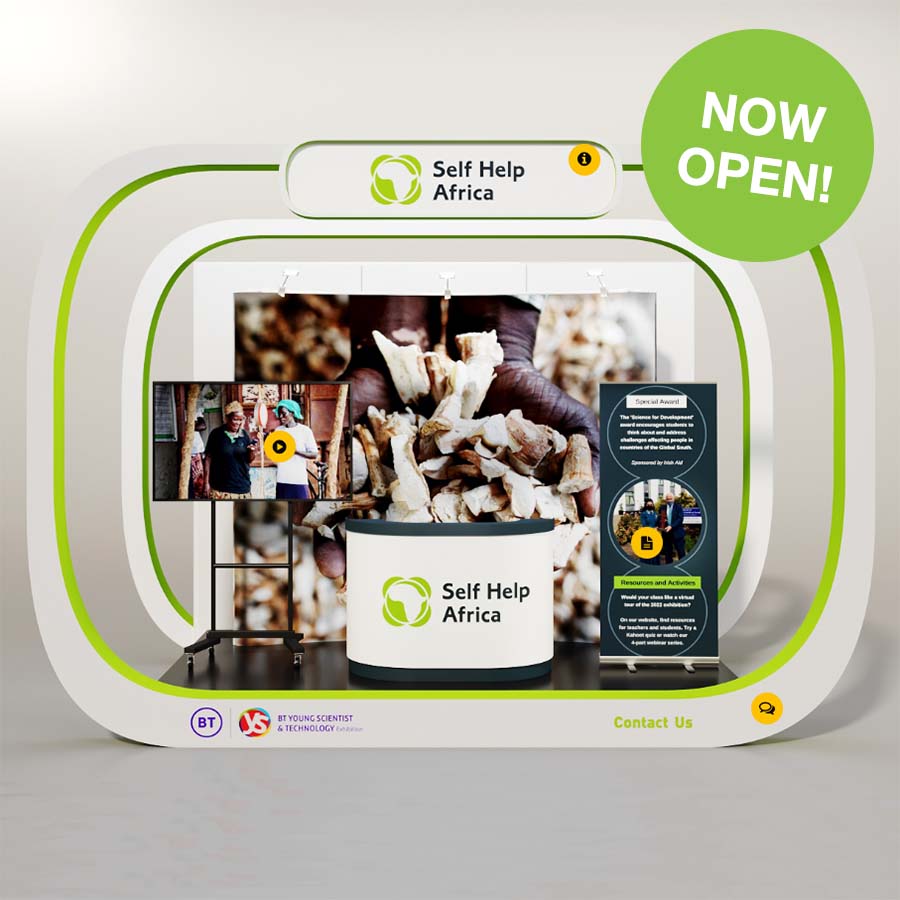 ---
Visit our Virtual stand
Food for Thought and Food Production
The focus is on the Climate Emergency and the impact on countries in Africa, the challenge of climate change and food production globally and Self Help Africa's work in the area of Climate Smart Agriculture as well as other methods of reducing emissions and what the future of food production could look like.
---
Go to Event
---
Coping with Climate Change
What are the challenges and some of the solutions to global warming confronting rural communities in sub-Saharan Africa? This video includes information, testimonial interviews and filmed content from five women who have been coping with the effects of climate change in Baringo region of central/northern Kenya.
---
Go to Event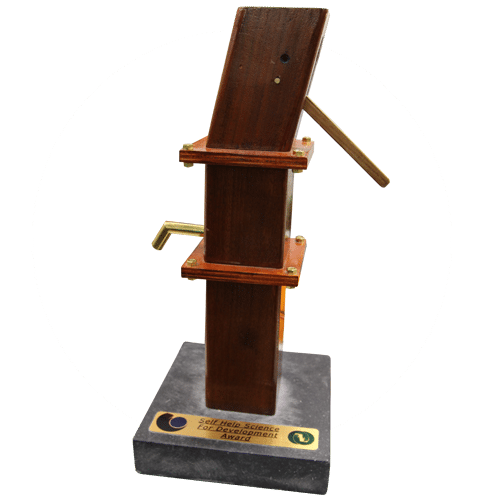 Design Competition
We are looking for post-primary school students to design a new award trophy, the winning design will be presented to the 2023 award winner. Full competition details will be announced on our website in mid February.
Virtual Tours
---
How would you like a tour of the BTYSTE? Our Education team can guide students through the virtual portal via Zoom. We will lead your class to projects focusing on solutions to the challenges facing vulnerable rural communities in sub-Saharan Africa.
The tours will include projects which could feature in our 'Science for Development' Showcase in March 2022… and may even our 2022 award winner!
To book a tour for your class, email [email protected].
---

Our education programme is funded by Irish Aid.
---
---
Take Part in our Online Quiz
---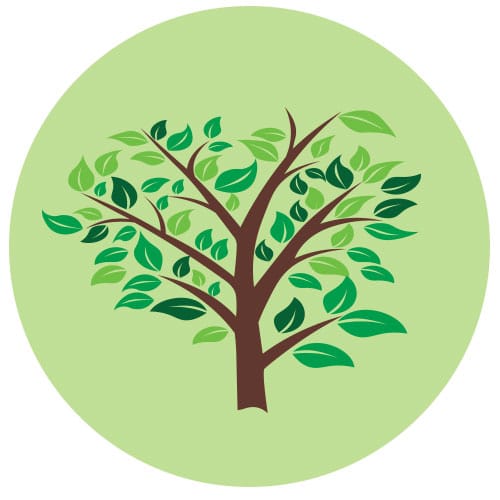 ---
More trees please!
---
Take the trees quiz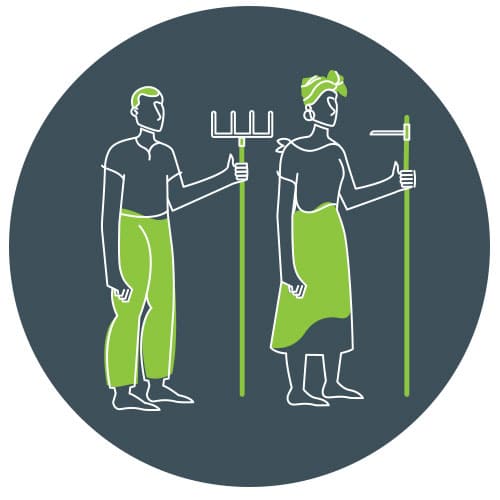 ---
Battle of the sexes!
---
Take the gender quiz
---
---
Check Out our online exhibitions
---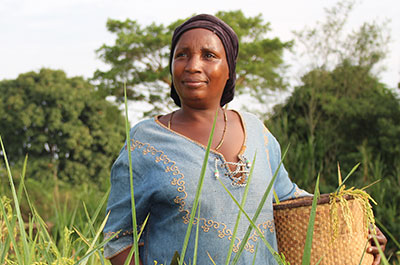 ---
Women on the Frontline of Climate Change
---
WOMEN IN RURAL AFRICA ARE ON THE FRONTLINE OF THE FIGHT TO COMBAT CHANGING CLIMATE.
As the producers of much of the food grown on small farms, Africa's women farmers are locked in a struggle to provide for their families in the face of drier, hotter and more unpredictable weather conditions.

View Exhibition
---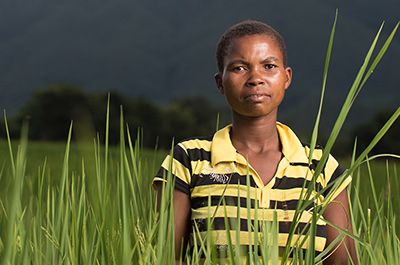 ---
Levelling the field - Working with Africa's women farmers
---
Women are the engine of agriculture, working on small-scale farms that support a majority of the continent's people. Women till the soil, plant the crops, weed the fields, harvest the produce, transport the goods and prepare the food. But although Africa's women carry out up to 70% of the manual labour on small-farms, they receive only a fraction of the available support.
View Exhibition
---
What is it?
Click on the images to find out more!
Our Workshops
---
Self Help Africa's education team are offering a range of online workshops and other activities to schools in 2022. We have adapted our content and approaches to best meet your needs as we all continue to address the challenges resulting from the COVID-19 pandemic.
We have online resources and workshop approaches on the following topics:
How to be safe and sound as a Digital Global Citizen?
Trade Justice, Case Study: Chocolate
More trees, please!
Gender Equality
For more information and to book a session/s for your school (which are free of charge) please email: [email protected]

SCIENCE FOR DEVELOPMENT
---
Science can play a vital role in tackling the challenges that affect communities in the Developing World.
Whether that's in providing safe and clean drinking water, in how food is grow, processed and stored, or is in how people can combat the effects of changing climate - there's a role for science!
For the past 15 years, Self Help Africa has attended the BT Young Scientist and Technology Exhibition, and in collaboration with Irish Aid, the Irish government's overseas development agency, has presented the 'Science for Development Award.'
This award is a special category prize that encourages student entrants to think about and  address challenges affecting people in countries of the Global South. Past winners of the award have included student projects that have looked at solar water purification methods, disease prevention, dairy pasturisation, fuel-saving cooking, seed planting devices, and at issues of health.
Since it's inception the Science for Development Award has enabled prize-winning students and teachers travel with Self Help Africa to countries in sub-Saharan Africa to deliver peer presentations of their work, and to undertake further research into their projects. These visits are made possible thanks to a travel bursary prize awarded by Irish Aid.
READ MORE ON OUR EDUCATION PROGRAMME